We achieve durability by working with high-quality materials and technologies. Our innovations seek to pioneer a new approach to fashion design, where technologies are utilised to drive change.
3D Knit
Our 3D WHOLEGARMENT® knitting machines produce 3D knit designs, that reduce waste by being produced in one piece. Minimising the materials used in the process is just one of the key advantages of 3D knit.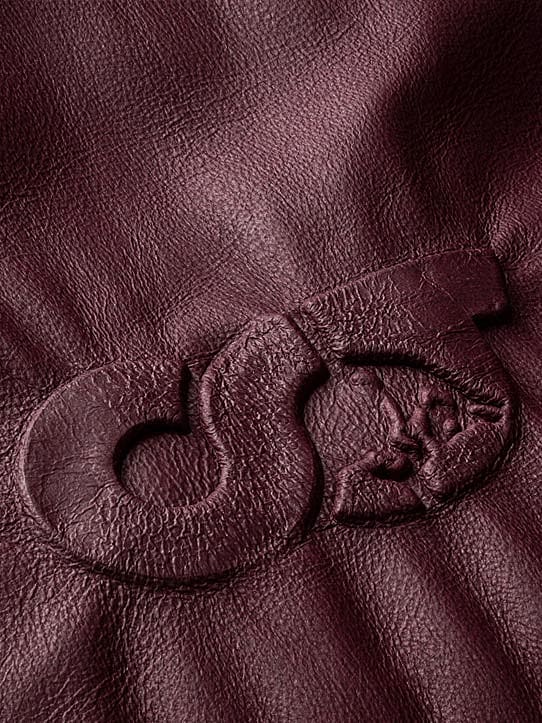 Leather tanning
An example of our forward-thinking solutions is our approach to tanning, which is the process of treating skins to produce leather. Conventional methods use mineral salts, which generate a considerable amount of polluting side products and contaminated wastewater.
For the high-quality leather products from the AlphaTauri collection, we rely on the wet-green® tanning process. The tannin we use is obtained from dried olive tree leaves and is 100% natural and biodegradable, which ensures we are able to make our treatment responsible and sustainable.
Animal products
When it comes to animal derived materials, we work with carefully selected partners who can provide certifications for the origins of the materials used in AlphaTauri designs. When implementing down, for example, we only work with partners who source only provenance-certified down.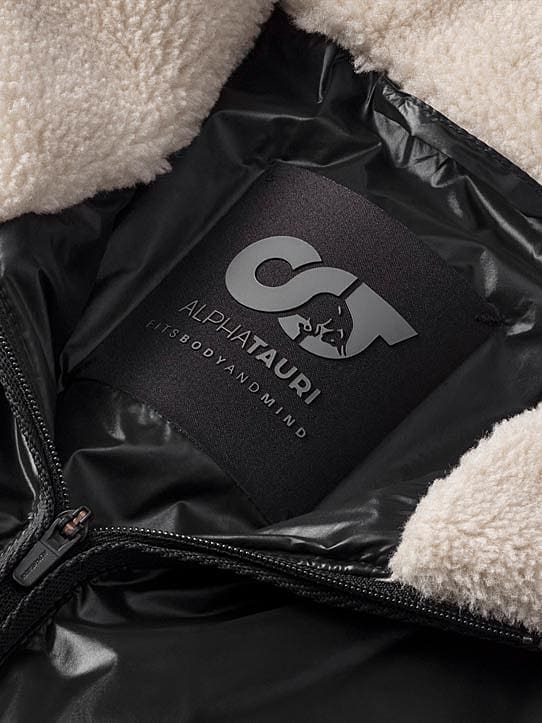 Partners & Logistics
We develop a working relationship with our partners in order to manufacture AlphaTauri collections with the most effective innovative means possible. Find Out More
Social Responsibility
As a company – and when working with partners – we value diversity and support people in developing their potential and strengths. Find Out More