TAUROBRAN® — AN ALPHATAURI TECHNOLOGY
Built on the science of comfort, TAUROBRAN® is changing the perceptions of waterproof fashion. TAUROBRAN® is a ground-breaking textile that is waterproof, ultra-breathable and incredibly light and soft. It creates versatile garments that allow you to move freely without compromising on protection and performance. Prepare for the weather in clothes that protect and stir your sense of adventure. Brace for the thrill of the landscape and its test of instinct and mettle.
An island of volcanos and glaciers, jagged rocks and geysers - Iceland holds a unique allure for anyone driven by exploration. Garments created with cutting-edge TAUROBRAN® technology reflect the spirit of its awe-inspiring landscapes and are the ultimate clothing for those seeking outdoor adventure.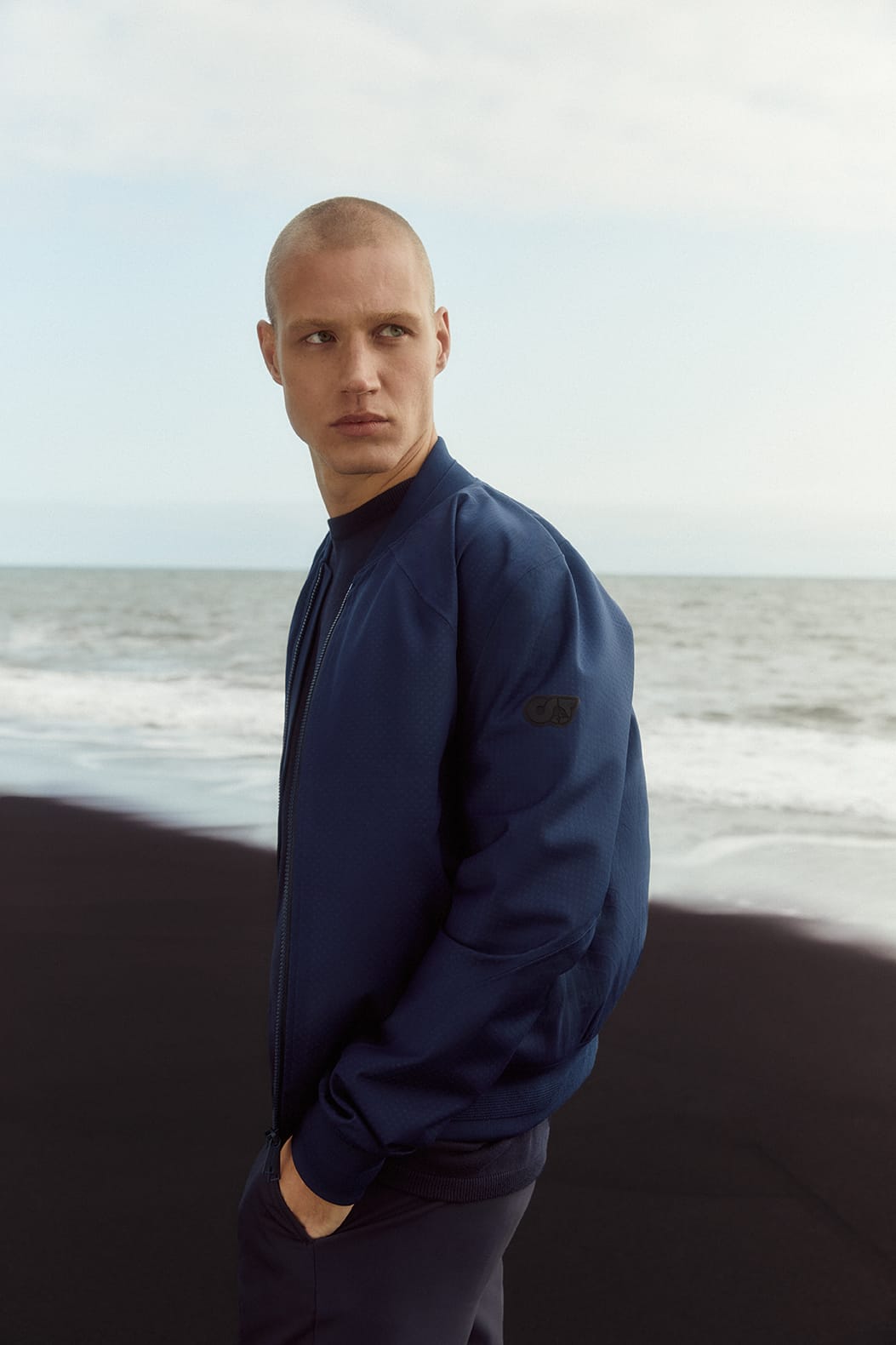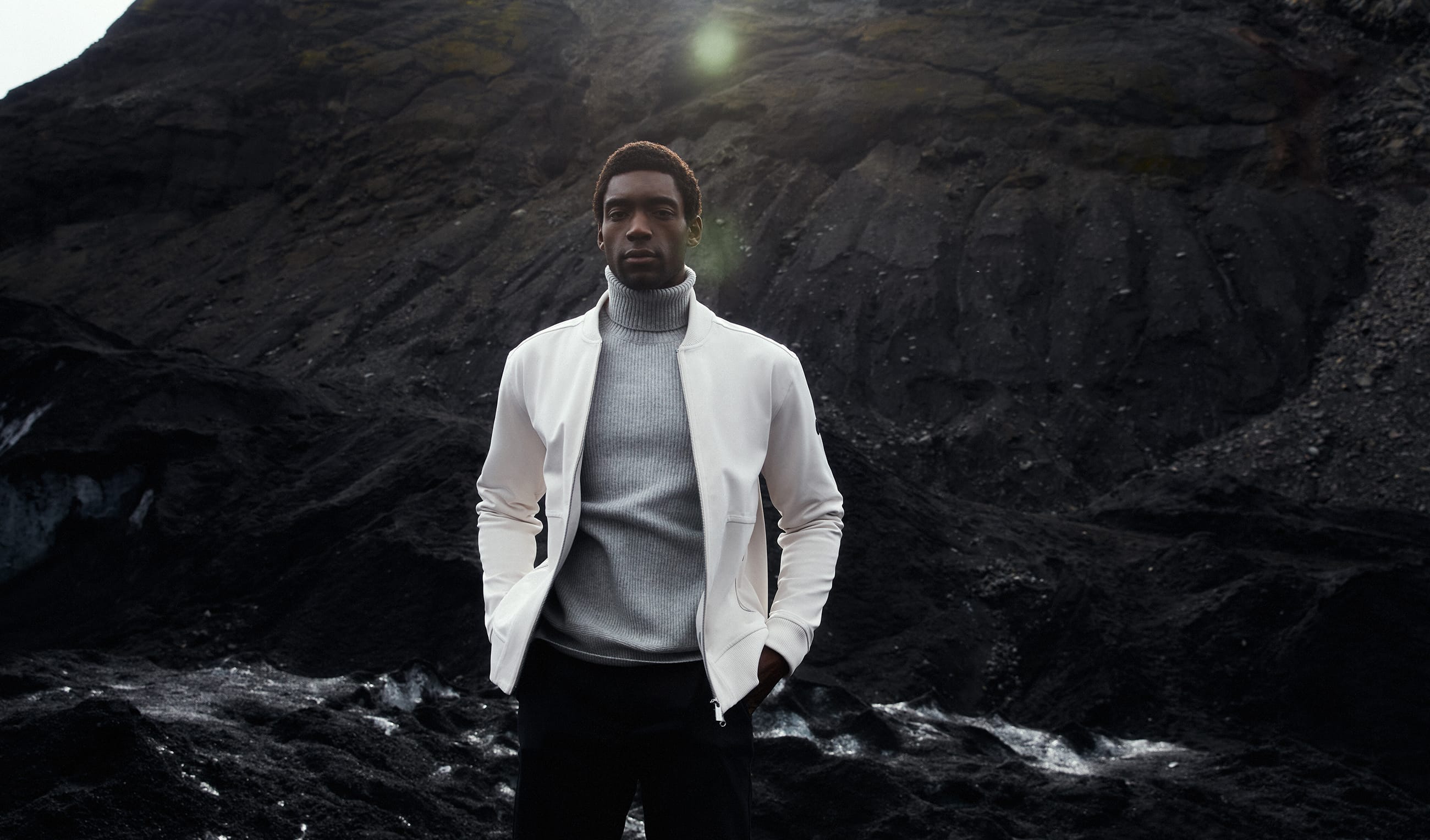 EXPLORE THE TAUROBRAN® FEATURES: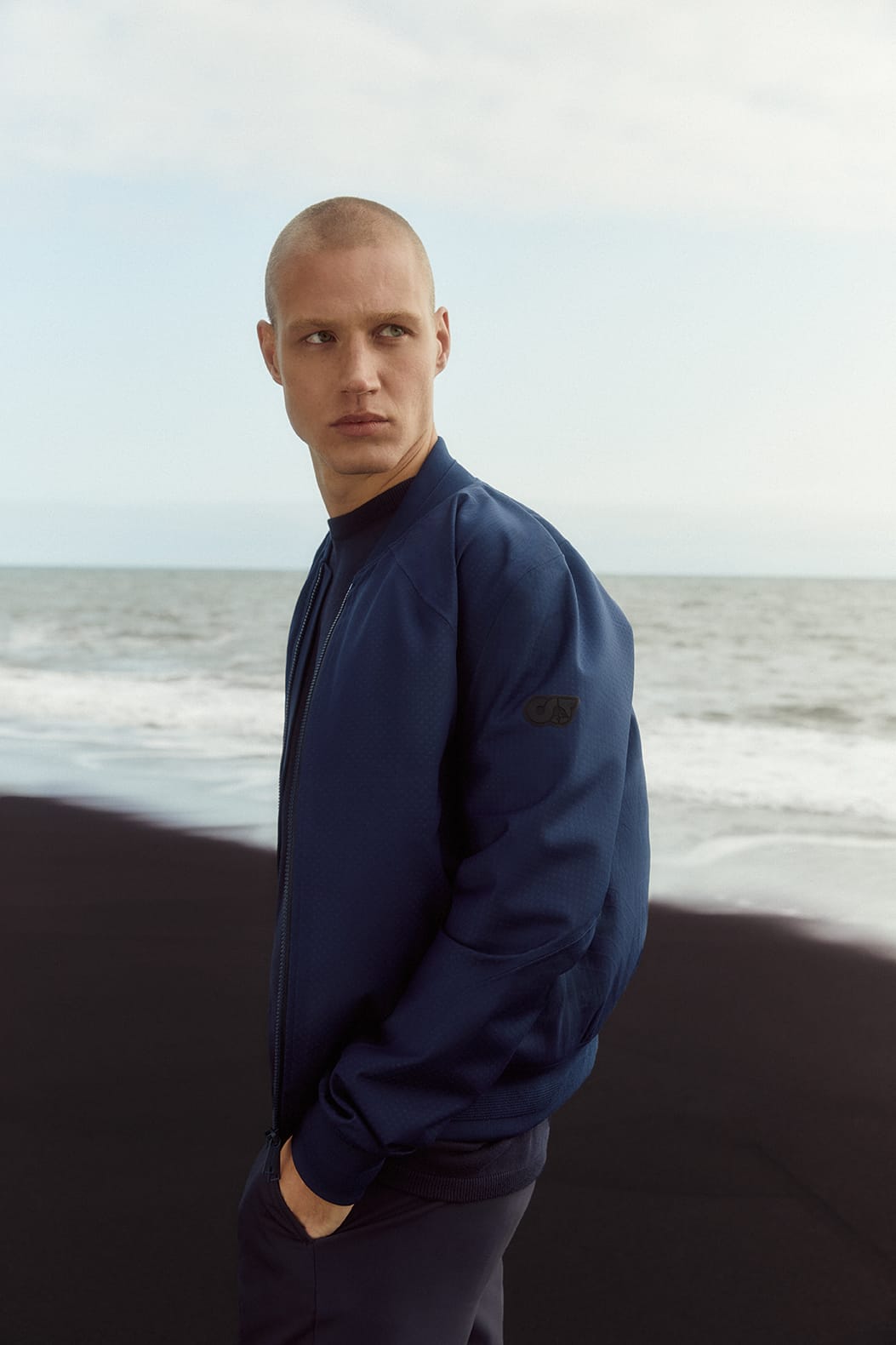 Waterproof.
The 3-layer e-spinning TAUROBRAN® membrane is made from ultralight microscopic fibers fused into a complex and firmly connected unique structure. It forms a barrier against nanoparticles as small as 20nm. As water droplets are 5,000nm, they can't pass through the membrane.
Breathable.
The breathability of TAUROBRAN® is unlike any other membrane. The nano-sized matrix is ultra-thin with an incredible density of small channels. It lets perspiration freely escape keeping you dry from the inside out.
Soft.
This groundbreaking technology offers a new standard of softness in waterproof membranes thanks to its lightweight, microscopically small fibers. This makes creating styles with a flowing texture possible, allowing you to move freely.
TAUROBRAN®
TAUROBRAN®
TAUROBRAN®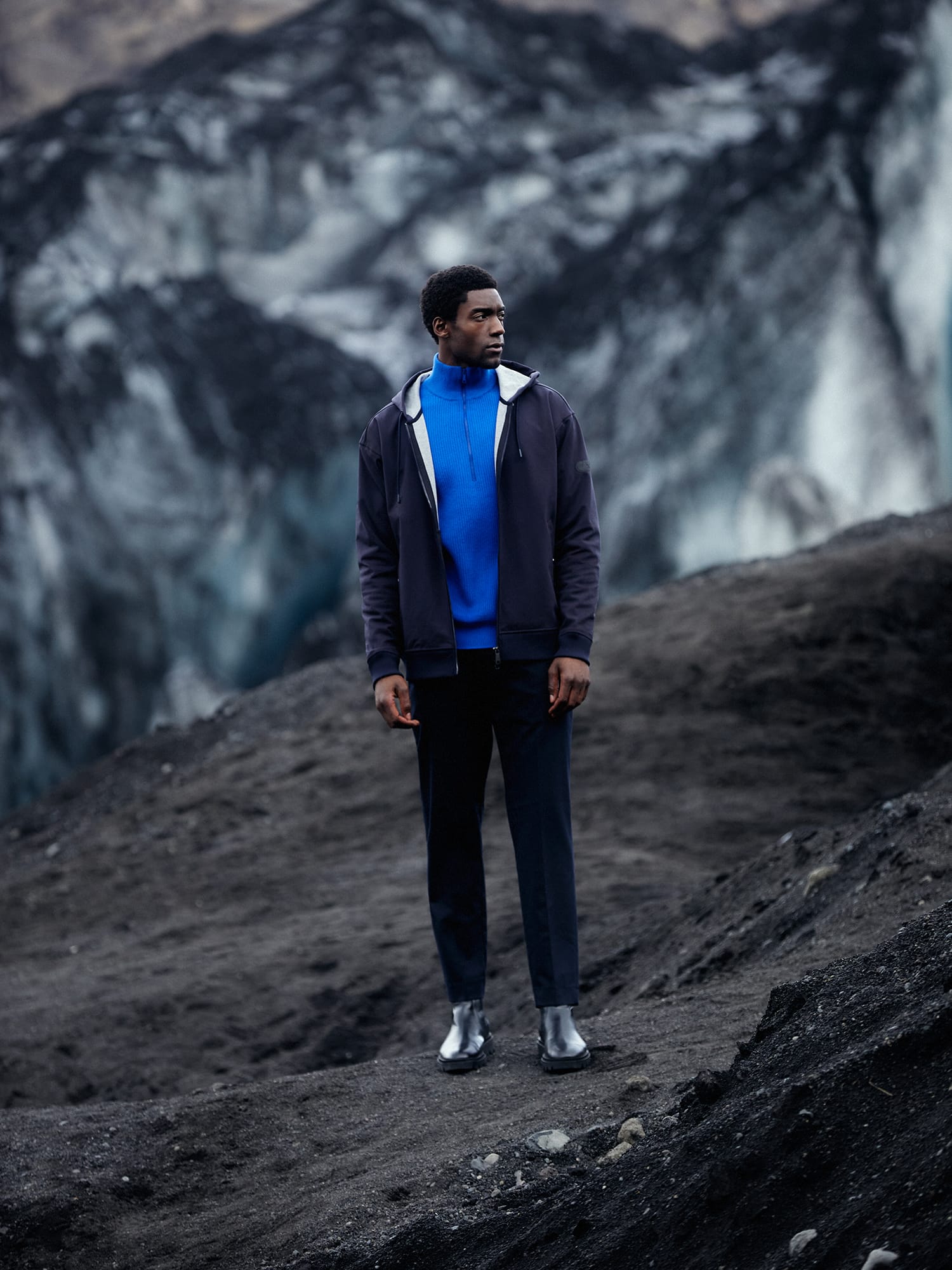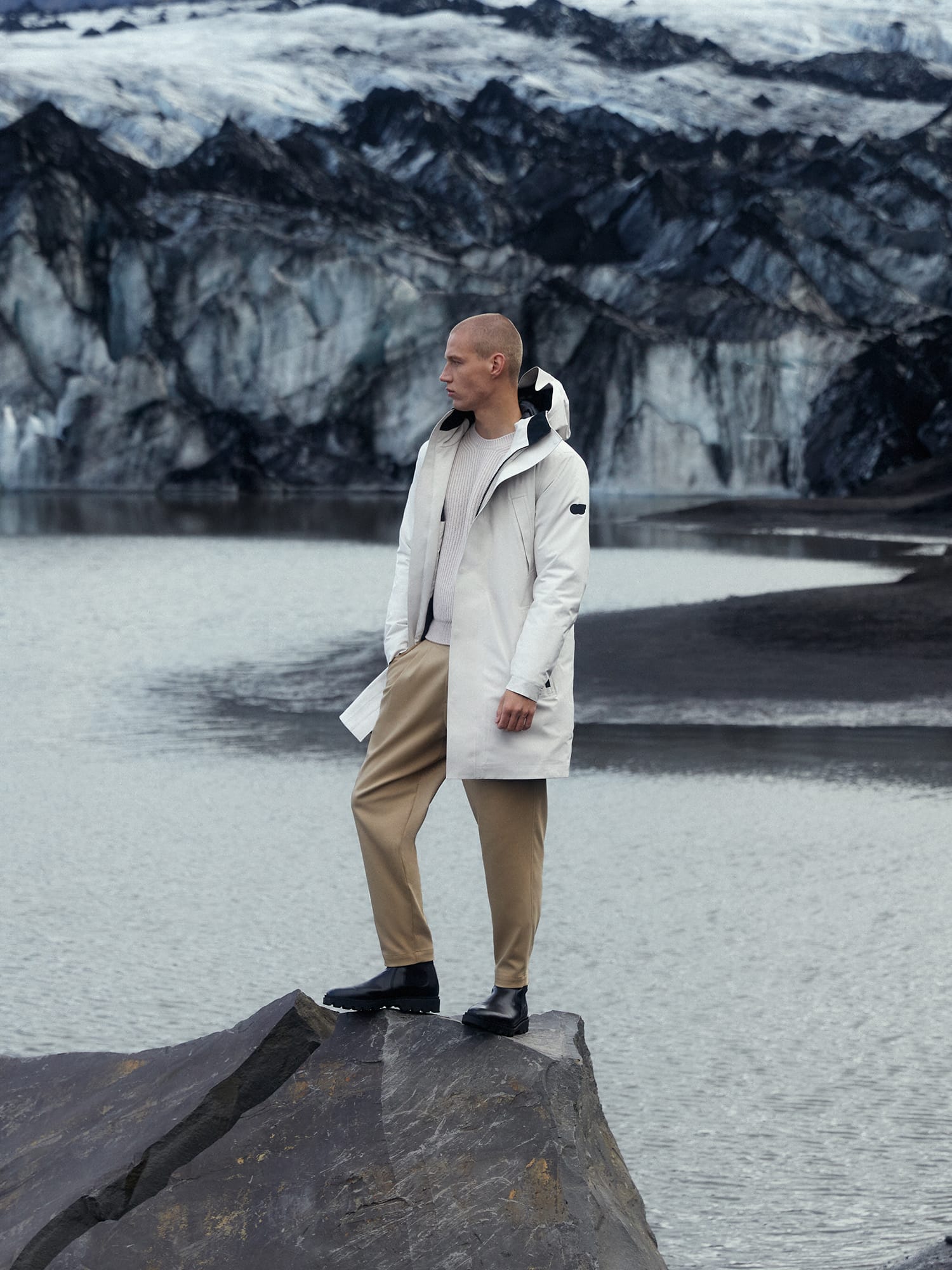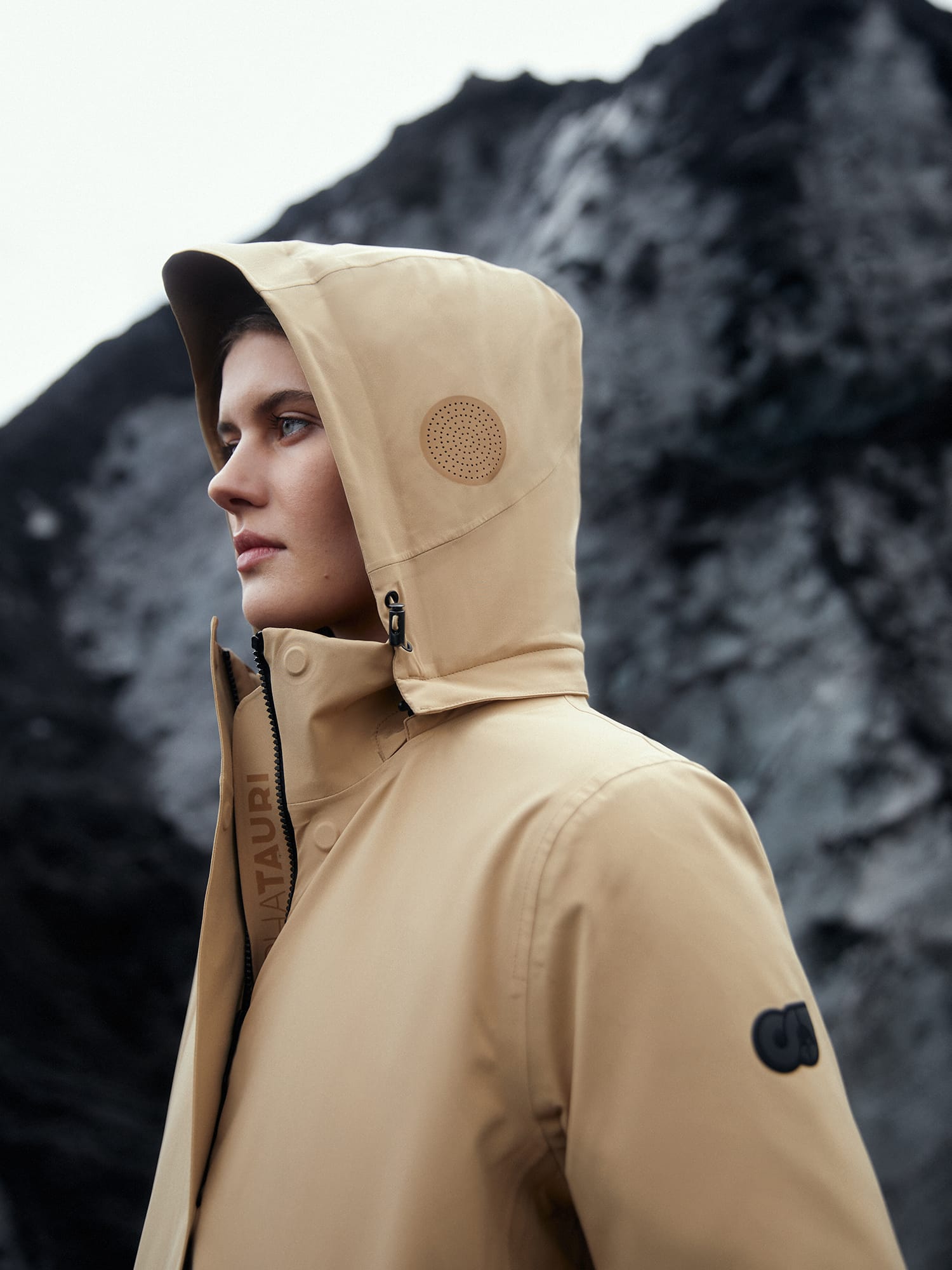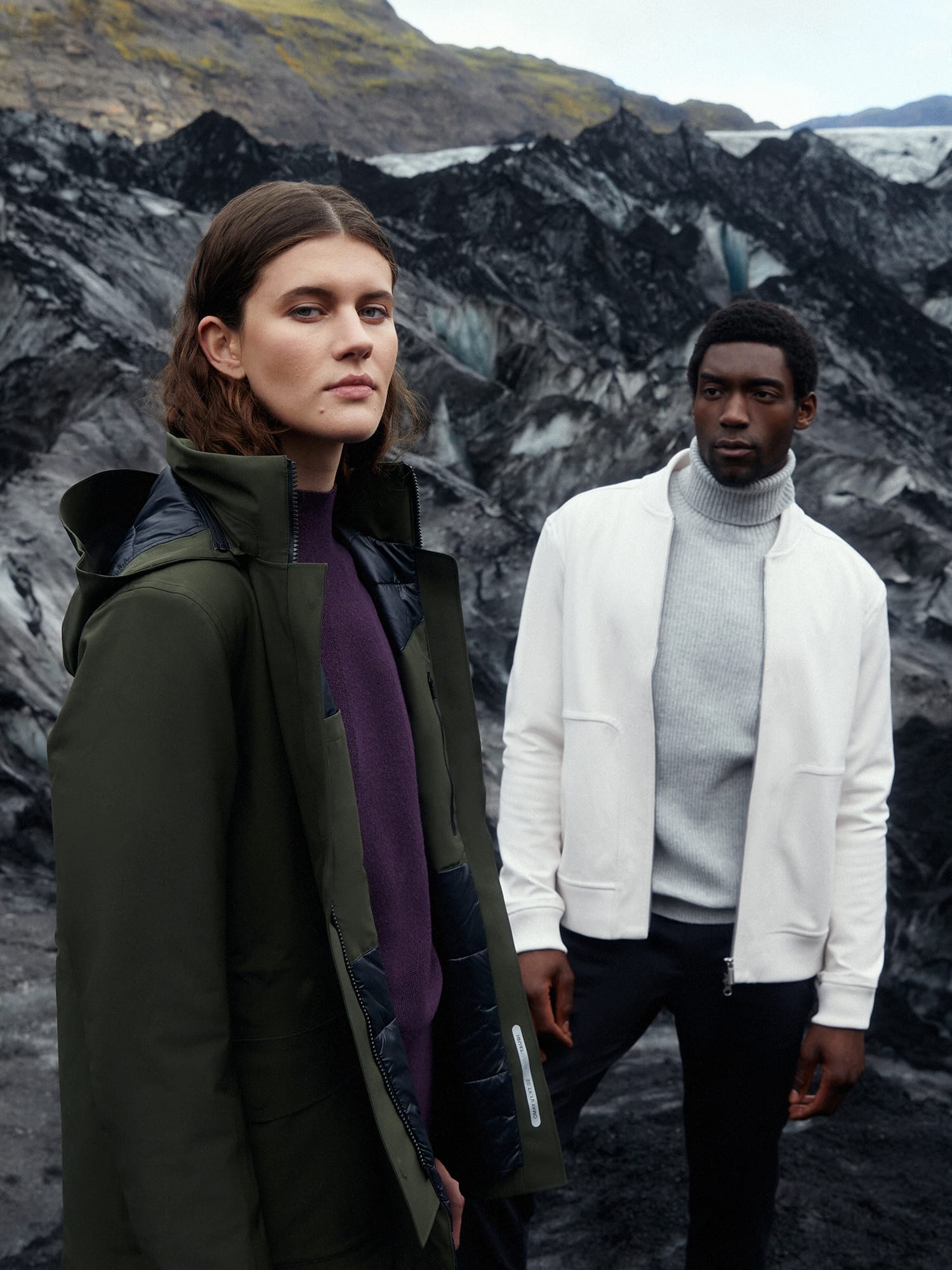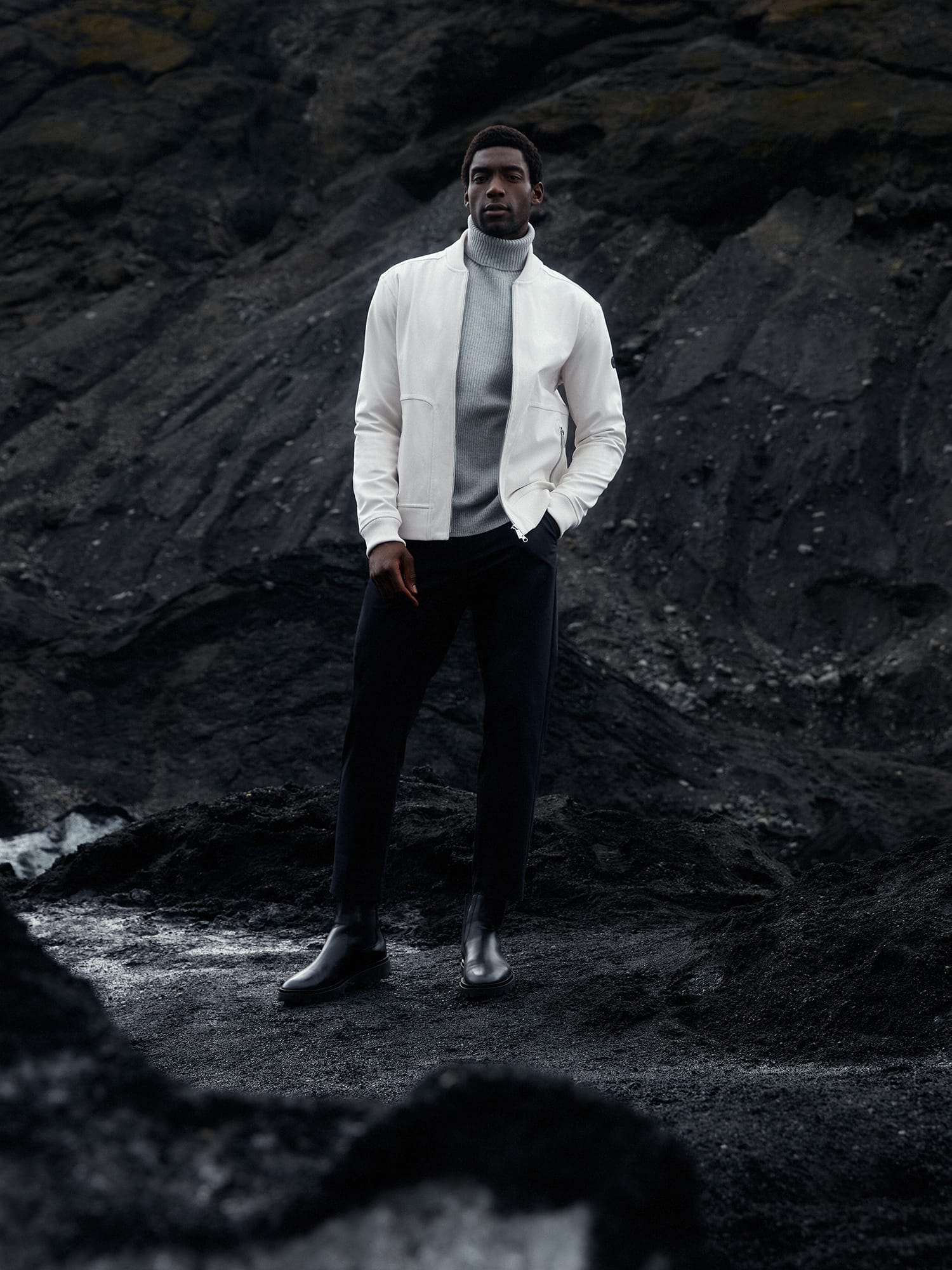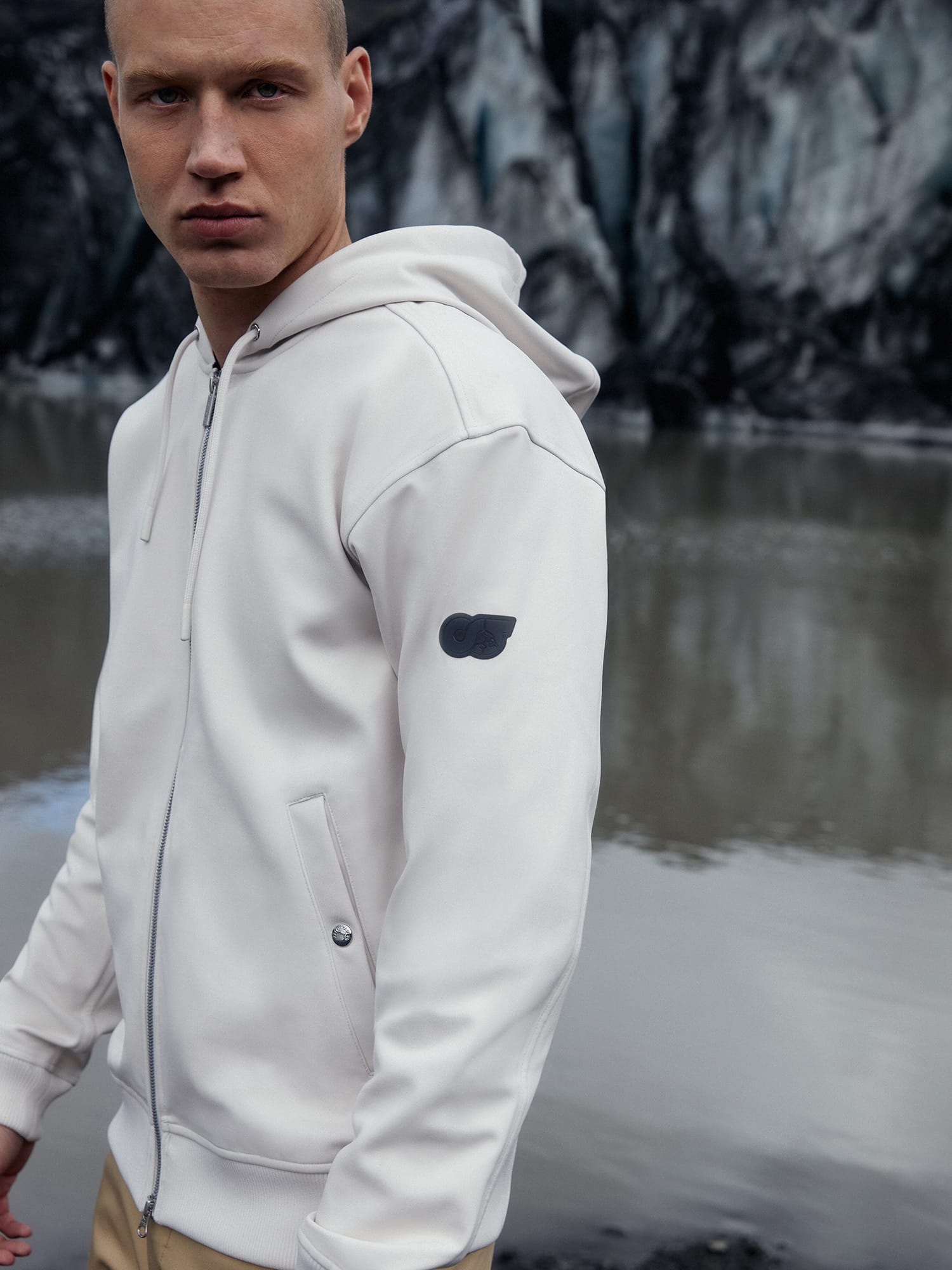 TAUROBRAN® consists of a membrane made from ultralight microscope fibres that prevent water droplets penetrating. At the same time, the ultra-thin structure is exceptionally breathable. The lightweight fabric is crafted into the SROTE hooded jacket and KOOV/KAAV parka, for free movement and stylish silhouettes.
Choose TAUROBRAN® outerwear. Liberate your spirit of adventure.
Shop now →