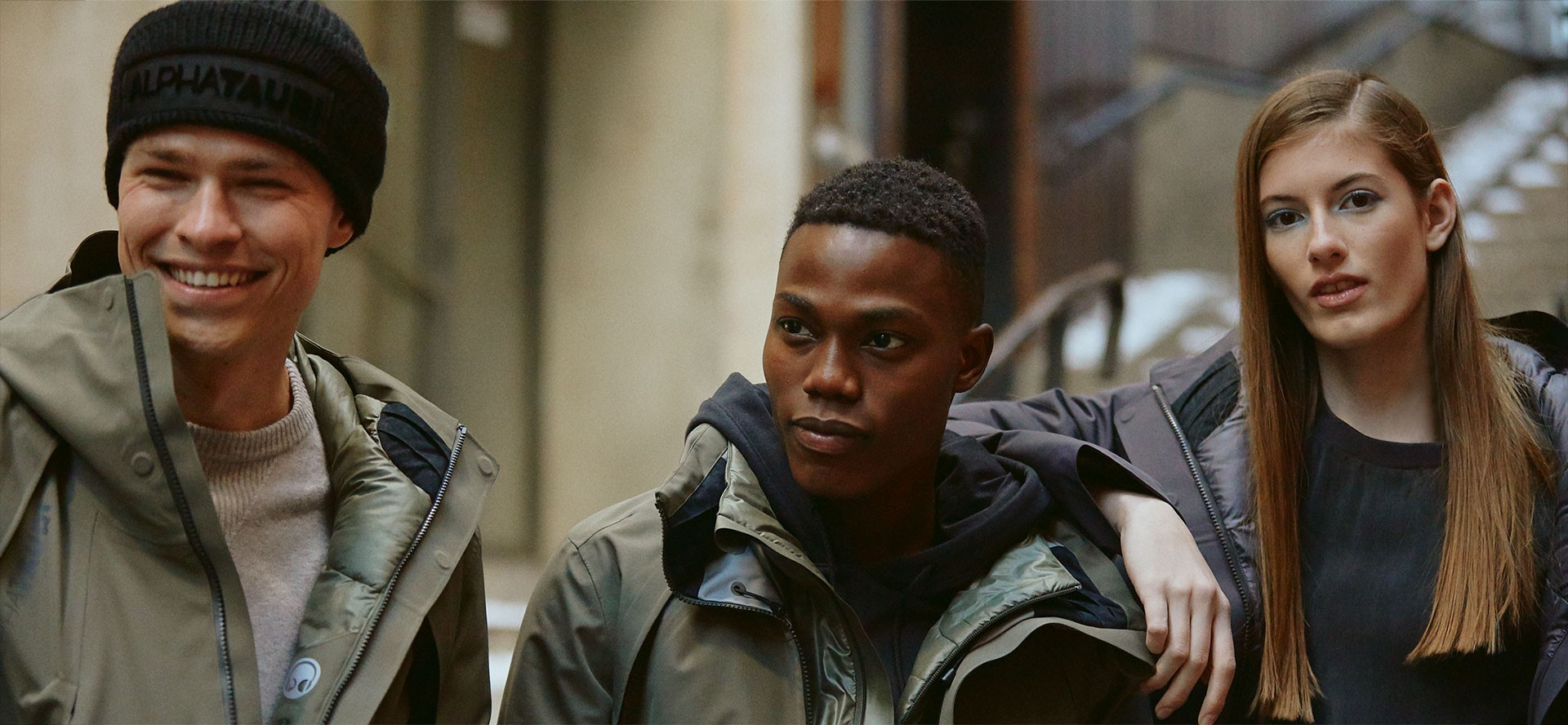 People of the new sun
The story behind the campaign
Welcome to a glimpse behind the scenes of the AlphaTauri autumn/winter 2019 campaign - an insight into the next wave of the AlphaTauri's world.
This is the second season of AlphaTauri's "People of the New Sun". The world is a darker place, people are no longer allowed to enjoy the sunshine and are kept indoors where darkness resides. However, the world is maturing, the energy changing, the characters growing, and the sun is still glowing.
We find ourselves accompanying a group of young rebels.
Celebrating the newfound confidence and empowerment, as well as the intense bond of friendship these individuals now share. They are wise to their surroundings and enjoy the mission they are on together: empowering the sun and bringing back sunlight to a dark and threatening world.
With AW19 season arriving, the new sun still illuminates the AlphaTauri's people, but the environment has cooled. The AlphaTauri's people embody the light and energy and we see freedom in their eyes. They have given away a piece of themselves in return for a piece of the sun.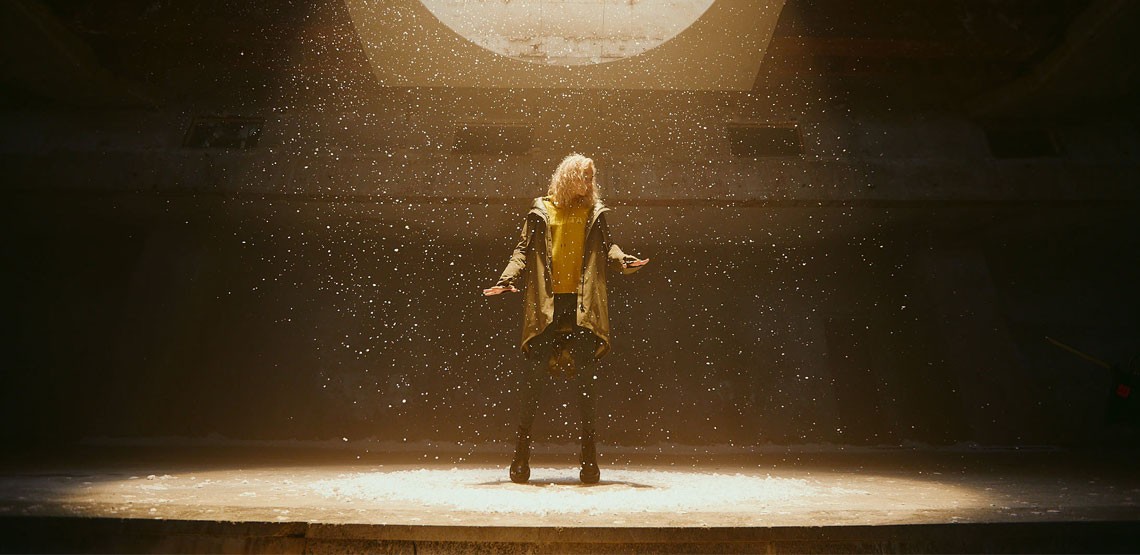 People of the new sun – vision
You don't need to change the world. It changes daily.
What you need, is the power to adapt.
Change paralyses some people.
Stops them dead and ties them in knots.
For other people, change sparks something.
Charging them with new energy and bringing them to life.
There are people who crave change.
People who make change.
These are the people of the new sun.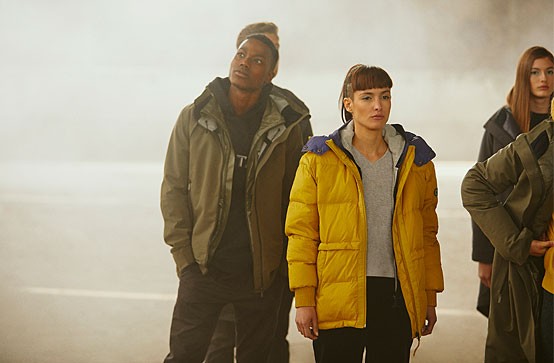 "People of the New Sun" is the name of a new and rising community representing AlphaTauri. Aspirational in nature, this community has embraced AlphaTauri because their products fit both body and mind.
We would like to thank all the amazing creative minds whose creativity and inspiration made this campaign come to life.
Director: Barnabas Wilhelm
DOP: Fabian Vettiger
Photography: Ollie Ali
Shot: On location in Bulgaria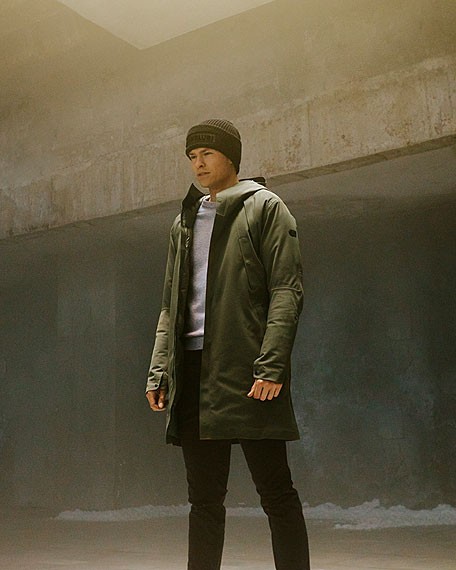 Check out our autumn/winter 19 campaign film on our homepage:
Discover the Autumn-/Winter Collection