Code copied
A couple of months back AlphaTauri invited Sergio Perez to explore the world of a premium fashion brand. He was taken through the showroom and got to dive deep into the technologies, premium materials and functional designs that define AlphaTauri's clothing. As the styling partner of the Red Bull Racing team, AlphaTauri ensures the drivers of both teams look great as soon as they step out of their race suits.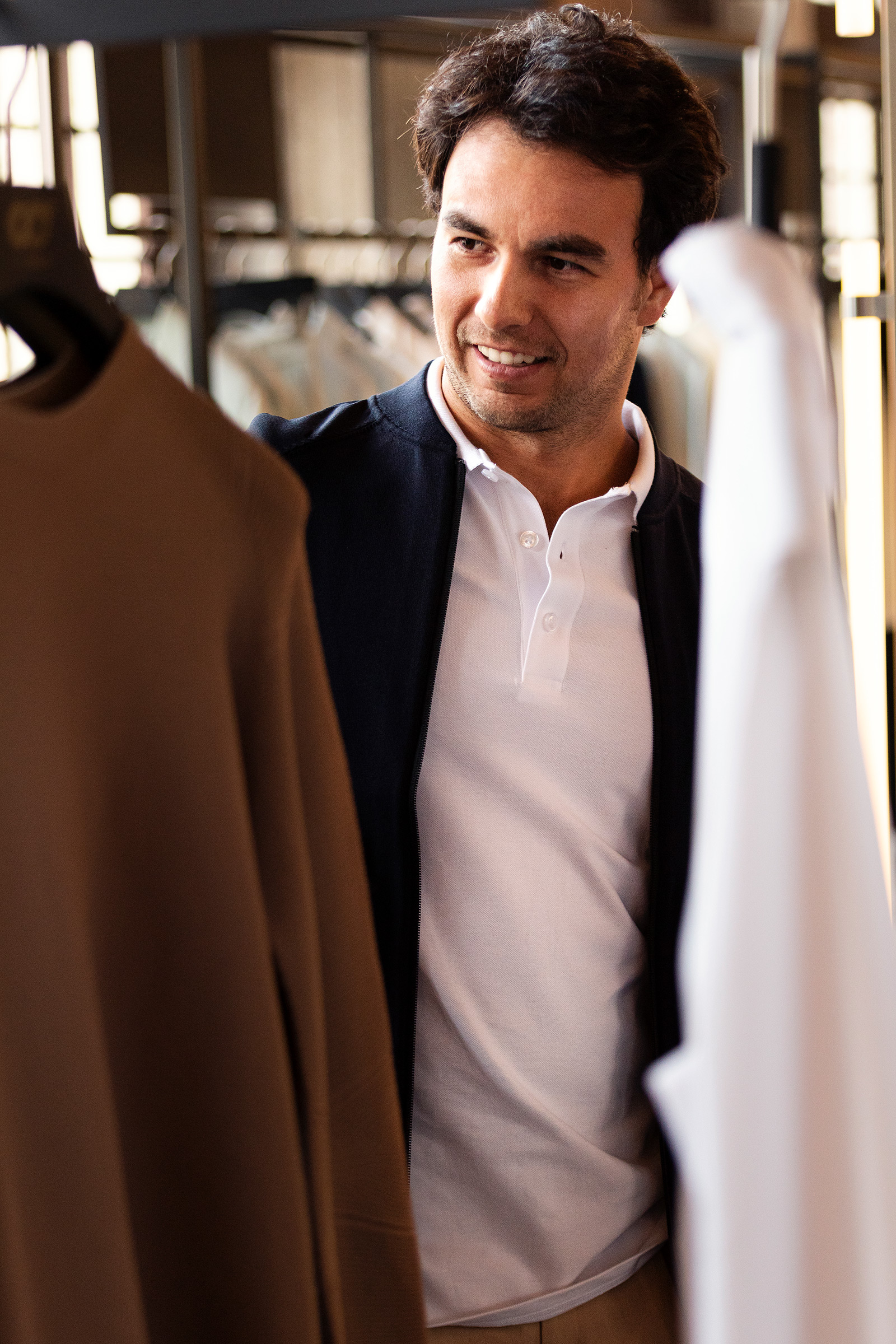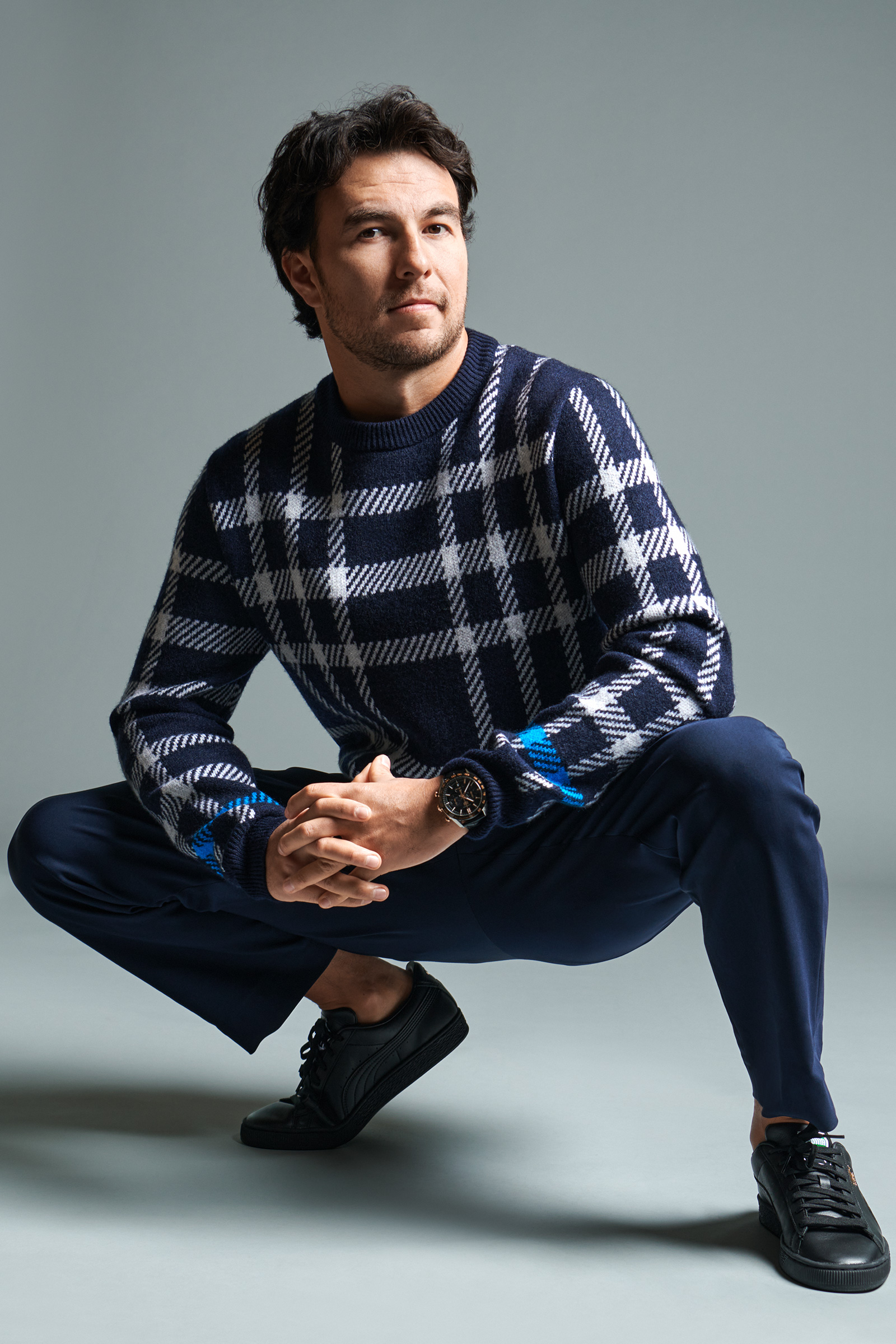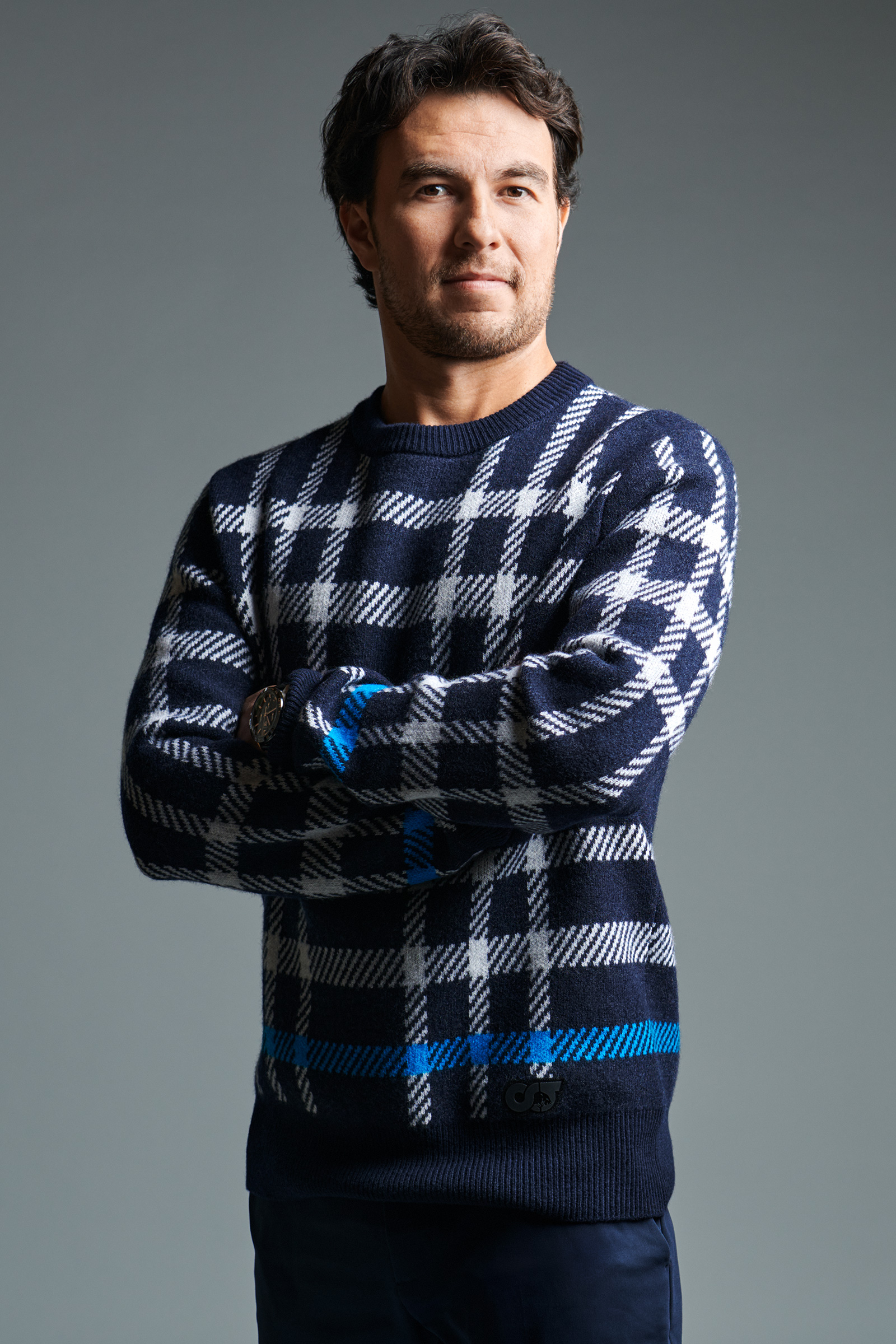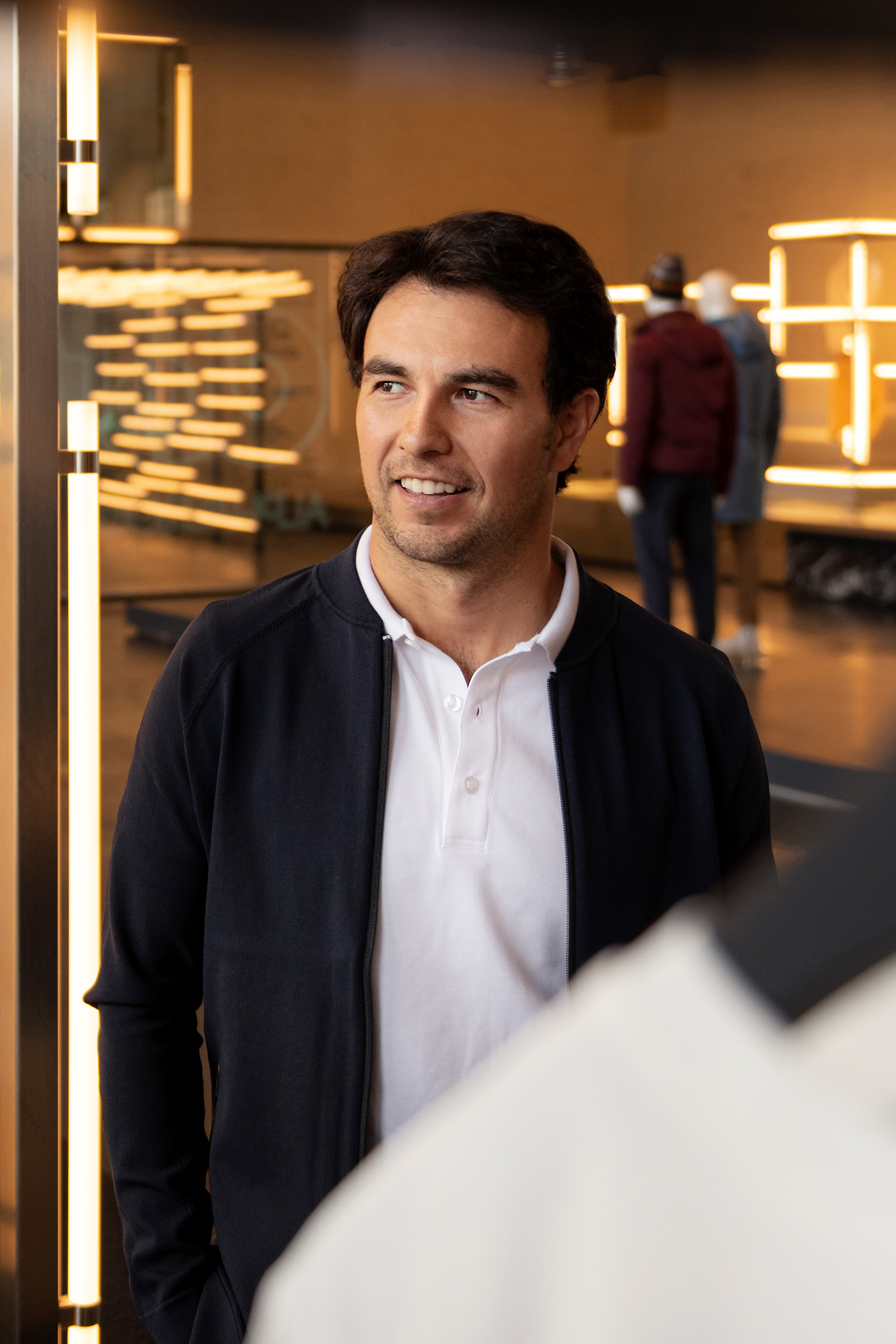 WHAT DID SERGIO LEARN?
TAUROBRAN®, our ground-breaking technology used in many key items, is waterproof, ultra-breathable, and so light and soft, you won't feel it's there. It is a 3-layer e-spinning membrane made from ultralight microscopic fibers that form a barrier against nanoparticles as small as 20nm. This nano-sized matrix is ultra-thin with an incredible density of small channels. It lets perspiration freely escape keeping you dry from the inside out.

3D KNIT KNITWEAR is designed for maximum comfort and flexible movement. Each garment is knitted in one piece and therefore entirely seamless – a process results in less material waste. In a vibrant colour palette and with functional detailing for better airflow, the ultra-breathable pieces create an elevated casual look that works in the cityscape and the office.

PACKABLE PIECES – Many of AlphaTauri's outerwear features the packing system. This allows jackets to be packed into a pouch which is the perfect size to be stowed into any suitcase or bag. They are also equipped with a "Travelhandle" which can be easily attached to the suitcase trolley handle.