AlphaTauri presented the Autumn/Winter 2023 collection at the 103rd Pitti Uomo in Florence, the world's most important platform for men's clothing. Visitors got a preview of the next winter season at AlphaTauri's "Mobile Innovation Lab" - a flexible brand experience space on a truck – placed on the Piazzale Della Ghiaia.
The new Autumn/Winter collection is named "PARALLELS" – a homage to the harmony of opposites where oversized silhouettes meet narrow, classic fits. Natural fibers such as wool, cashmere and Tencel merge with technical performance in the form of Taurobran® and 3D knitwear. Next winter season's colour palette marks the transition from earthy natural colours of autumn to the colder shades of winter: from deep green, cornstalk (beige) and royal plum (dark violet) to chalk (cream white), and AlphaTauri's signature colour: navy. Furthermore, AlphaTauri introduces marble patterns, as a recurring element to the collection.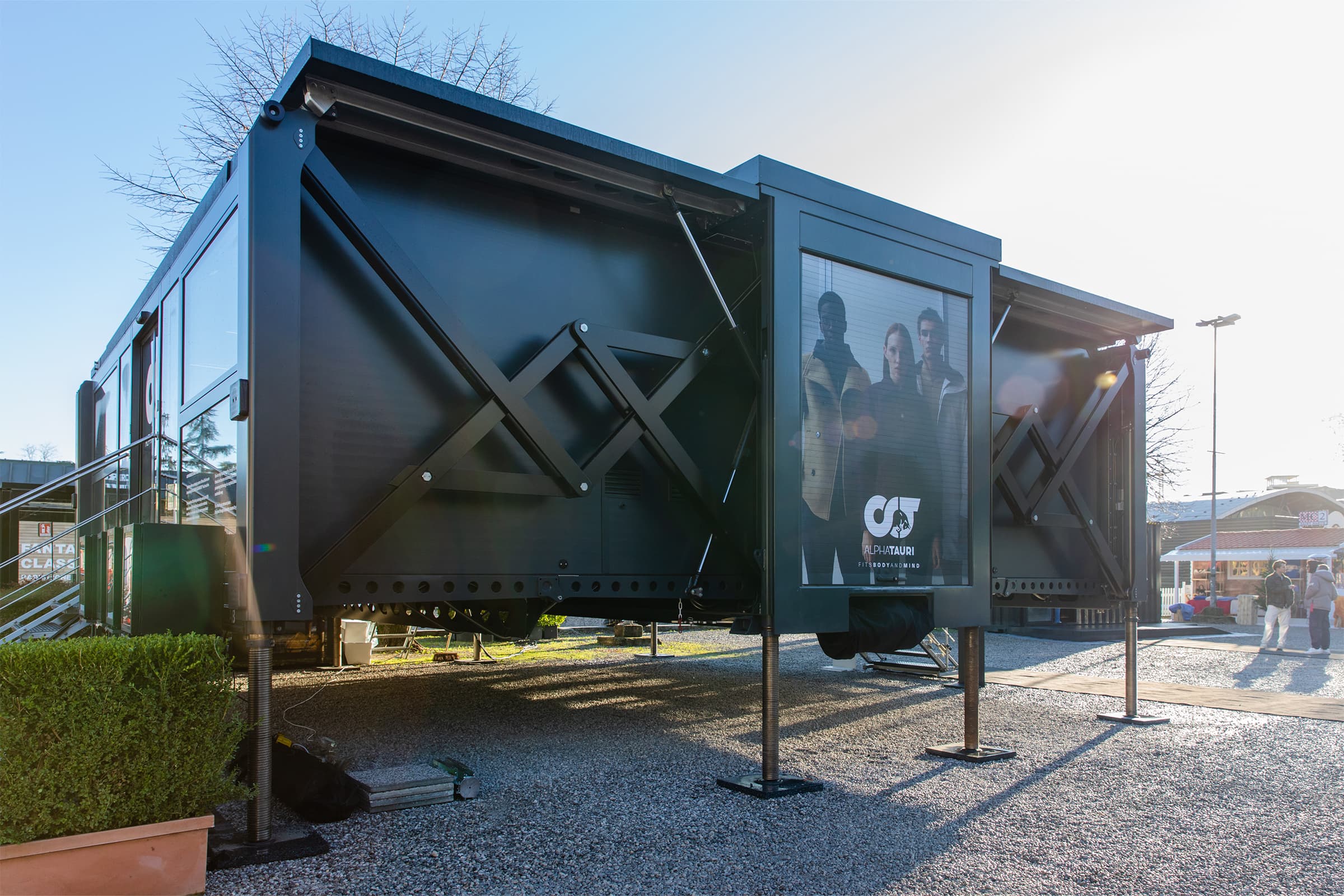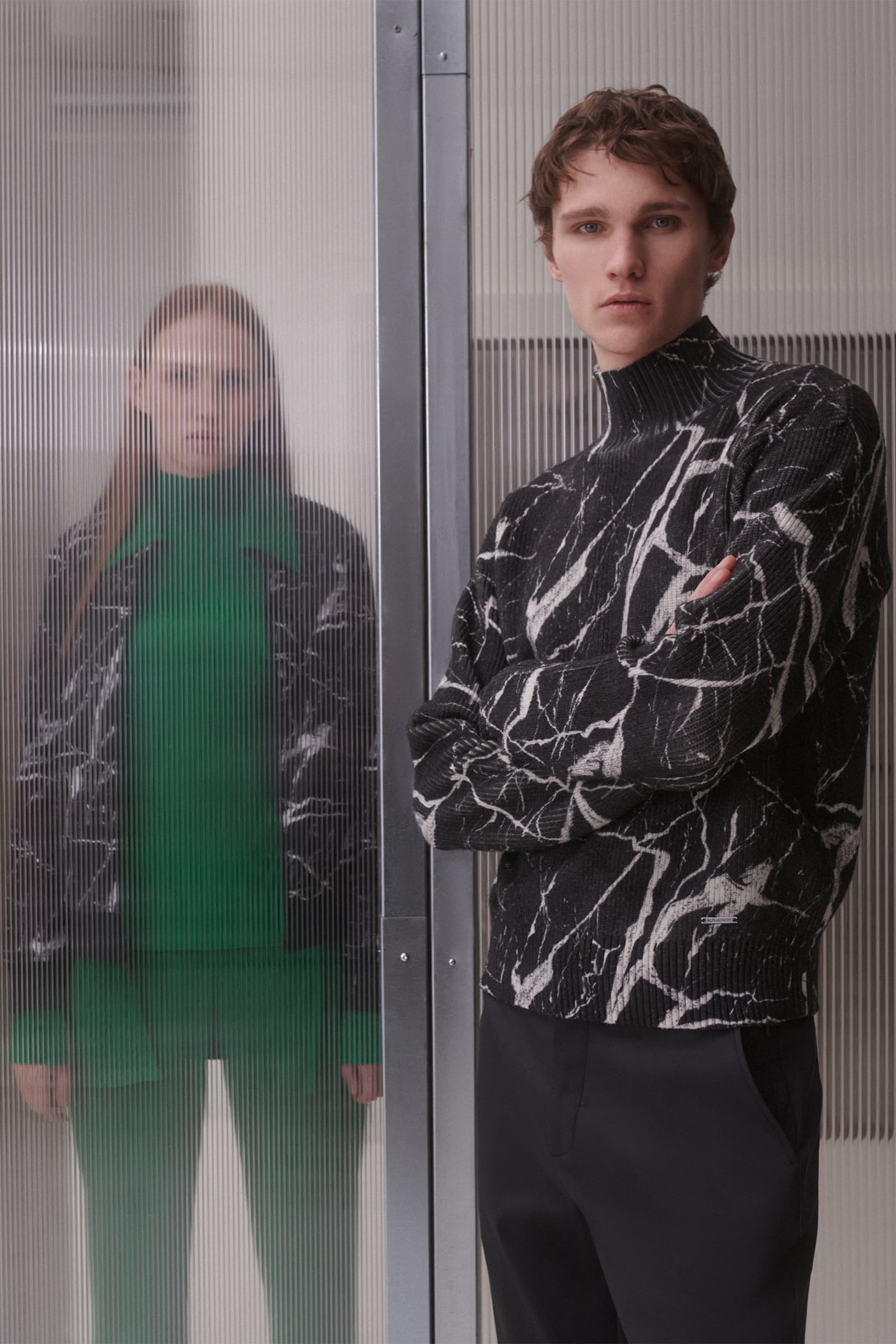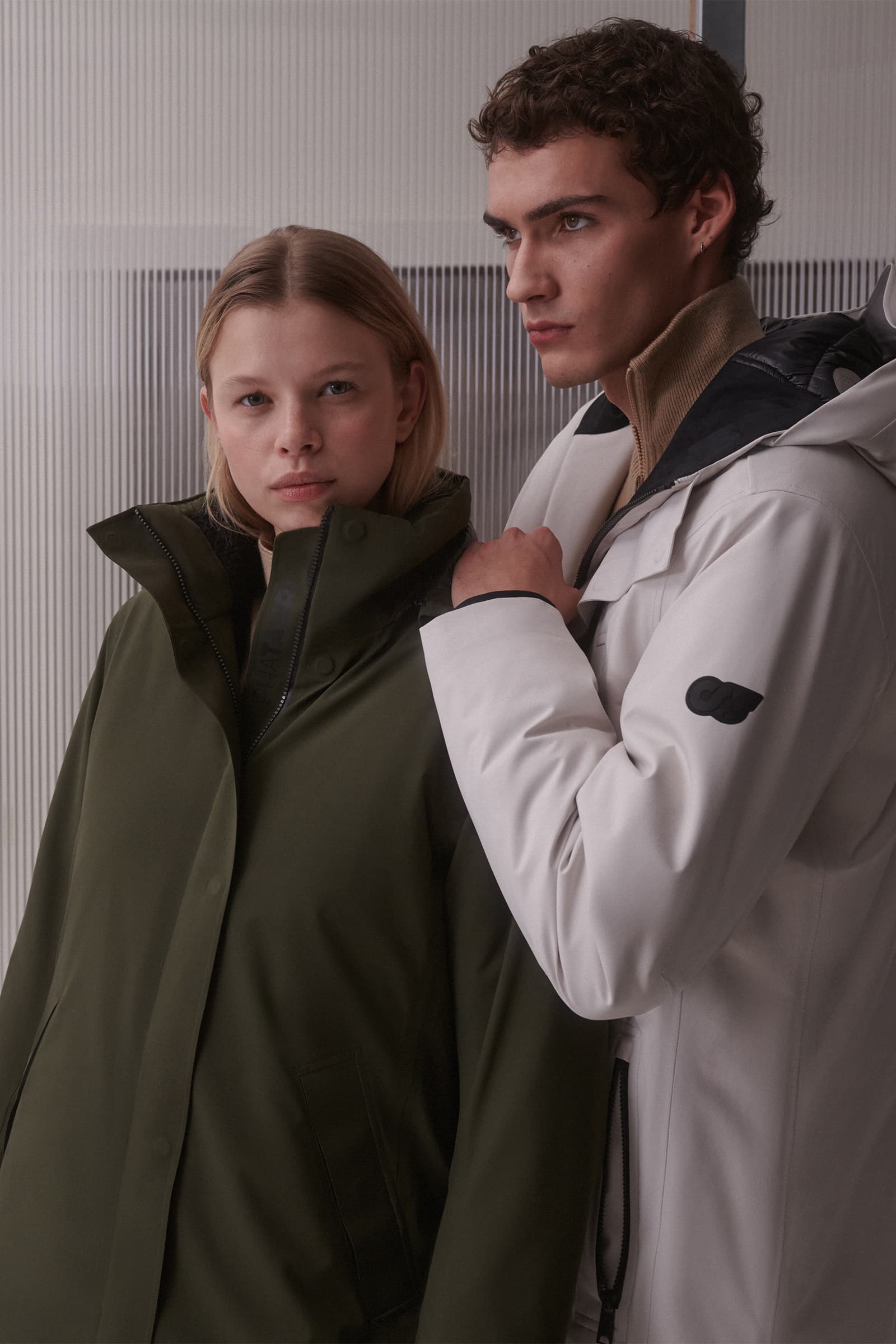 "We remain true to our focus on our core competencies around innovative outerwear and 3D Knit, and continue to develop them consistently within our collection. Thanks to our innovative technologies and the many functional features in the Autumn/Winter 2023 collection, we will be able to respond even better to the needs of our customers. And, for the very first time, we will also be able to offer trans-seasonal styles," says Ahmet Mercan, AlphaTauri CEO.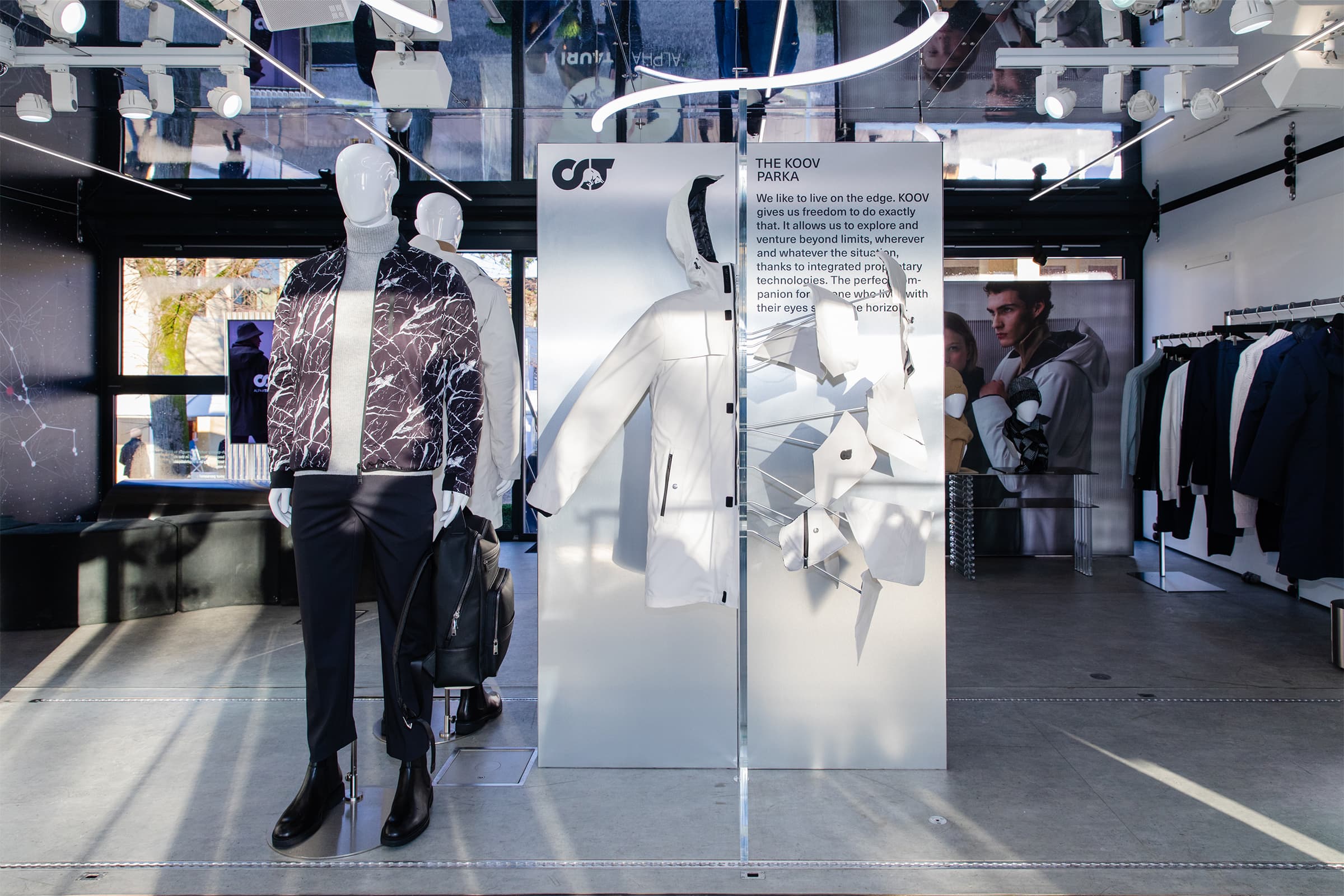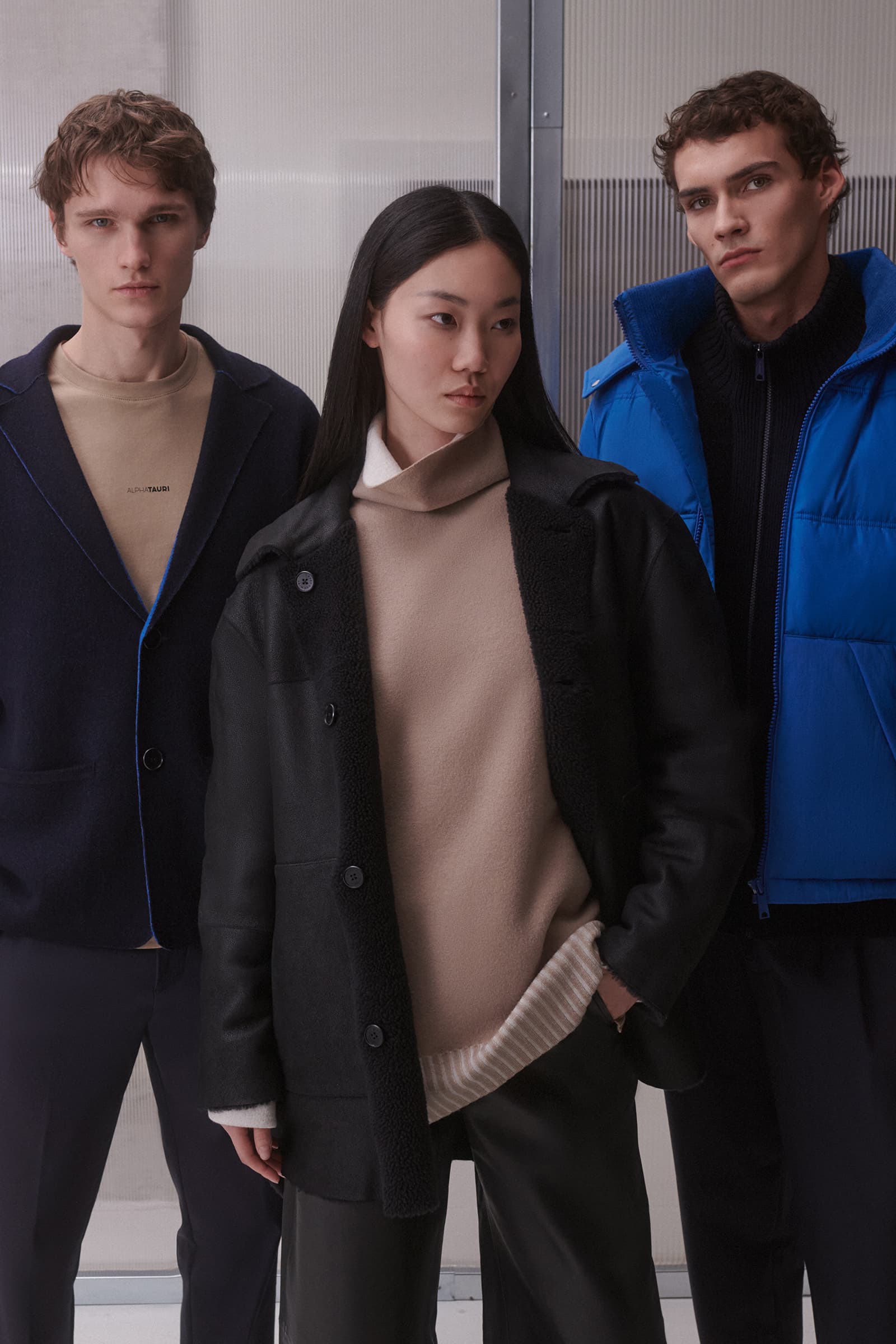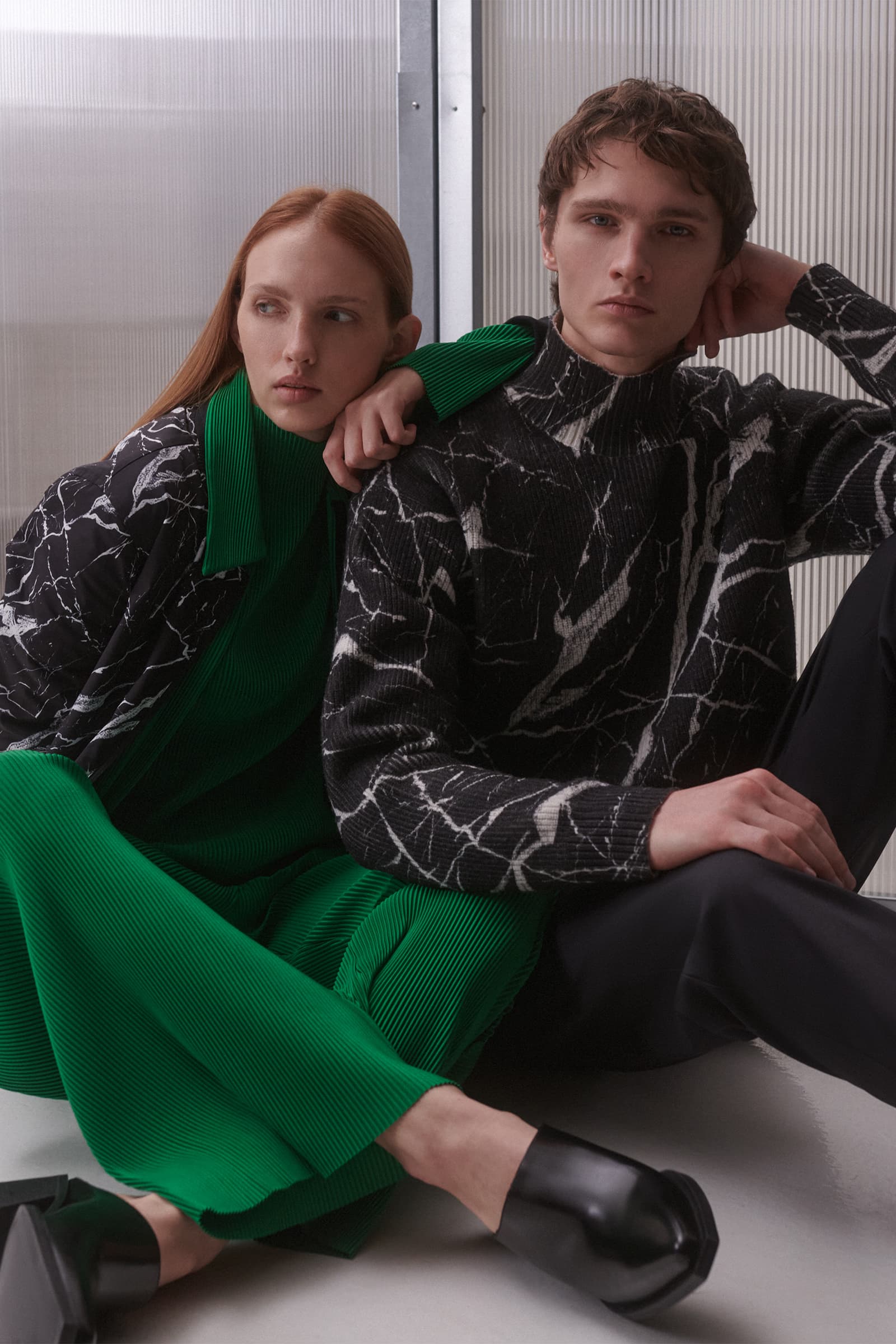 As of AW23, AlphaTauri's iconic parkas will accompany customers throughout the seasons. The various functions and features, such as Taurobran® and the easy-travel packable feature, make the KOOV/KAAV parka an essential in every wardrobe. Taurobran®, the waterproof and breathable membrane technology, can be found in outerwear, intermediate layers and for the first time in an accessory (bucket hat).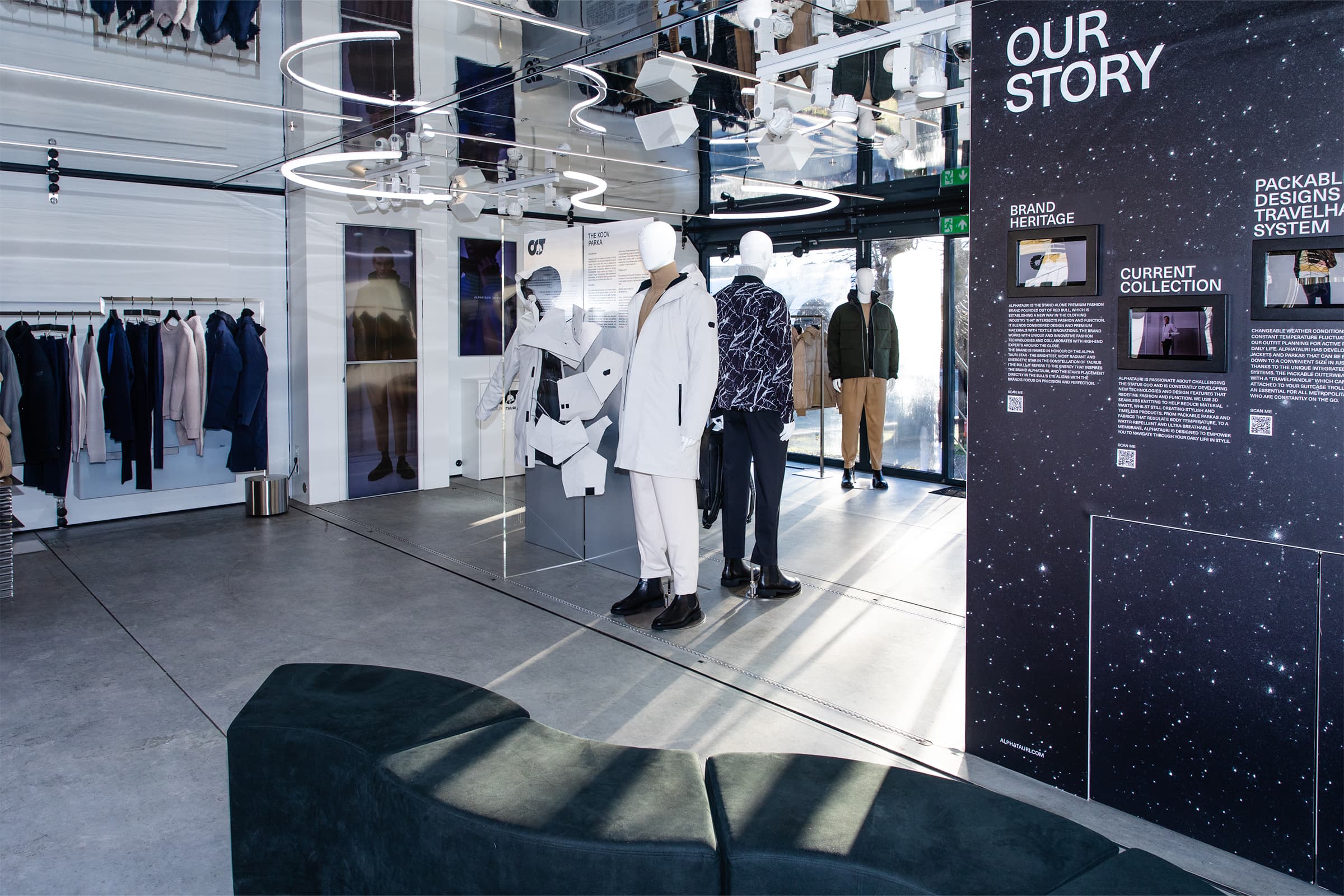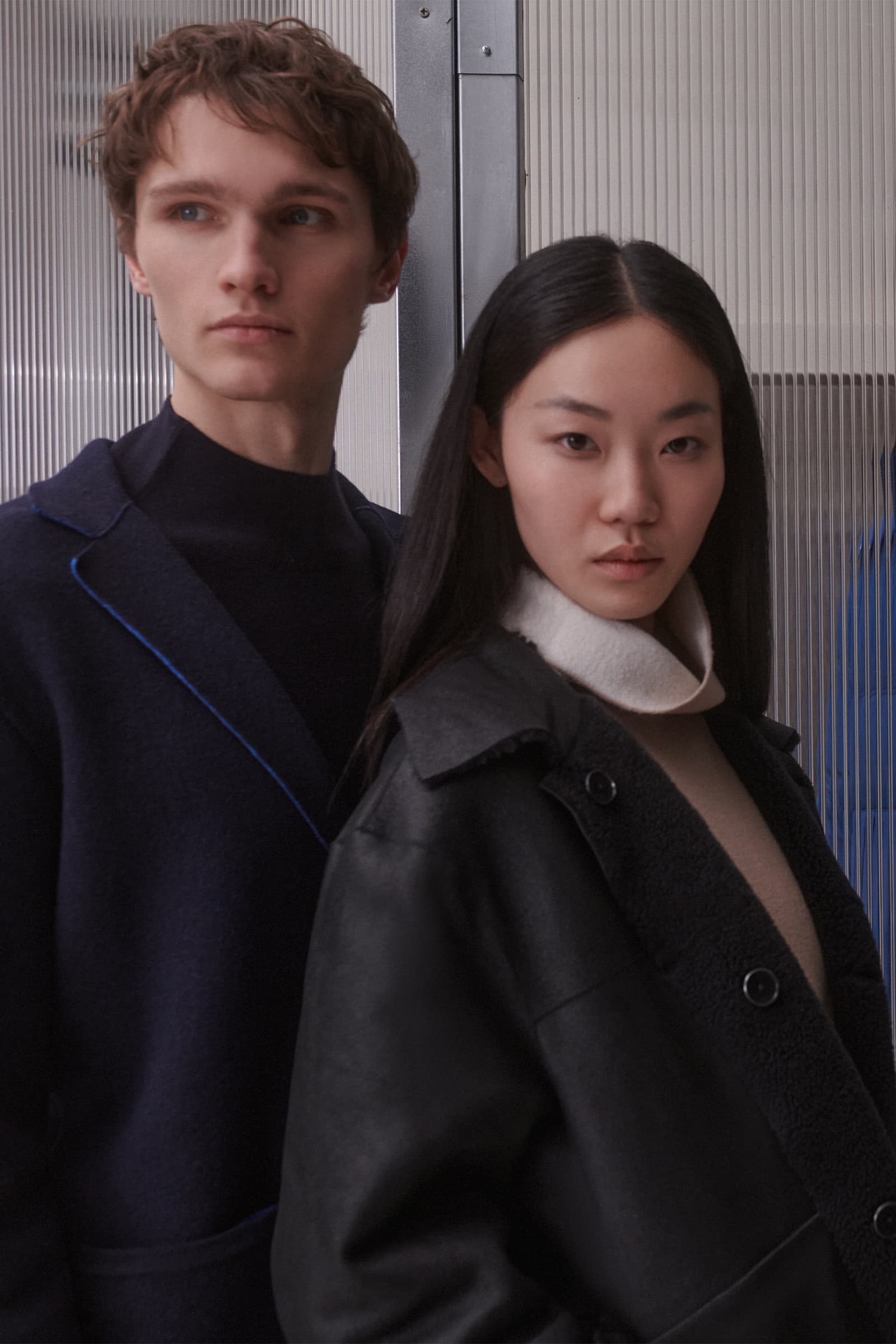 For now Discover our Spring/Summer 23 collection
Events