Natural phenomena create incredible forms, to the point that they could be architectural shapes. Inspired by the process of organic matter translated into contemporary design, the AlphaTauri Autumn/Winter 2022 collection fuses forms with function.

Taking inspiration from the Opera House in the Chinese city of Harbin, The Futuristic Acoustics collection reflects the symbiosis of ultra-modern lines and the aluminium details of the architecture. Echoing natural forms, the architectural masterpiece gives the cue for the organic shapes of the AlphaTauri collection, with silver finishings and contemporary design. Crisp white silhouettes are contrasted with deep, dark hues: AlphaTauri draws inspiration from the undulating shapes, curved lines and statement volumes of the architecure to create a sophisticated Autumn/Winter 2022 collection.
Taking the inspiration further, the collection is set against the incredible cascading white travertine terraces of Pamukkale in Turkey. The combination of mineral and water creates undulating lines and patterns, that are echoed in the design of the outerwear pieces from the collection. Statement shapes are fused with new material combinations, expansive forms, seasonal prints and special decorative details and fastenings. The carefully coordinated collection presents extensive combination options. Working around the needs and movements of the wearer, AlphaTauri's Taurobran® and 3D knit technologies ensure outstanding functionality. The colour palette is inspired by the tones of a deep, wintry forest: white and green, brown and black, sky and dark blue, reddish berry tones, that are vibrant and strong against a crisp mineral lake blue.

Rife with natural shapes, the womenswear collection includes all-over logo cardigans and sweaters made of merino wool. Plissé details and lamb leather further accentuate the contemporary silhouettes. Every look is designed to empower you in your daily life, with style and sophistication.
The Futuristic Acoustics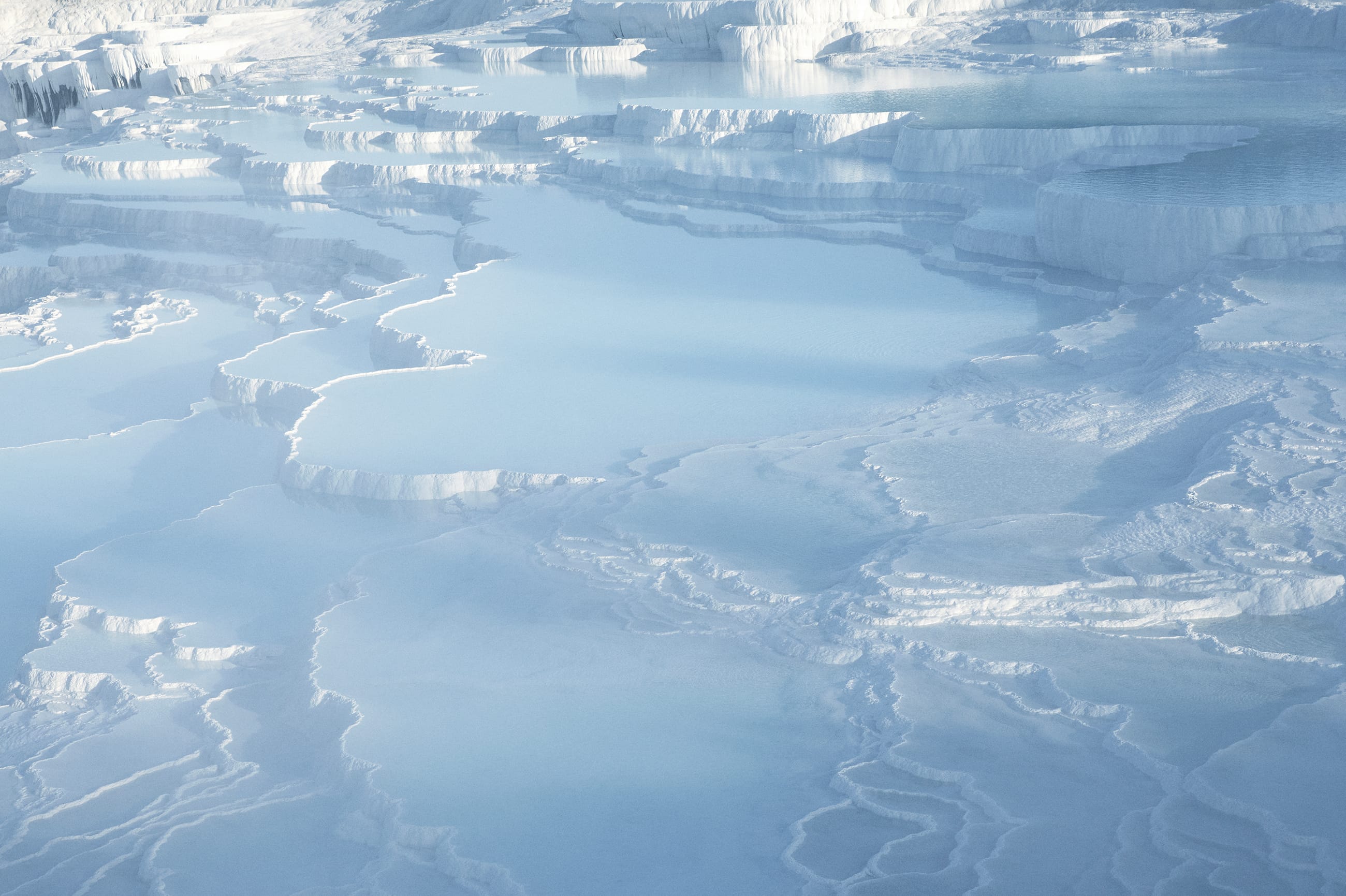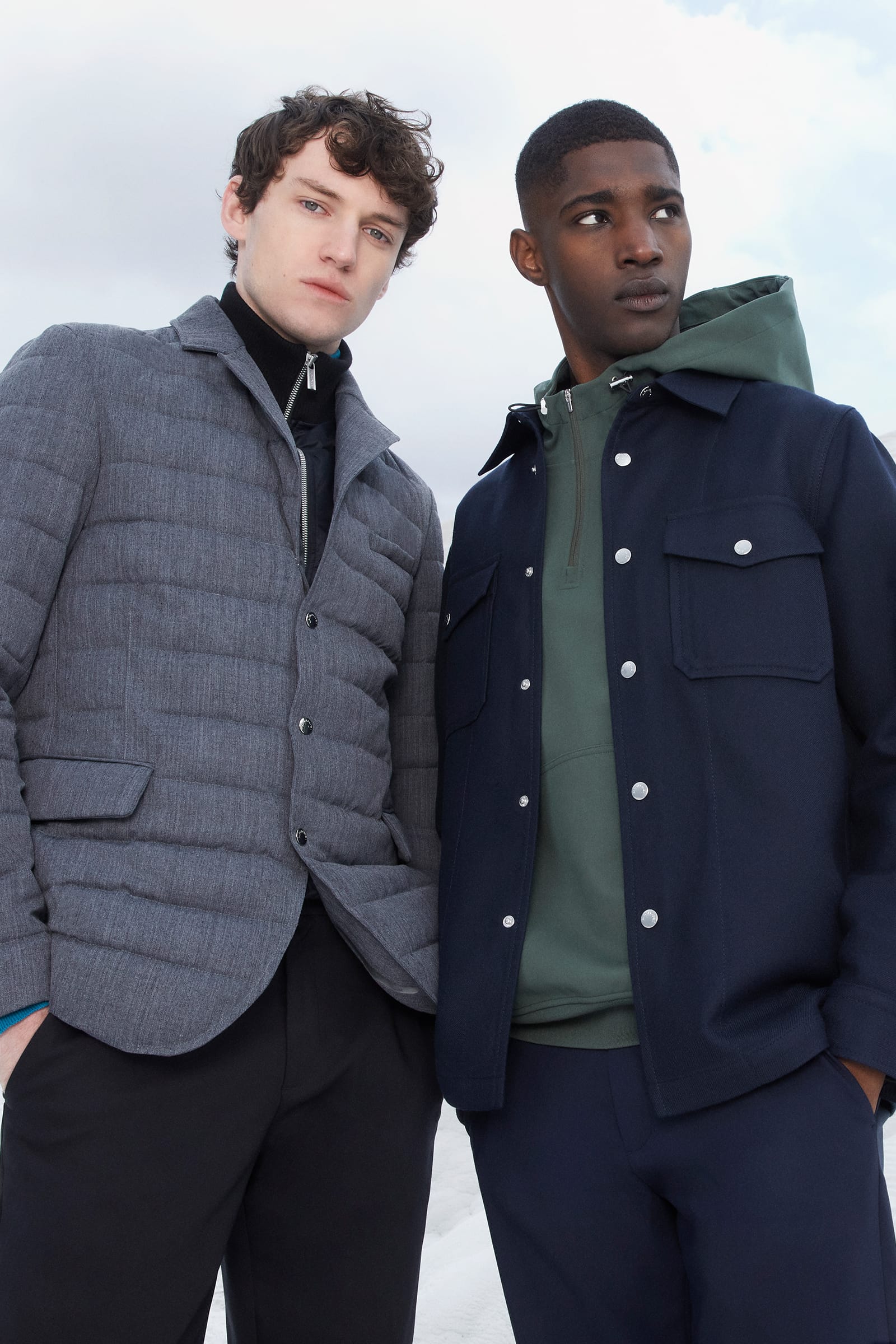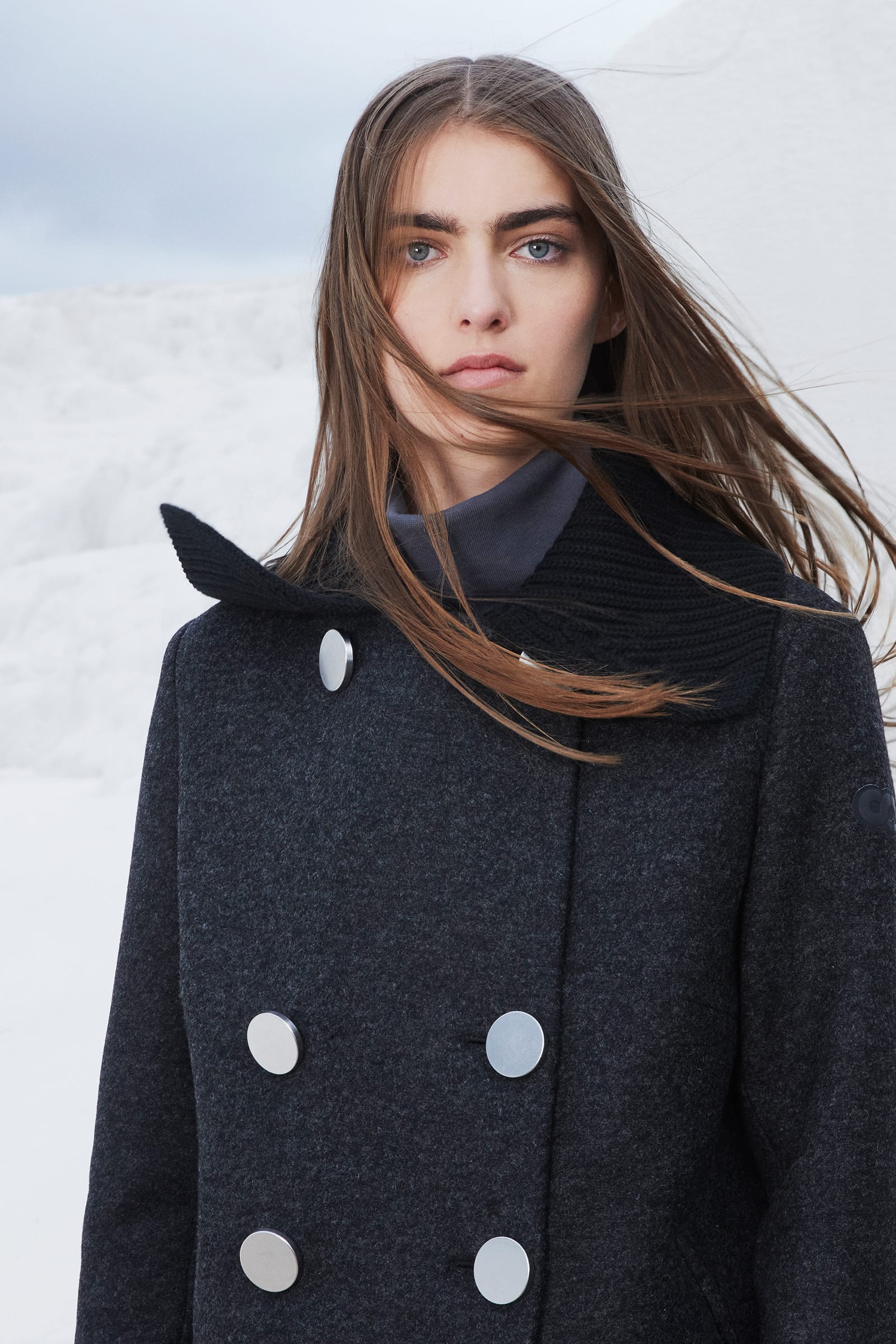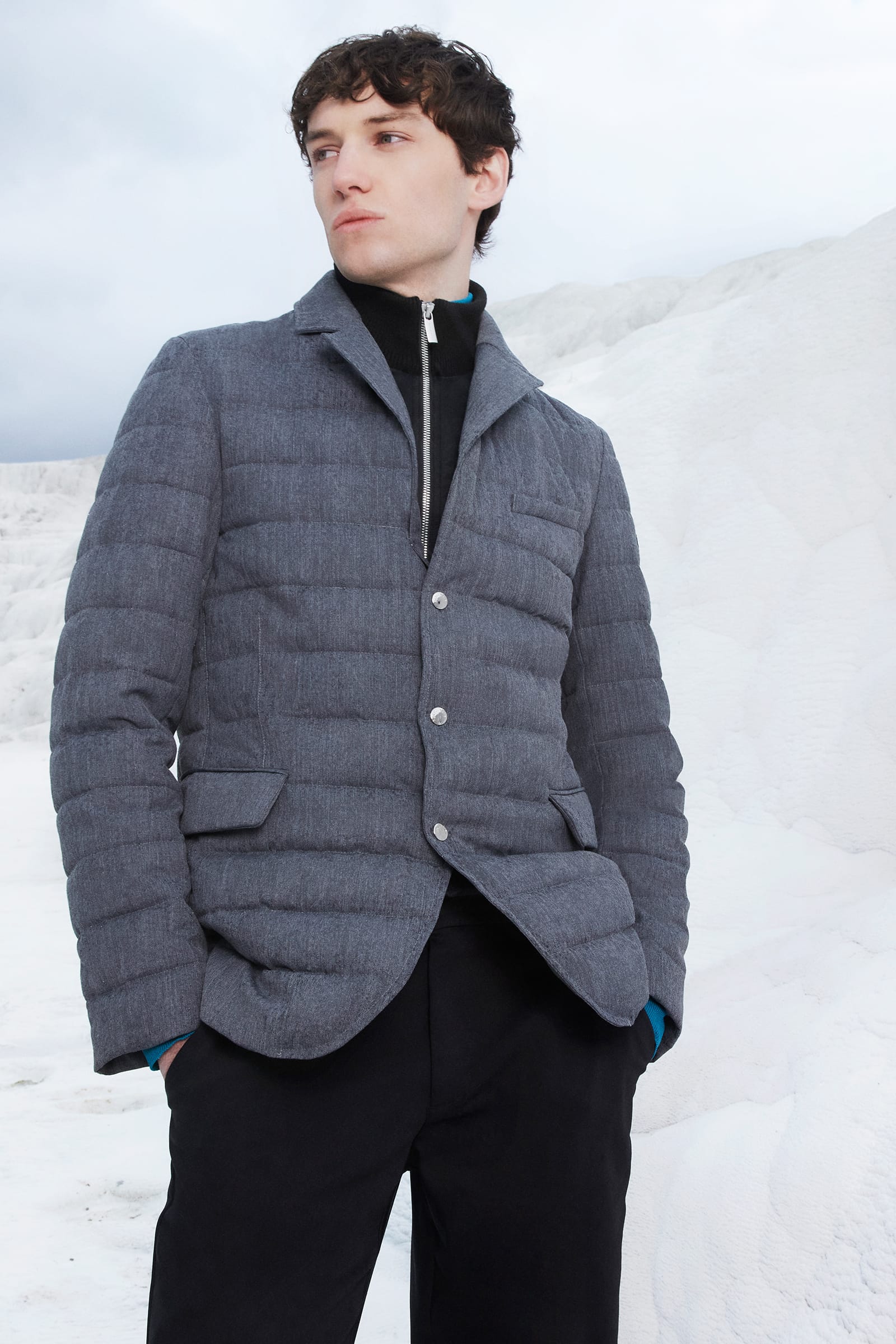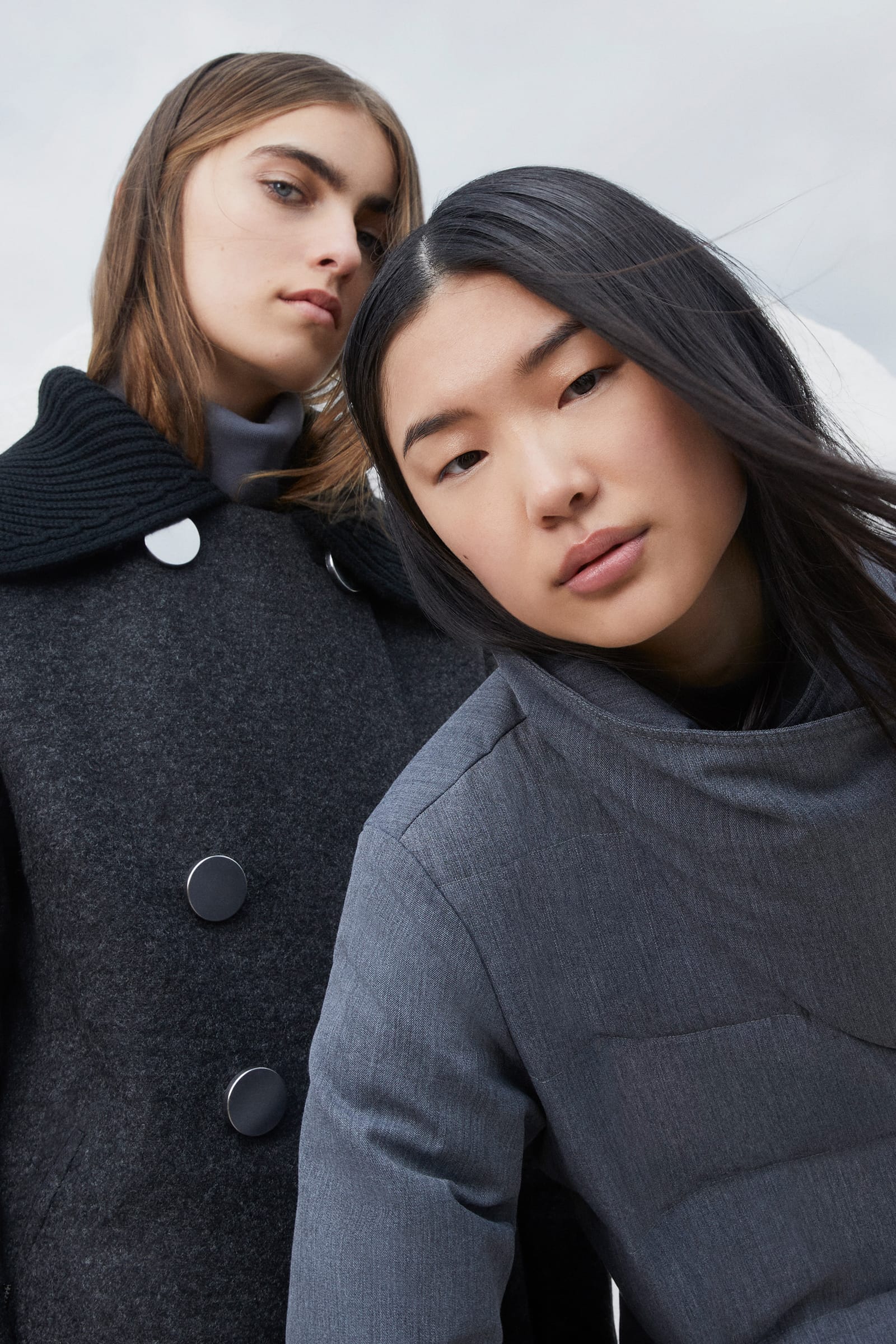 A quilted jacket and a Taurobran® sweat series that include a hoodie, a crew neck and matching trousers bring a metropolitan touch to the silhouettes of the menswear collection. Other higlights include a bonded wool caban, a 3-in-1 parka and the iconic Taurobran® parka.

From the form-fitting 3D knits to the geometric lines of AlphaTauri's Taurobran® parkas, this AlphaTauri collection is designed with the lives of metropolitan explorers in mind: this season, take the aesthetics of nature with you wherever you go, whether it's New York City on a wintry day, or London on a cool autumn evening.
Discover our  Autumn/Winter 22 collection
Collections