AlphaTauri is a stand-alone fashion brand founded out of Red Bull that offers innovative fashion technologies integrated with high-quality and uniquely designed styles. The brand combines textile innovations, purposeful design and premium materials to add value to both body and mind.

‍What makes AlphaTauri unique is the combination of: Innovation and purposeful design, Pioneering technologies, Premium fabrics and materials.

‍This level of cutting-edge technology, combined with aspirational fashion silhouettes, is what AlphaTauri stands for. AlphaTauri – Fits Body and Mind
BRAND HERITAGE
Powered by Red Bull's spirit of innovation and driven by purpose, AlphaTauri is creating a new way in fashion that enriches both body and mind. AlphaTauri was founded by Red Bull with a desire to focus on engineering unique and innovative fashion technologies that add value to both body and mind. The AlphaTauri concept comes to market as consumers are increasingly asking for clothing that fits their lifestyles, that provide functionality and innovation without sacrificing style. The company that created an entirely new market segment with the launch of its energy drink is ready to do it again with AlphaTauri.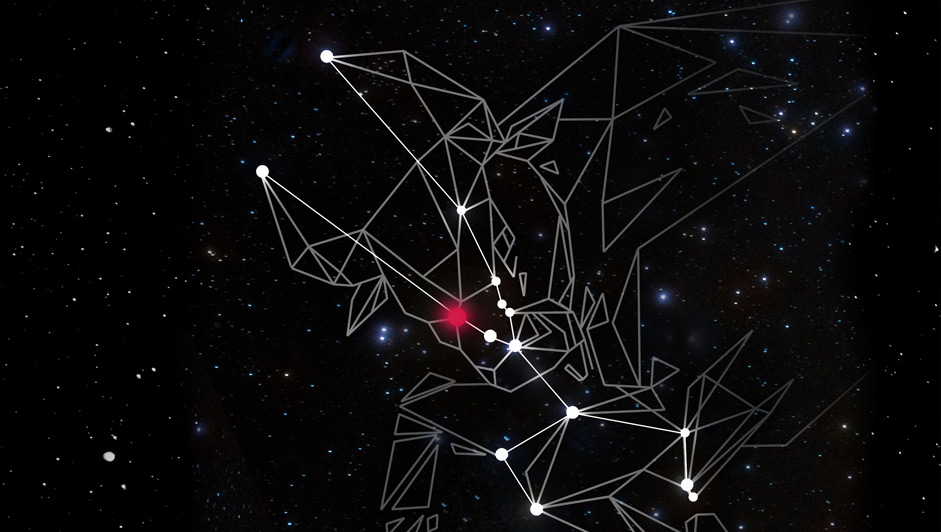 BRAND NAME
The brand is named in honour of the AlphaTauri star - the brightest, most radiant and energy-rich star in the constellation of Taurus (the Bull). It refers to the energy that inspires the brand AlphaTauri, and the star's placement directly in the Bull's eye aligns with the brand's focus on precision and perfection. "Alpha" nods to being a leader, and the name AlphaTauri pays tribute to its Red Bull heritage.
TAUROBRAN® – WATERPROOF. BREATHABLE. SOFT.
Built on the science of comfort, TAUROBRAN® is changing the perceptions of waterproof fashion. TAUROBRAN® is a ground-breaking technology that's waterproof, ultra-breathable and so light and soft, you won't feel it's there.TAUROBRAN® makes your garment the go-to item, whether you're in warm and breezy Barcelona, rainy London or wintery New York. From your morning commute to a business lunch and an evening with friends, TAUROBRAN® makes waterproof clothing as versatile and flexible as life demands.
PIONEERING TECHNOLOGIES AND CLEVER FEATURES
Lightweight, packable and breathable fashion: AlphaTauri is passionate about challenging the status quo, and we're constantly developing pioneering new technologies and design features that redefine fashion and function.From parkas that regulate body temperature to water-repellent wool, AlphaTauri clothing is designed to empower you to navigate your every day in style.
PREMIUM MATERIALS
Smooth leather, fine cashmere and high-quality Merino wool. For comfort and style, AlphaTauri incorporates premium materials. We make no compromises when it comes to the quality of the product, offering everything from extremely soft and light leather jackets to water-repellent Merino sweaters.