Welcome to the world of AlphaTauri
Bringing an exceptional vision to fashion, AlphaTauri combines style and function. Here at AlphaTauri, we share the same mindset as our founding company Red Bull: being driven by innovation and challenging the status quo. Our collections take form as purposeful design, combining excellence and technologies in a sophisticated way. AlphaTauri is here to inspire you to explore new paths, to think beyond and to elevate what will be.

AlphaTauri - Fits Body and Mind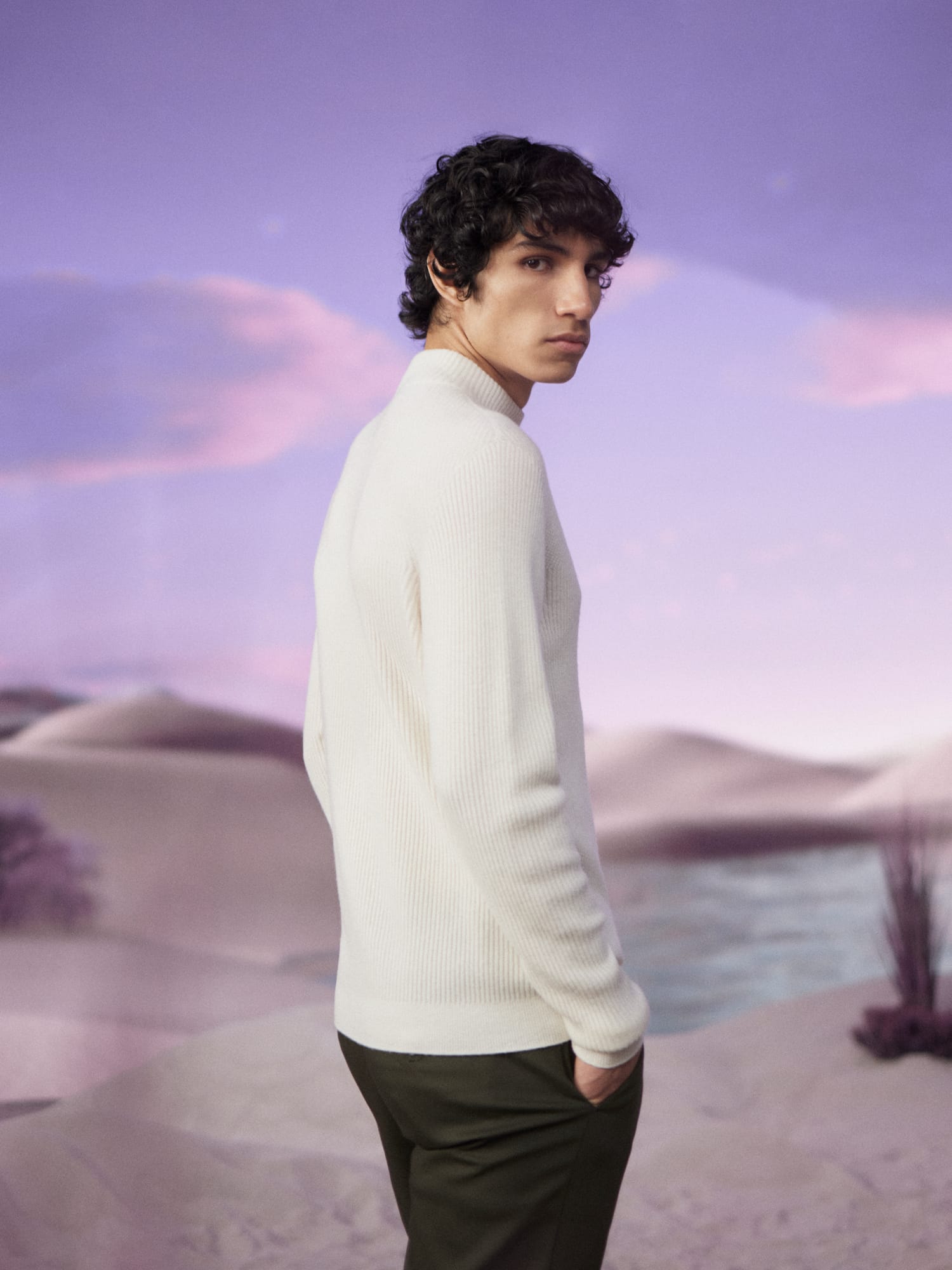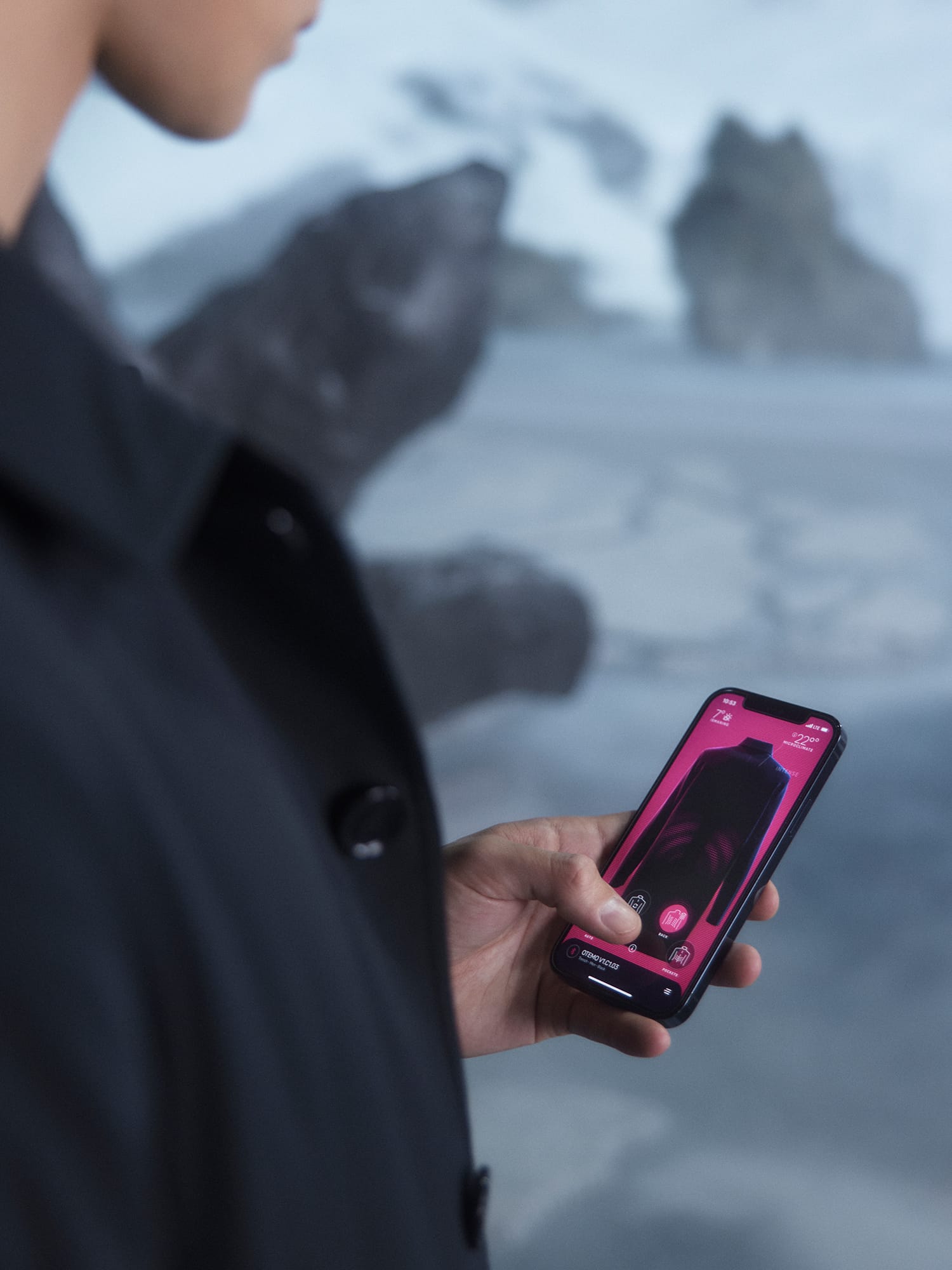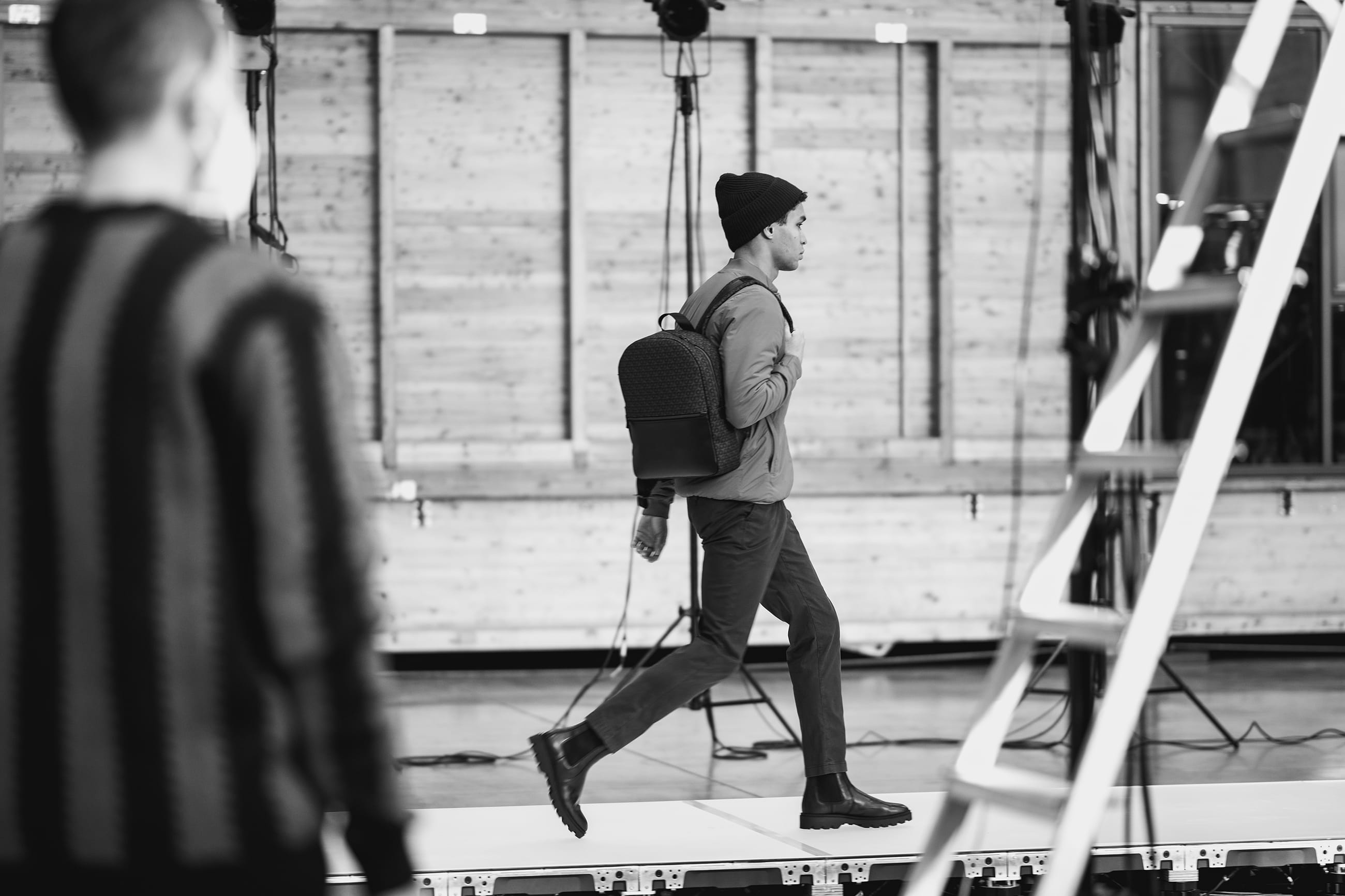 AlphaTauri – The Origins
The brand is named in tribute to the AlphaTauri star – the brightest, most radiant and powerful star in the Taurus constellation – that of the Bull, paying tribute to our Red Bull heritage. The energy that inspires AlphaTauri is at the heart of this, and the star's placement directly in the Bull's eye aligns with the brand's focus on precision and perfection.
Technologies and innovations
In the core of the brand lays that we constantly explore and research new approaches within fashion: whether it is developing textile technologies and innovative features or going beyond existing solutions by putting them into a new fashion context.
TAUROBRAN®
Waterproof. Breathable. Soft.
Learn more
3D Knit
Zero waste, maximum comfort.
Learn more
packable Systems
Outerwear to go.
Learn more
Heatable Apparel
The future of fashion.
Learn more
Scuderia AlphaTauri
AlphaTauri is the main partner of the F1(TM) racing team Scuderia AlphaTauri. This partnership revolves around a dedication to innovation as well as the lifestyle and spirit of the Formula 1(TM) racing world.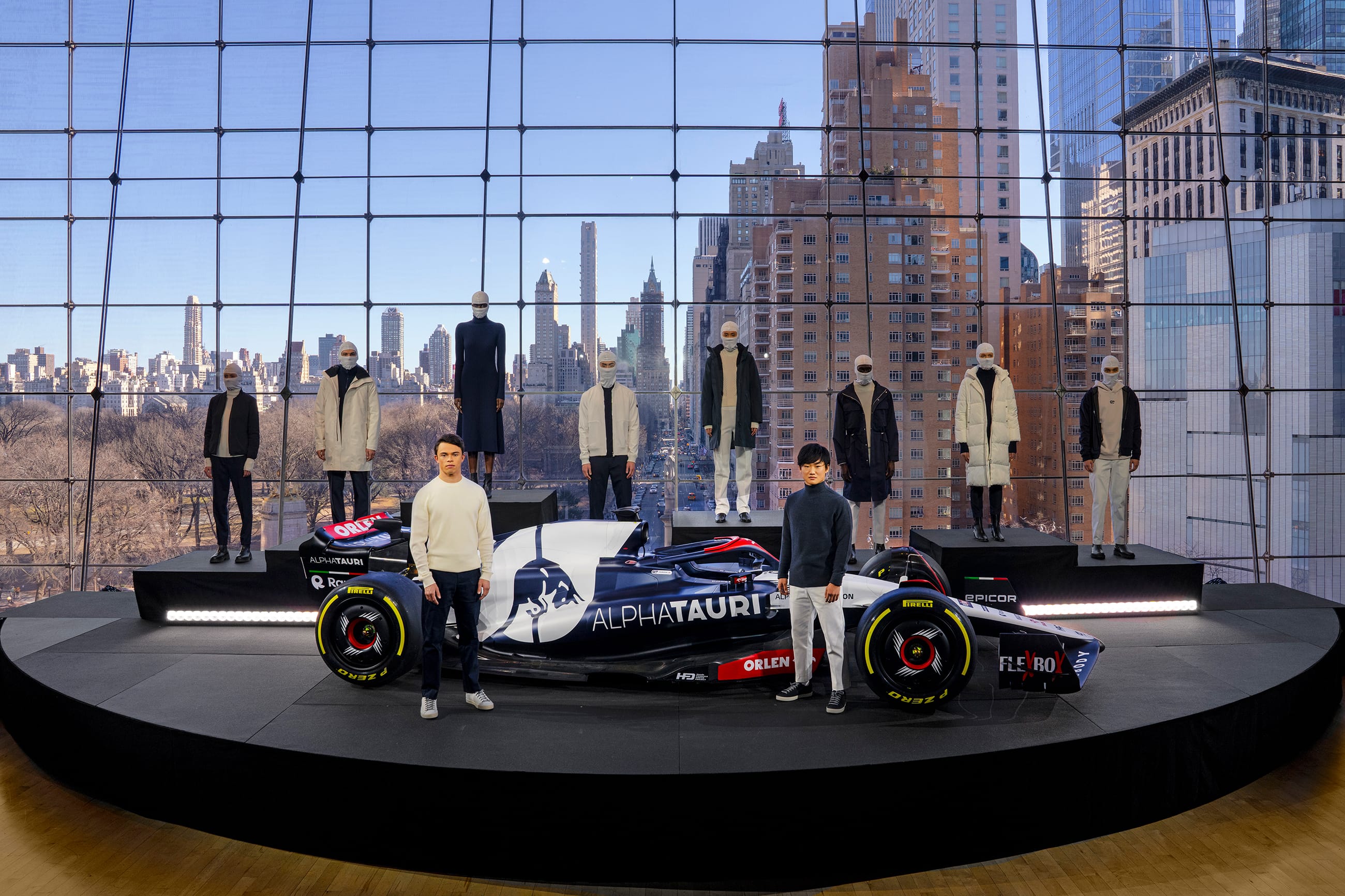 Yuki Tsundoda
"I think clothes are items with which to show your personality and character. You can play around with lots of style... AlphaTauri clothes feel cool."
Shop his track styles
Nyck de Vries
"I live my life to reach the goals I set for myself, and I've learned that self-confidence plays a critical role in archieving them. So That's what I'm looking for in the clothes I wear."
Shop his track styles
Our Community
The unique world of AlphaTauri combines fashion, sports and culture. With this in mind, we collaborate with inspirational people who share a common passion to challenge what is, elevate what will be.
Max Verstappen
"I think clothes are items with which to show your personality and character. You can play around with lots of style... AlphaTauri clothes feel cool."
Shop his track styles
Checo Perez
"I live my life to reach the goals I set for myself, and I've learned that self-confidence plays a critical role in archieving them. So That's what I'm looking for in the clothes I wear."
Shop his track styles
Christian Horner
"I think clothes are items with which to show your personality and character. You can play around with lots of style... AlphaTauri clothes feel cool."
Trent Alexander-Arnold
"I live my life to reach the goals I set for myself, and I've learned that self-confidence plays a critical role in archieving them. So That's what I'm looking for in the clothes I wear."