MORE STYLES UP TO 50% OFF
Recommended Men's Products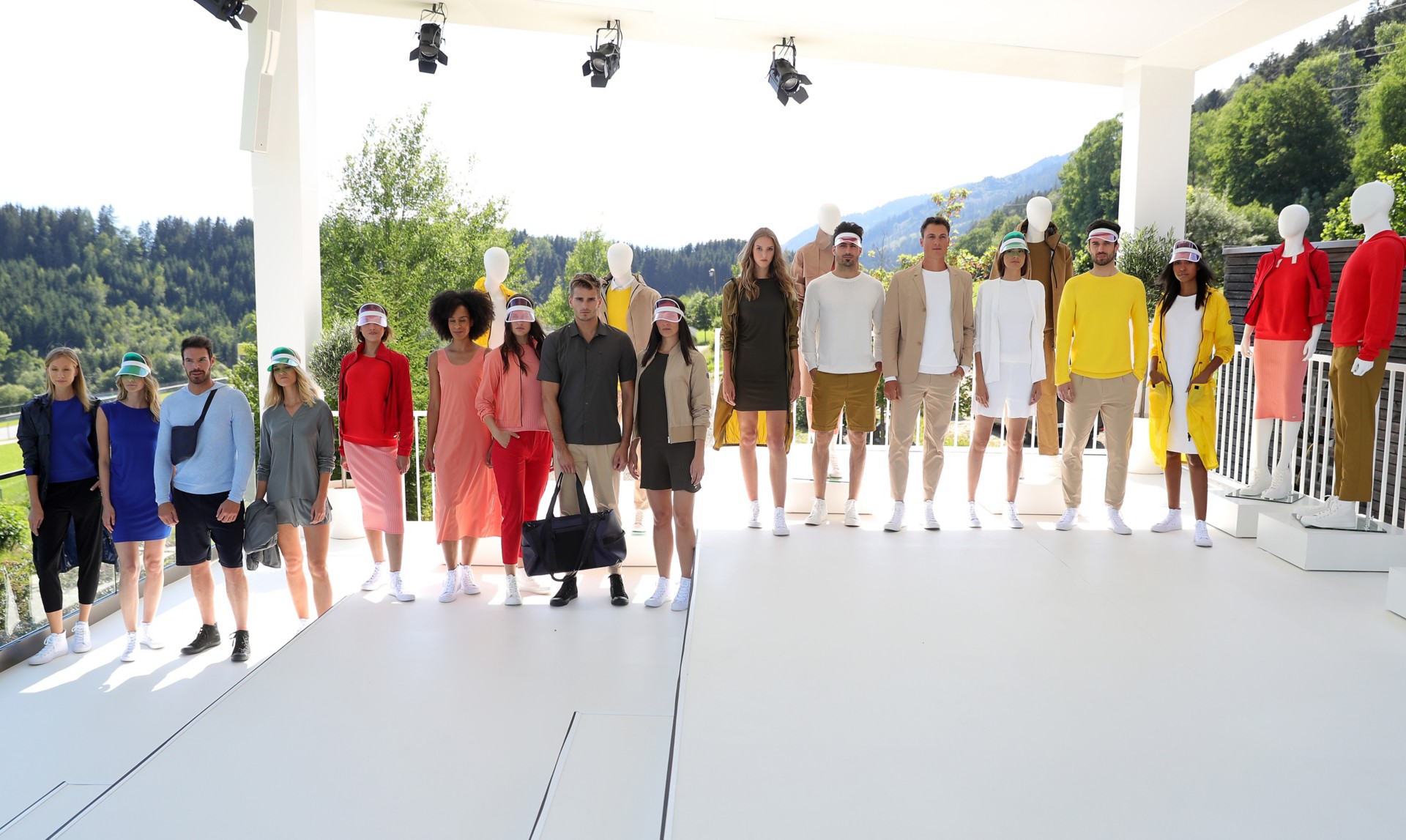 FASHION AT THE RACES
The desire to blaze new trails and build innovative and creative platforms is what fuels AlphaTauri. To mark the start of the eagerly anticipated Formula 1 season ...
Read more
/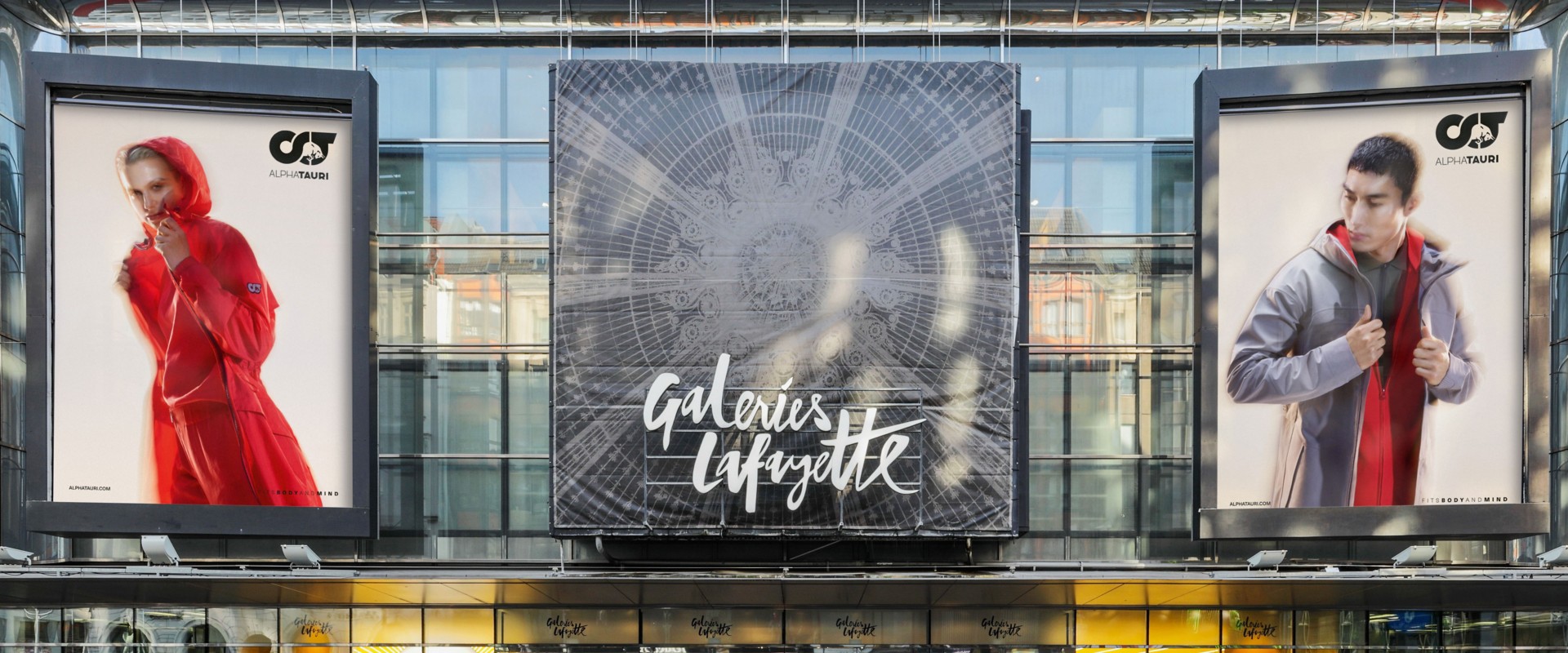 AlphaTauri x Galeries Lafayette Berlin
Just in time for the start of spring, AlphaTauri helped Galeries Lafayette Berlin to bathe in a warm, sun-kissed glow. In addition to a vibrant presentation in the glass light cone of Berlin's famous luxury department store ...
Read more
/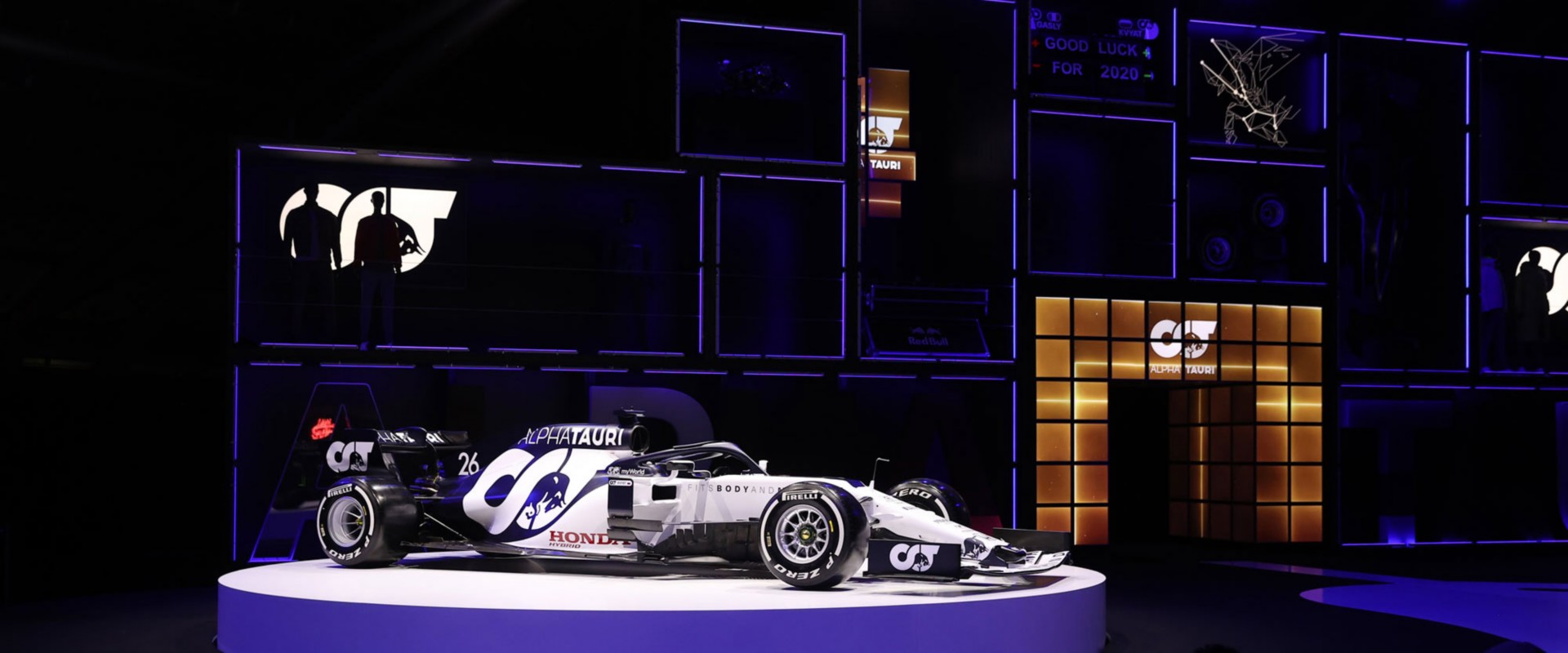 SCUDERIA ALPHATAURI - HANGAR 7 LAUNCH EVENT
On 14 February 2020 AlphaTauri staged a spectacular evening for fashion and Formula 1 fans in what is probably Salzburg's most exciting location – the world-renowned Hangar 7.
Read more
/
Recommended Women's Products