Recommended Men's Products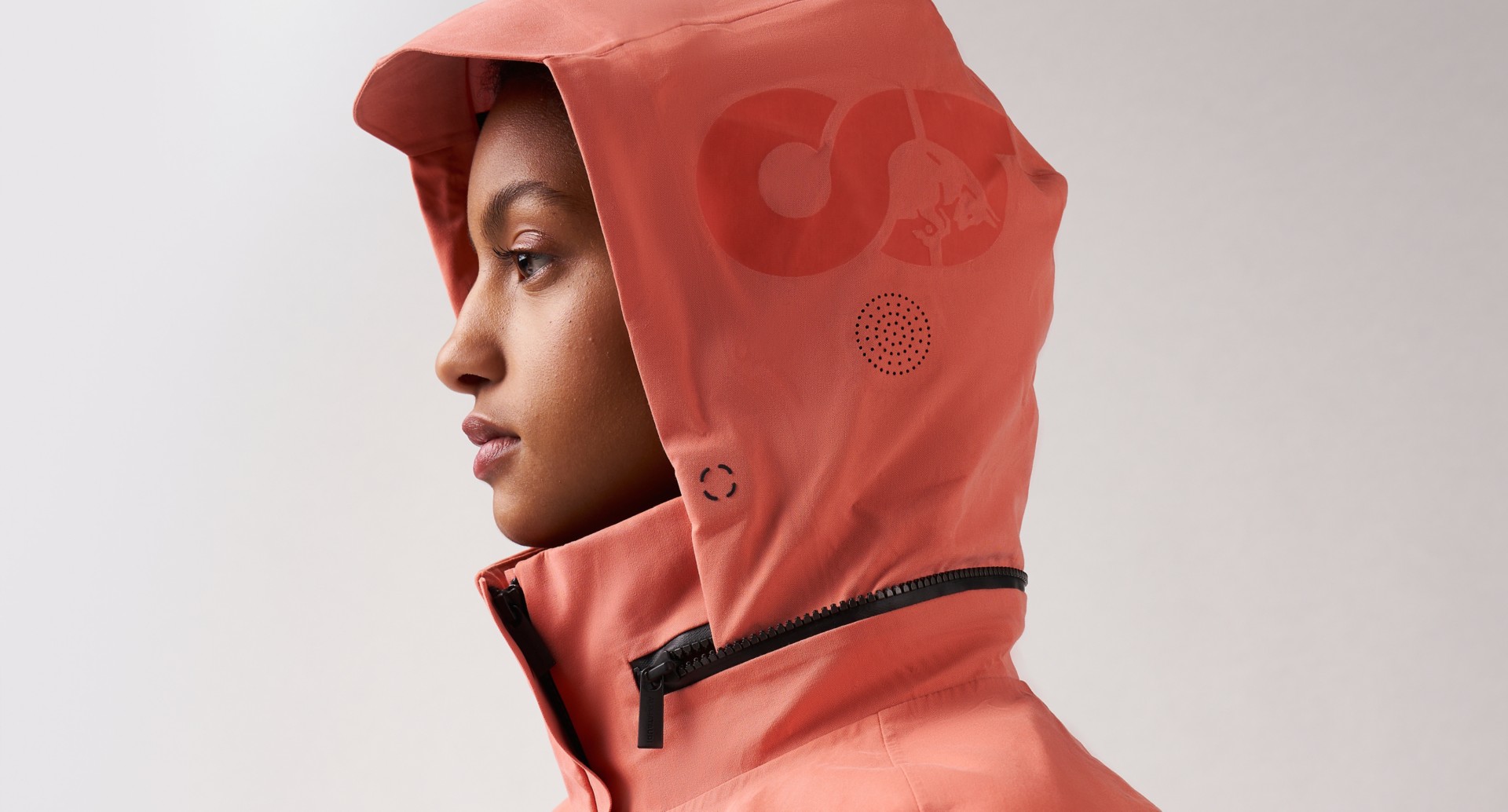 HEAR THE OUTSIDE WORLD WITH HOOD UP
Float into Spring with our versatile parkas KOOV and KAAV that not only keep you protected from the elements but also feature laser-cut perforations at ear hole level for clarity of hearing and increased awareness of one's surroundings.
Read more
/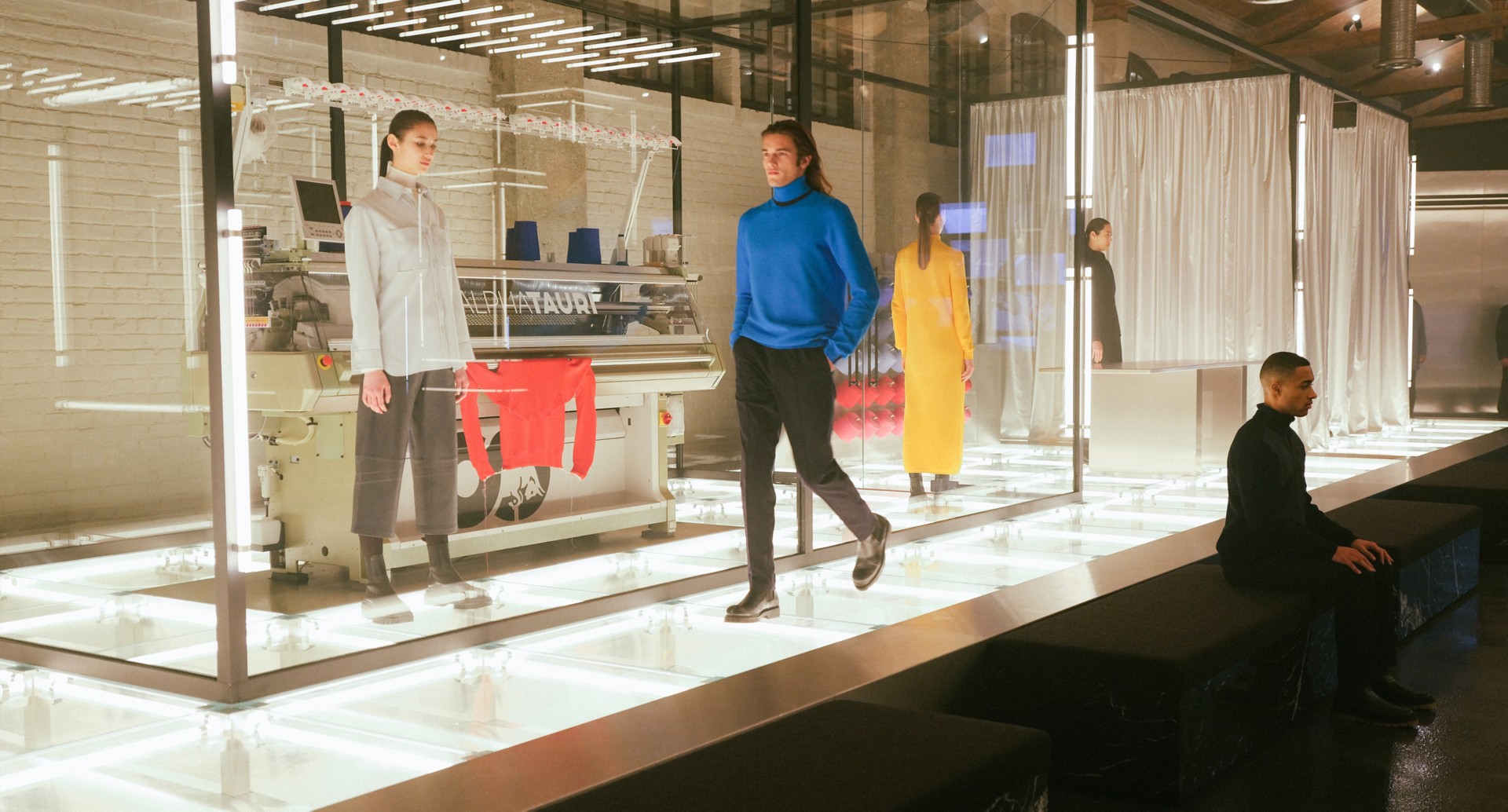 SHOWROOM OPENING AND AW21 PREVIEW
AlphaTauri presents key looks from its upcoming Autumn/Winter 2021 women's and men's collection as a multi-disciplinary performance expressed in installation art, F1 car launch and fashion presentation.
Read more
/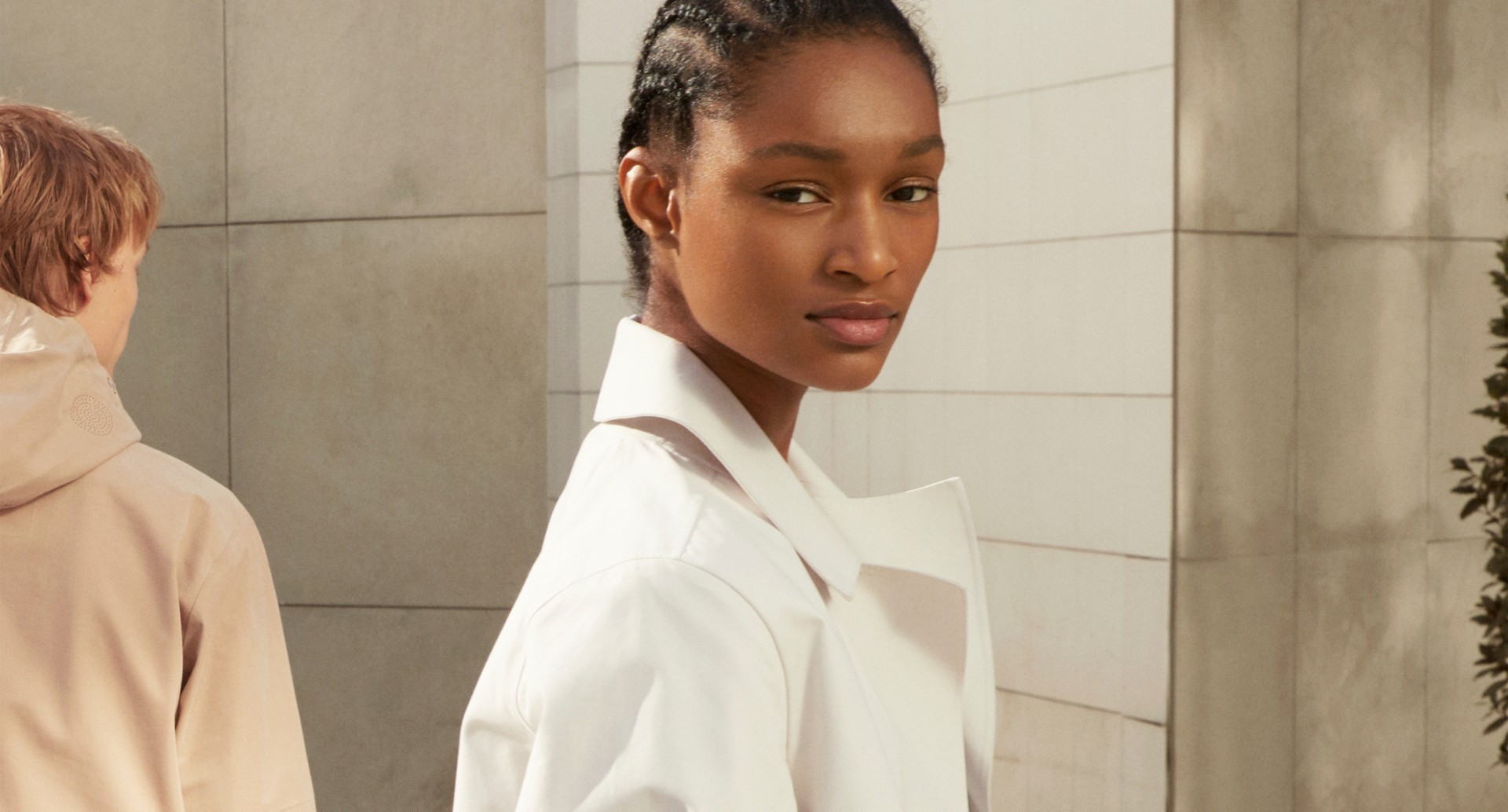 ALPHATAURI's NEW SS21 COLLECTION
AlphaTauri's new Spring/Summer '21 collection "Correspondence" is inspired by the fusion of contemporary fashion with technological innovation.
Read more
/
Recommended Women's Products