Recommended Men's Products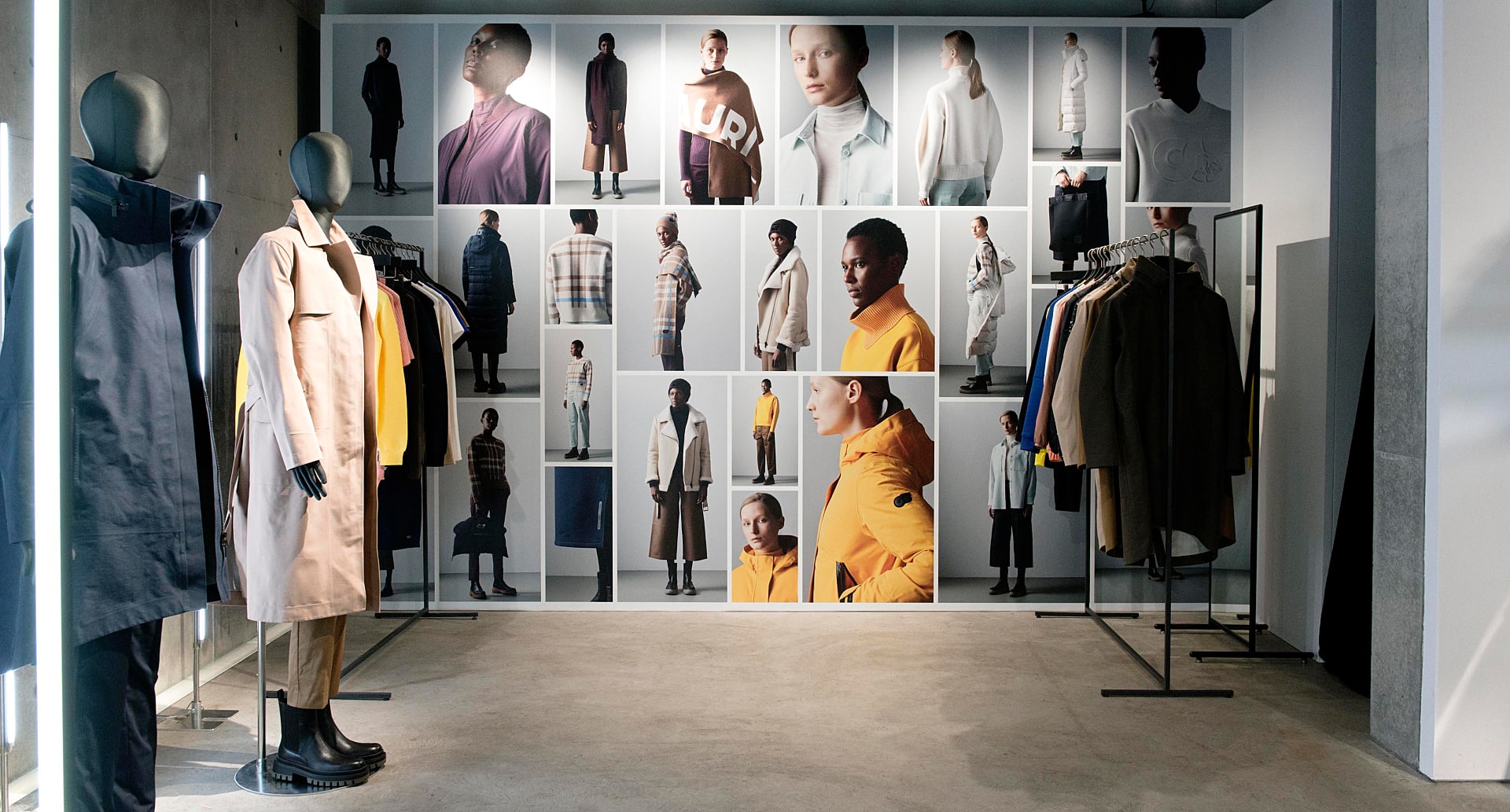 ALPHATAURI LAUNCHES IN JAPAN
New horizons. AlphaTauri is expanding its presence in the Asian market with the official launch of an online boutique in Japanese.
Read more
/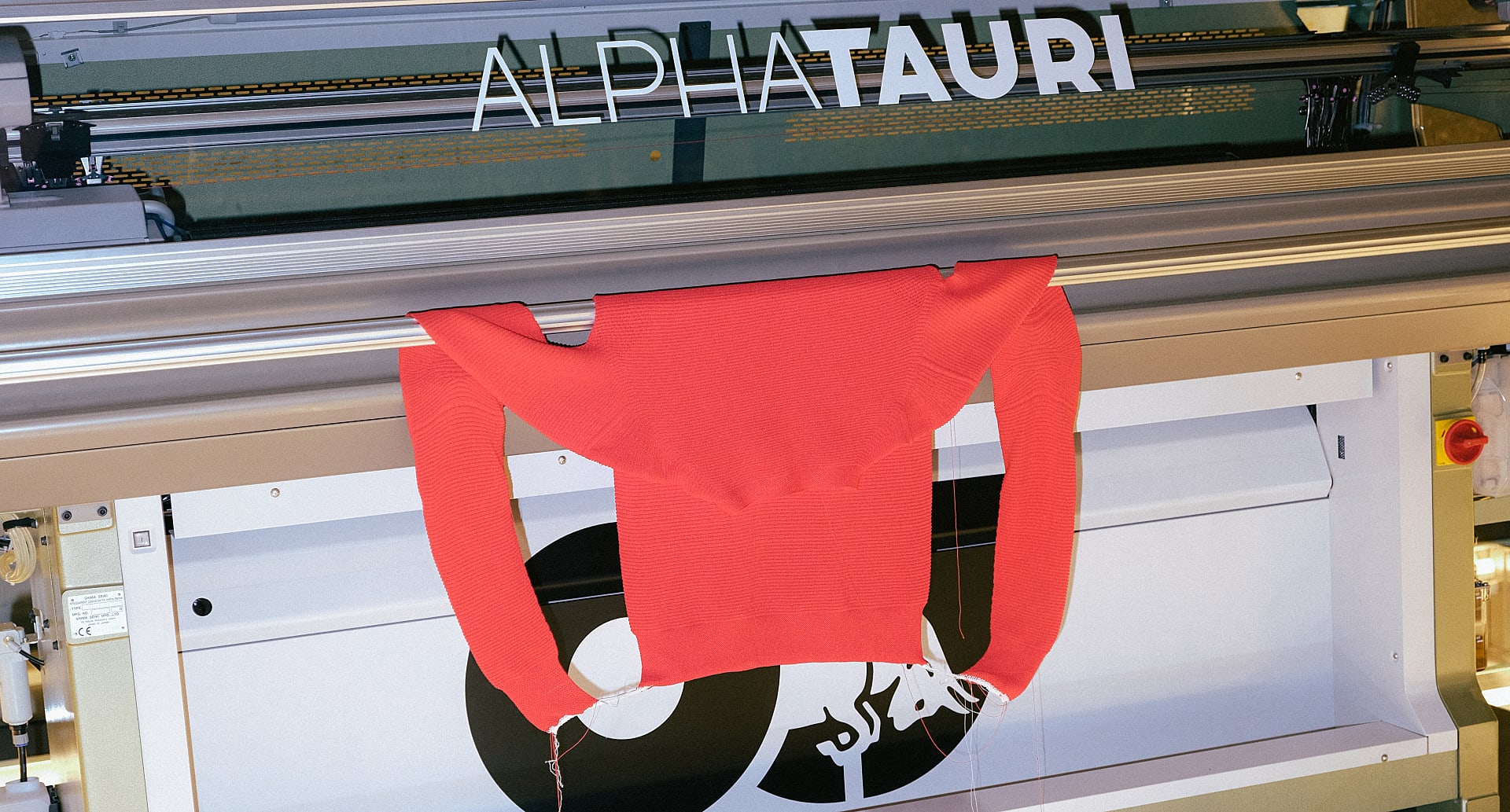 SEAMLESS KNITWEAR FOR MAXIMUM COMFORT
Our seamless 3D-Knit Collection is designed for maximum comfort and flexible movement. Each garment is knitted in one piece and therefore entirely seamless – a process that results in less material waste.
Read more
/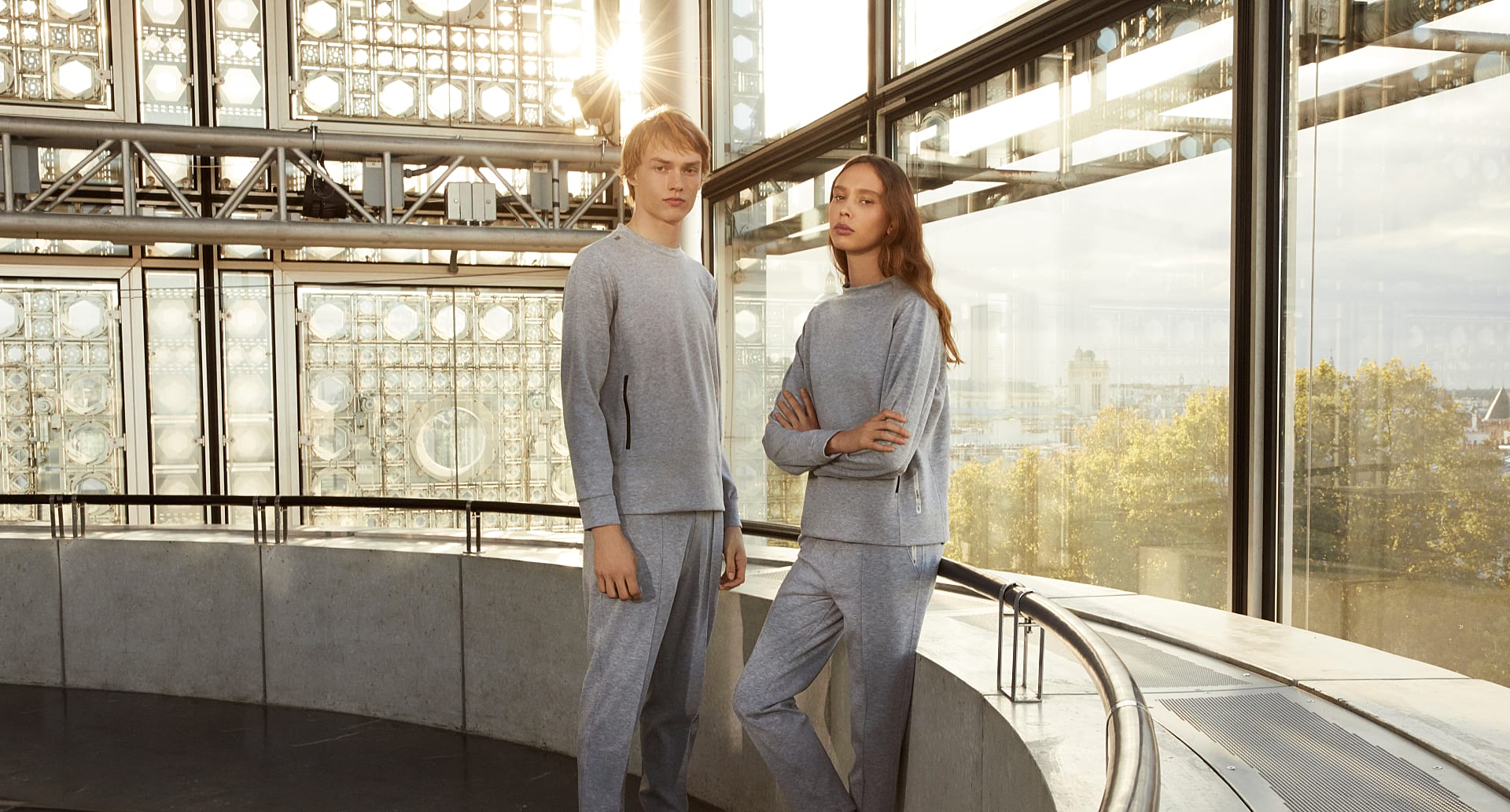 THE TAUROBRAN® SWEAT CAPSULE
Maximum style for any weather. Tackle unpredictable April showers and defend the elements with AlphaTauri's TAUROBRAN® Sweat Capsule collection.
Read more
/
Recommended Women's Products