SUMMER SALE - UP TO 30% OFF
Recommended Men's Products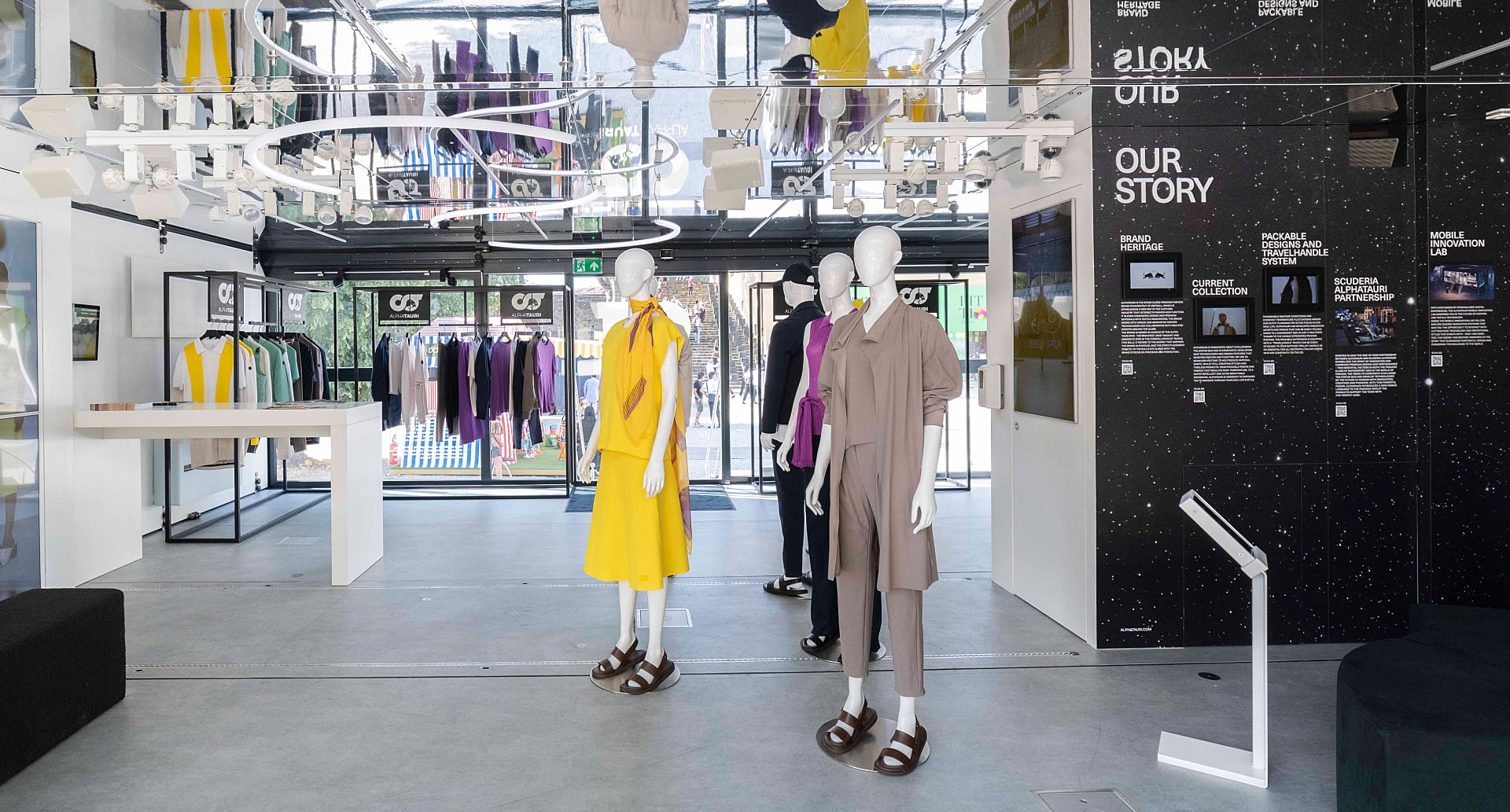 ALPHATAURI POPS-UP AT PITTI UOMO
From 30th June to 2nd July 2021, AlphaTauri returned to the physical format of Pitti Uomo in Florence, Italy - the world's most important platform for men's clothing.
Read more
/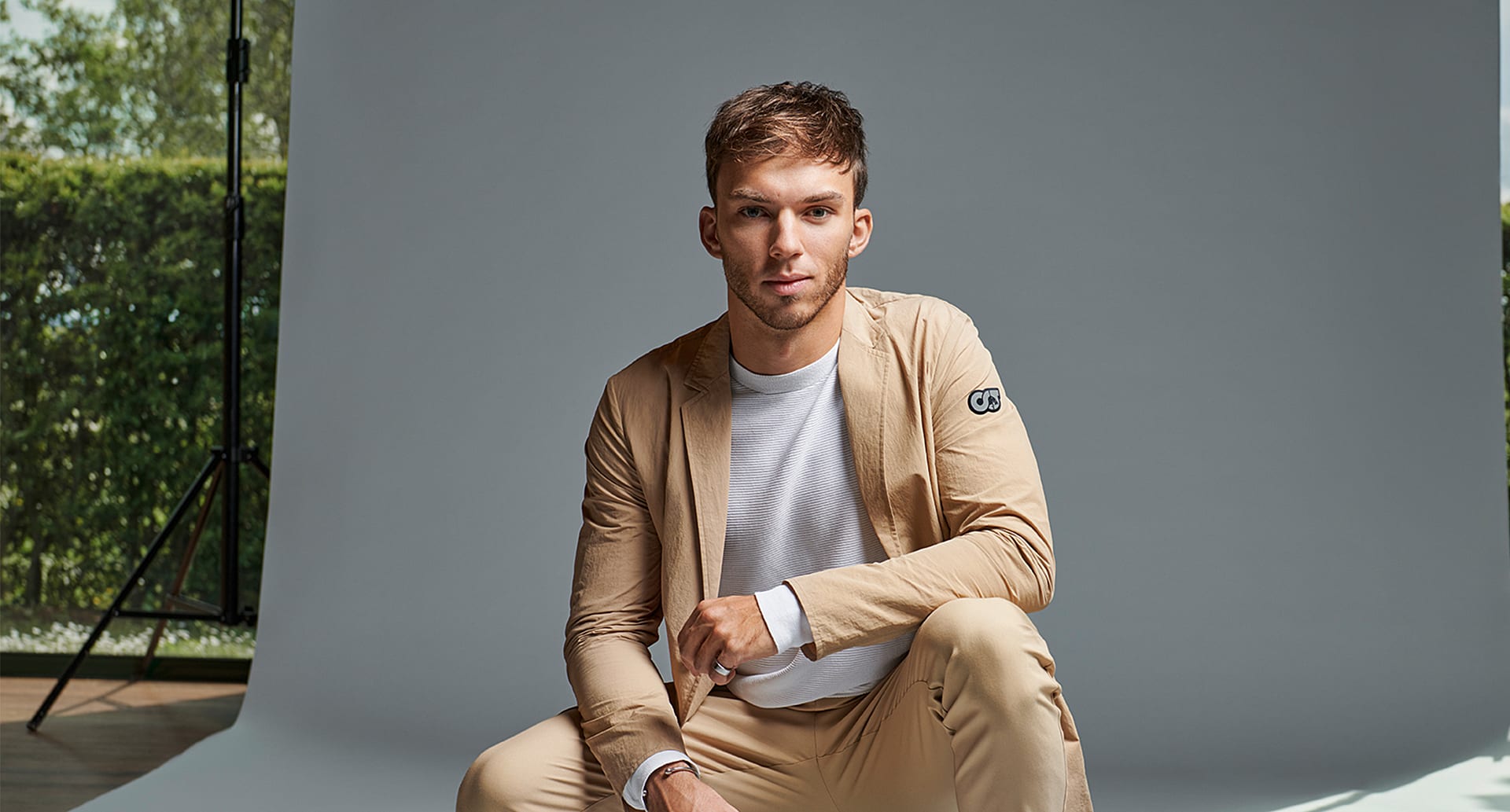 FASHION FOR A FAST-PACED LIFESTYLE
AlphaTauri is a premium fashion brand fusing fashion and function for individuals living a fast-paced lifestyle.
Read more
/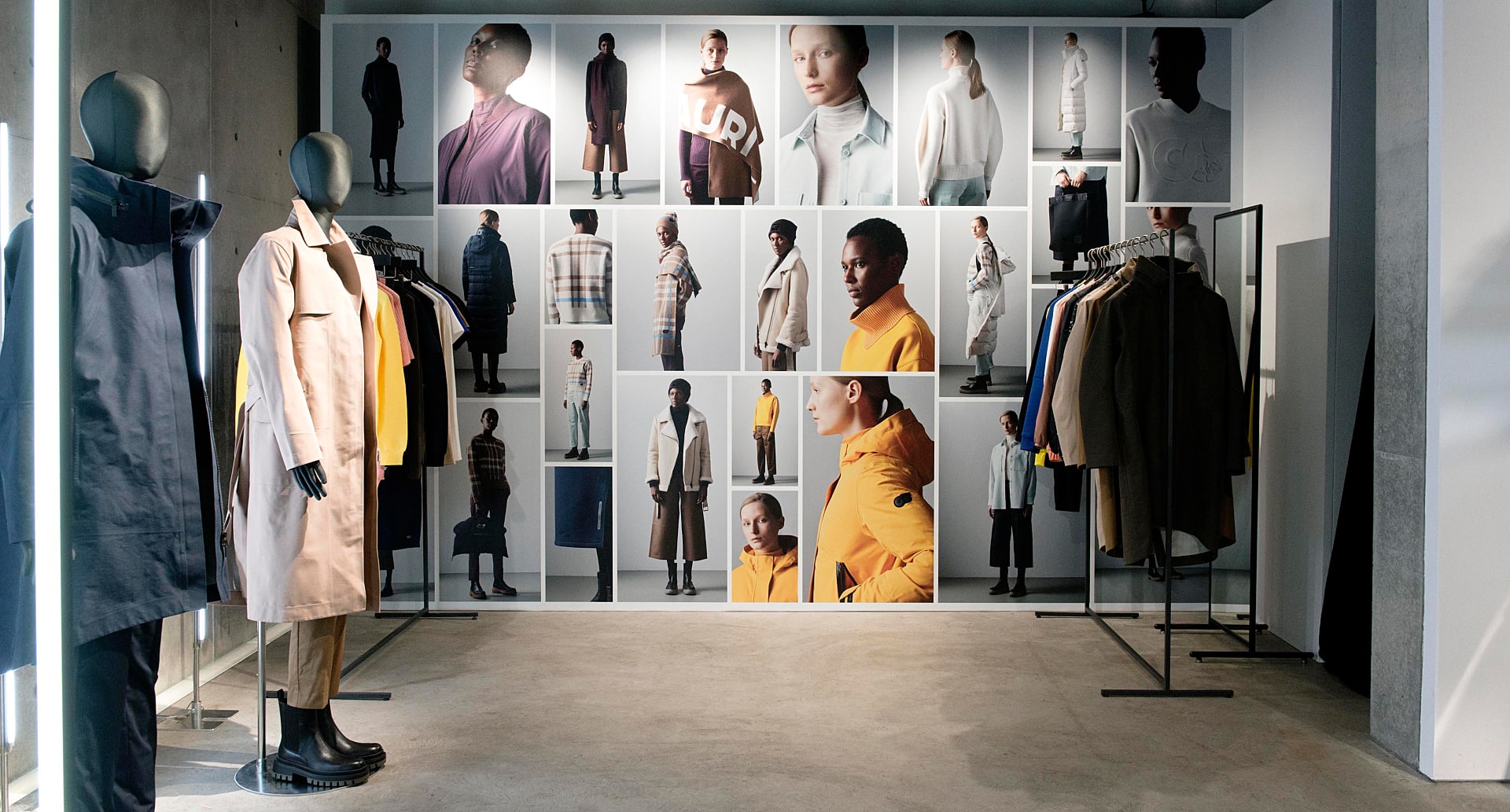 ALPHATAURI LAUNCHES IN JAPAN
New horizons. AlphaTauri is expanding its presence in the Asian market with the official launch of an online boutique in Japanese.
Read more
/
Recommended Women's Products