Recommended Men's Products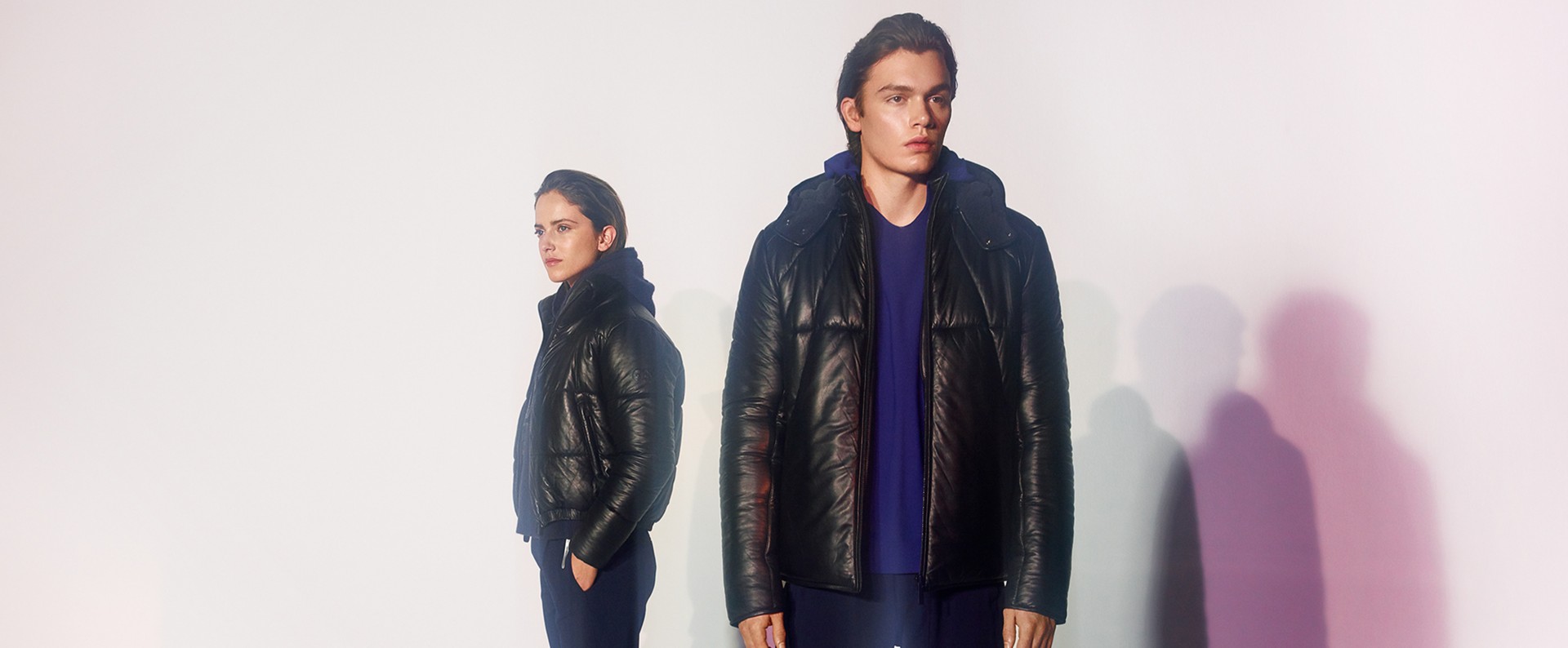 THIS SEASON'S LEATHER:
In general, leather is a style that returns seasonally and sometimes the struggle is how to wear it. However, this Autumn/Winter AlphaTauri have created some staple wardrobe pieces that are simplistic, making it effortless to combine with everyday items.
Read more
/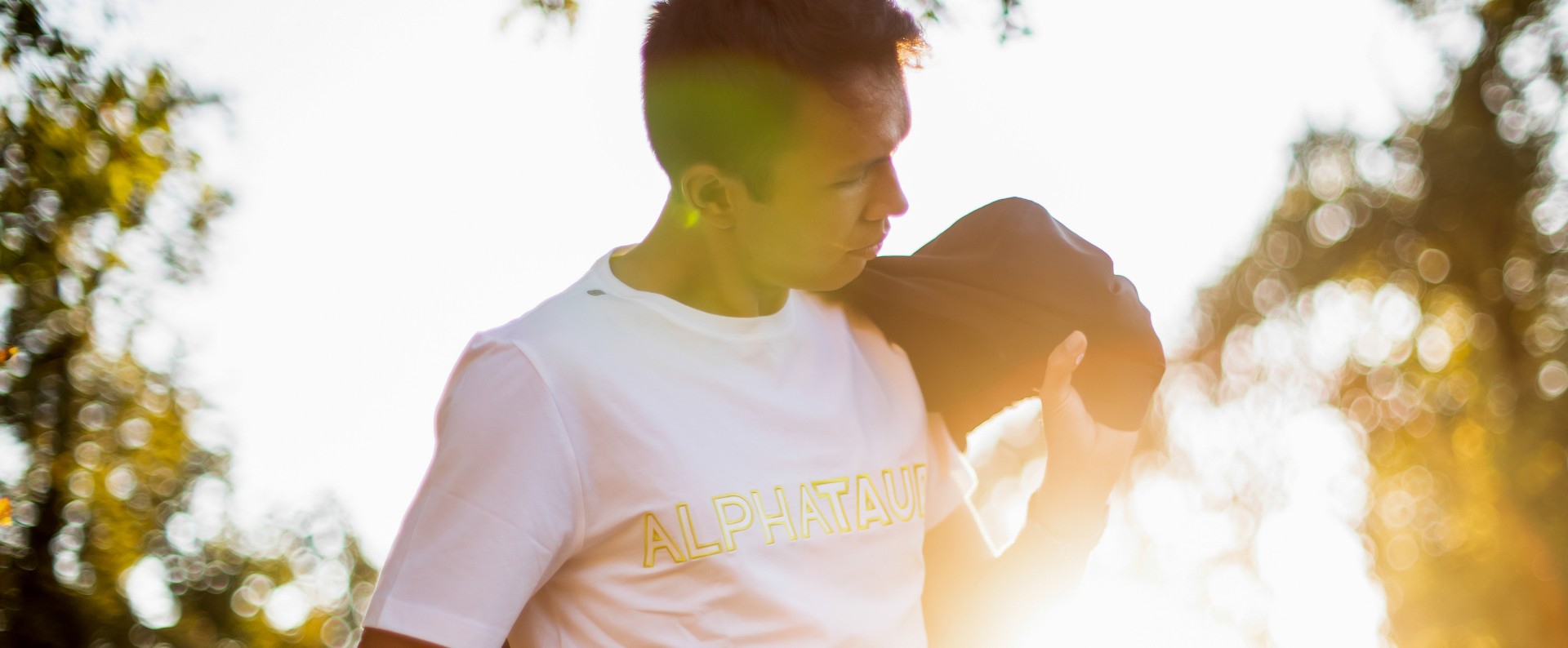 ALEX ALBON'S TOP 5
Alex Albon made his Formula 1 debut at the 2019 Australian Grand Prix with Toro Rosso following an increasingly impressive Rookie season and finally being promoted to the Red Bull Racing Team for the Belgian Grand Prix that same year.
Read more
/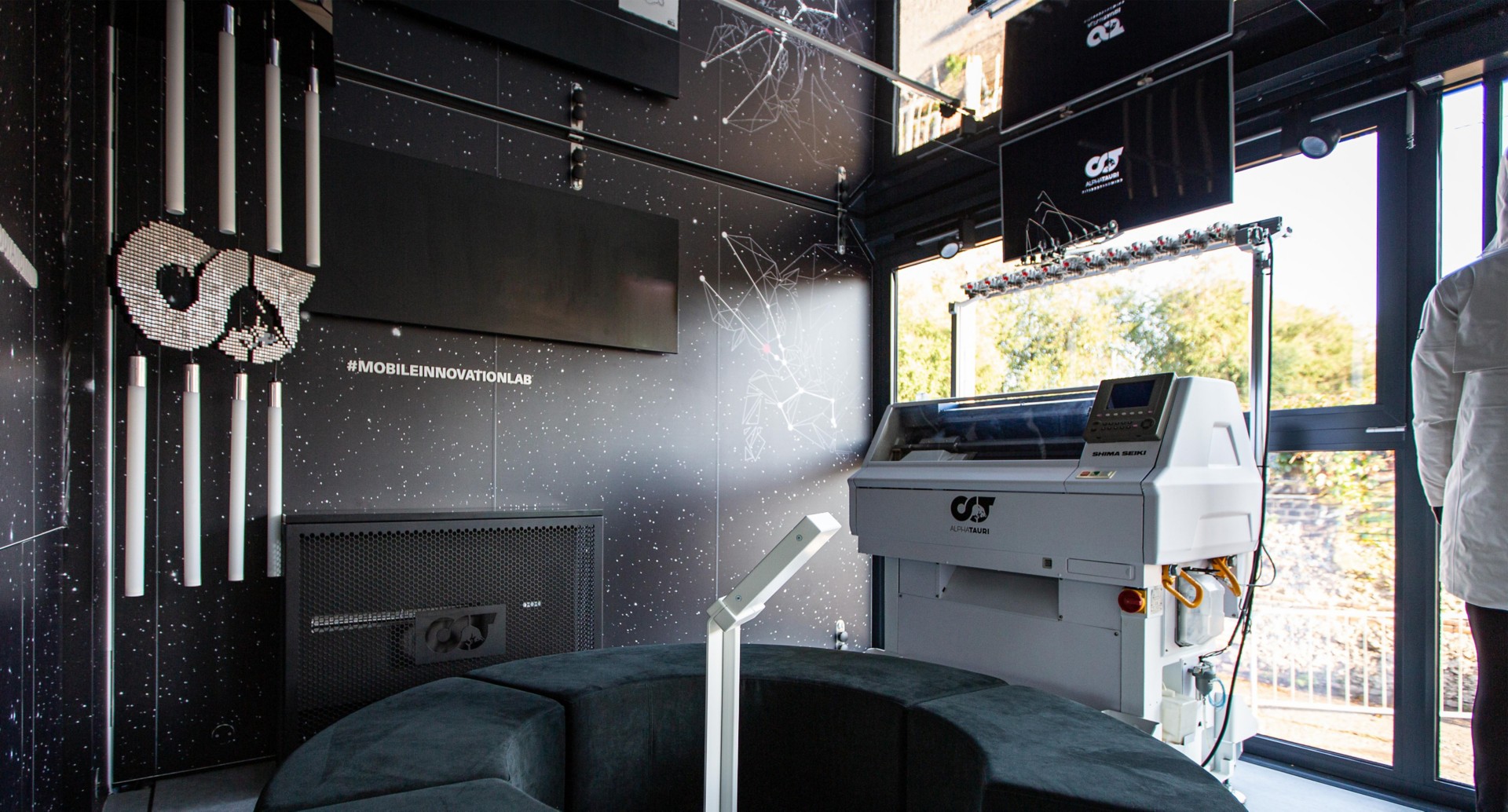 FAST FASHION WITHOUT FAST FASHION
"Fast fashion" has, of course, got a negative stigma within the fashion and apparel industry. However, AlphaTauri has found a new definition for Fast Fashion, and it starts with 3D knit technology.
Read more
/
Recommended Women's Products