Recommended Women's Products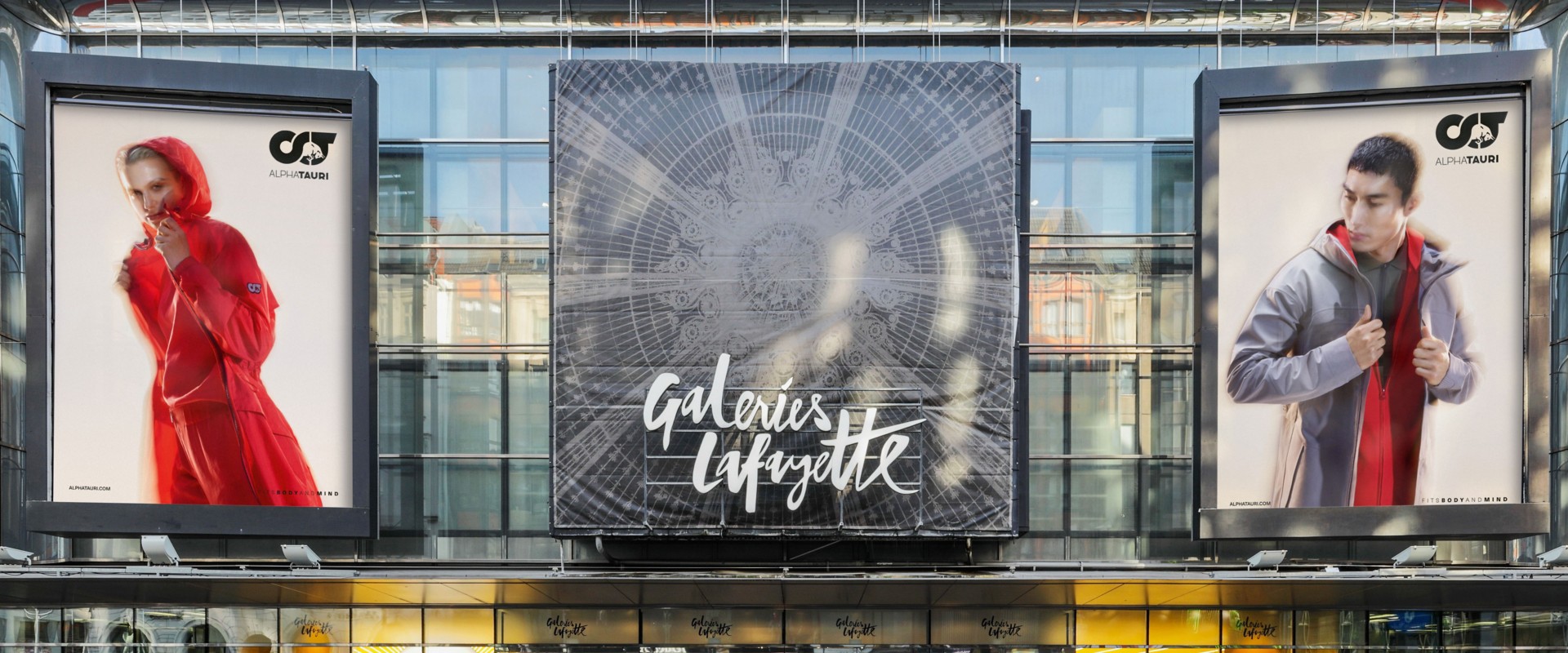 AlphaTauri x Galeries Lafayette Berlin
Just in time for the start of spring, AlphaTauri helped Galeries Lafayette Berlin to bathe in a warm, sun-kissed glow. In addition to a vibrant presentation in the glass light cone of Berlin's famous luxury department store ...
Read more
/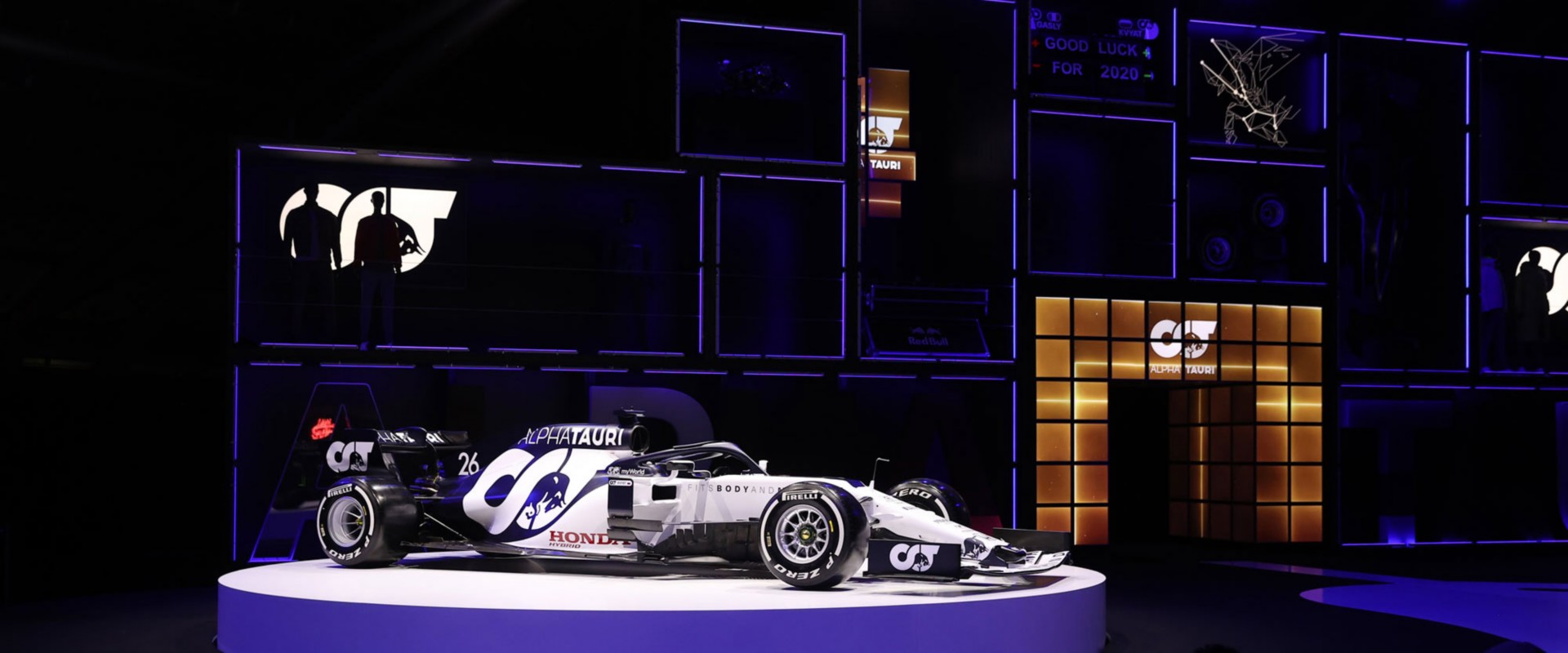 SCUDERIA ALPHATAURI - HANGAR 7 LAUNCH EVENT
On 14 February 2020 AlphaTauri staged a spectacular evening for fashion and Formula 1 fans in what is probably Salzburg's most exciting location – the world-renowned Hangar 7.
Read more
/

AlphaTauri conquers the fashion capital Milan
In February 2020 AlphaTauri twice invaded the Italian fashion metropolis of Milan with two exclusive events: the takeover of the Rinascente luxury department store and the presentation of the new Scuderia AlphaTauri Formula 1 racing car.
Read more
/
Recommended Men's Products