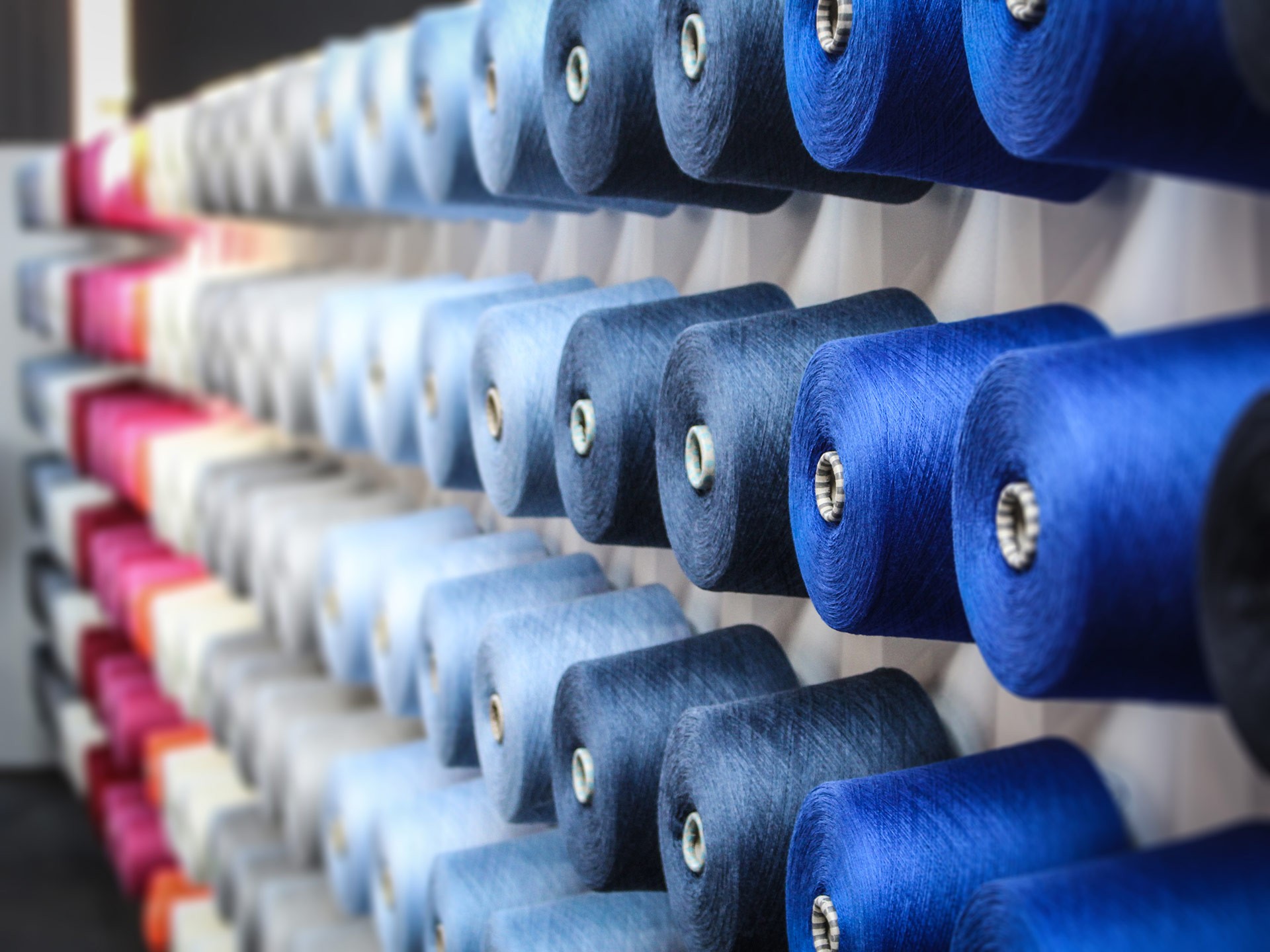 3D Knit
THE TECHNOLOGICAL FUTURE OF FASHION
Driven by purpose, AlphaTauri fuses fashion with style and engineers new technological features, which range from innovative textile technologies to groundbreaking production techniques.
AlphaTauri foresees your needs and movements throughout the day, with textile innovations that include the pioneering seamless 3D knitwear, produced in merino, cashmere and in a performance yarn.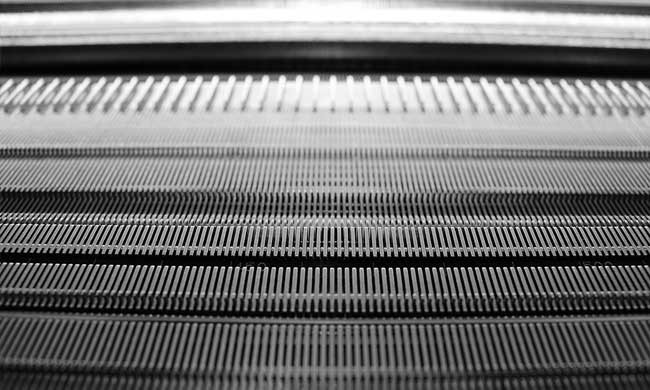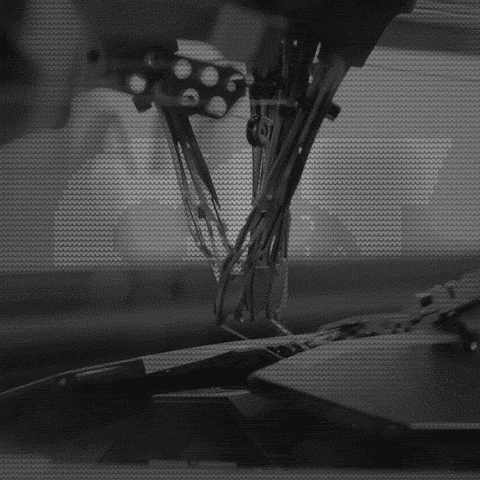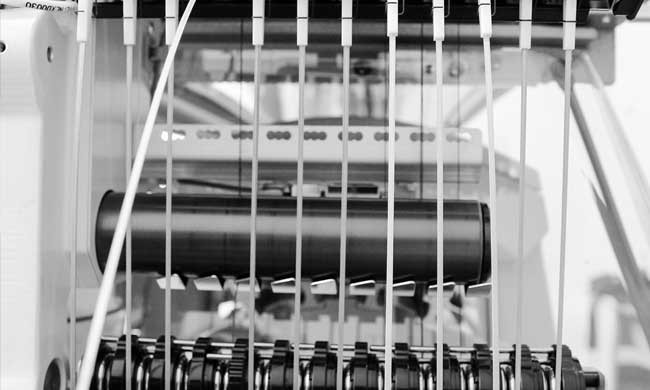 THE 3D KNITTING MACHINE
AlphaTauri's 3D knitwear apparel is produced using a 3D WHOLEGARMENT® knitting machine, designed by Japanese company Shima Seiki.
A pioneer in this complex innovative field, Shima Seiki is a strategic partner of AlphaTauri. The 3D knitting technology that AlphaTauri implements also offers a wide variety of benefits, notably in terms of production time, as manufacturing an entire knitted garment only takes an hour. This innovation by AlphaTauri doesn't require expensive, time-consuming post-production work.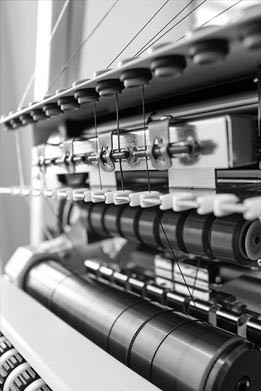 PRODUCTION
A traditional knitted jumper consists of several separate parts cut individually, which are subsequently sewn together. This production method results in large amounts of waste.
For AlphaTauri designs, thanks to Shima Seiki's seamless 3D knitting technology, up to 30% less fabric is used, resulting in zero waste. This technology can also be used to produce garments on demand, which can be made-to-measure and therefore tailored to the customer's specific size requirements. All AlphaTauri knitwear products are manufactured in Europe.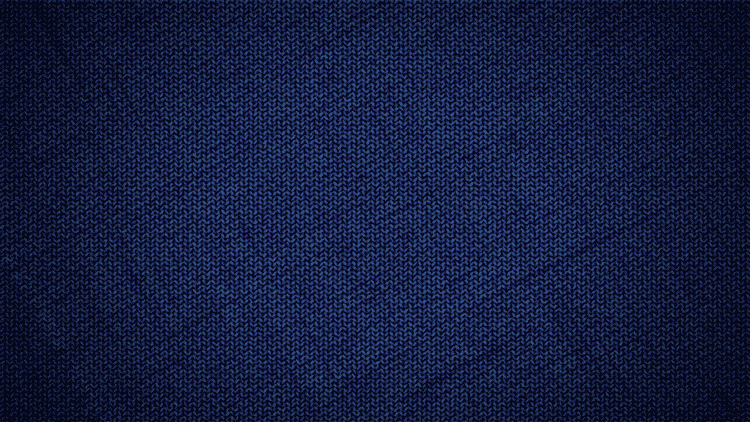 ALPHATAURI'S 3D KNITWEAR COLLECTION
The SS19 collection introduces seamless 3D-knit jumpers for the first time, available in two colours, for both men and women. These fine-knit jumpers are made from a lightweight merino blend with a thermo-regulating function and are available in khaki and navy. Discover the designs online now.