Discover the new
spring/summer collection
Recommended Men's Products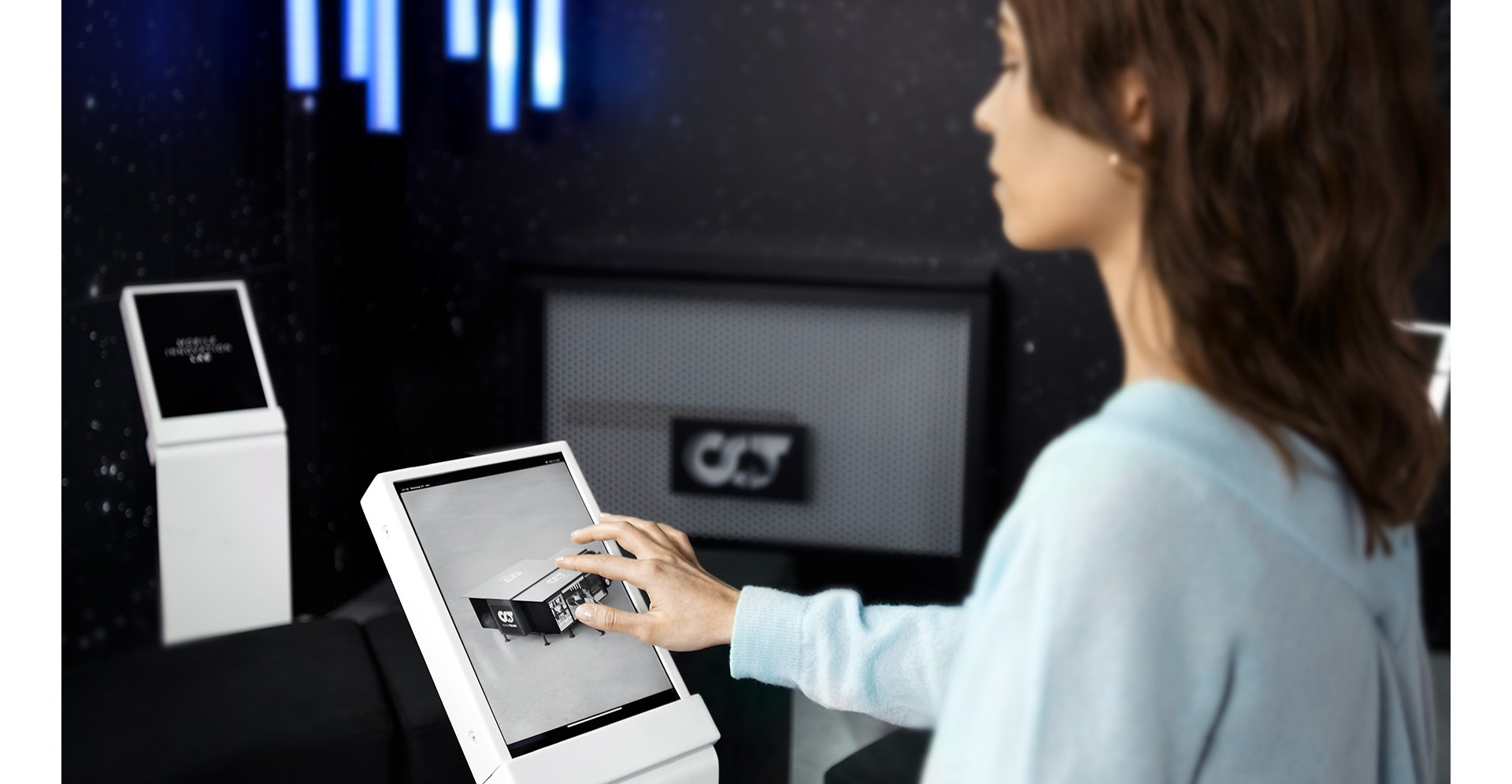 MOBILE INNOVATION LAB
The Mobile Innovation Lab (MIL) from AlphaTauri provides people with unique perspectives and experiences related to both textile and retail innovations.
Read more
/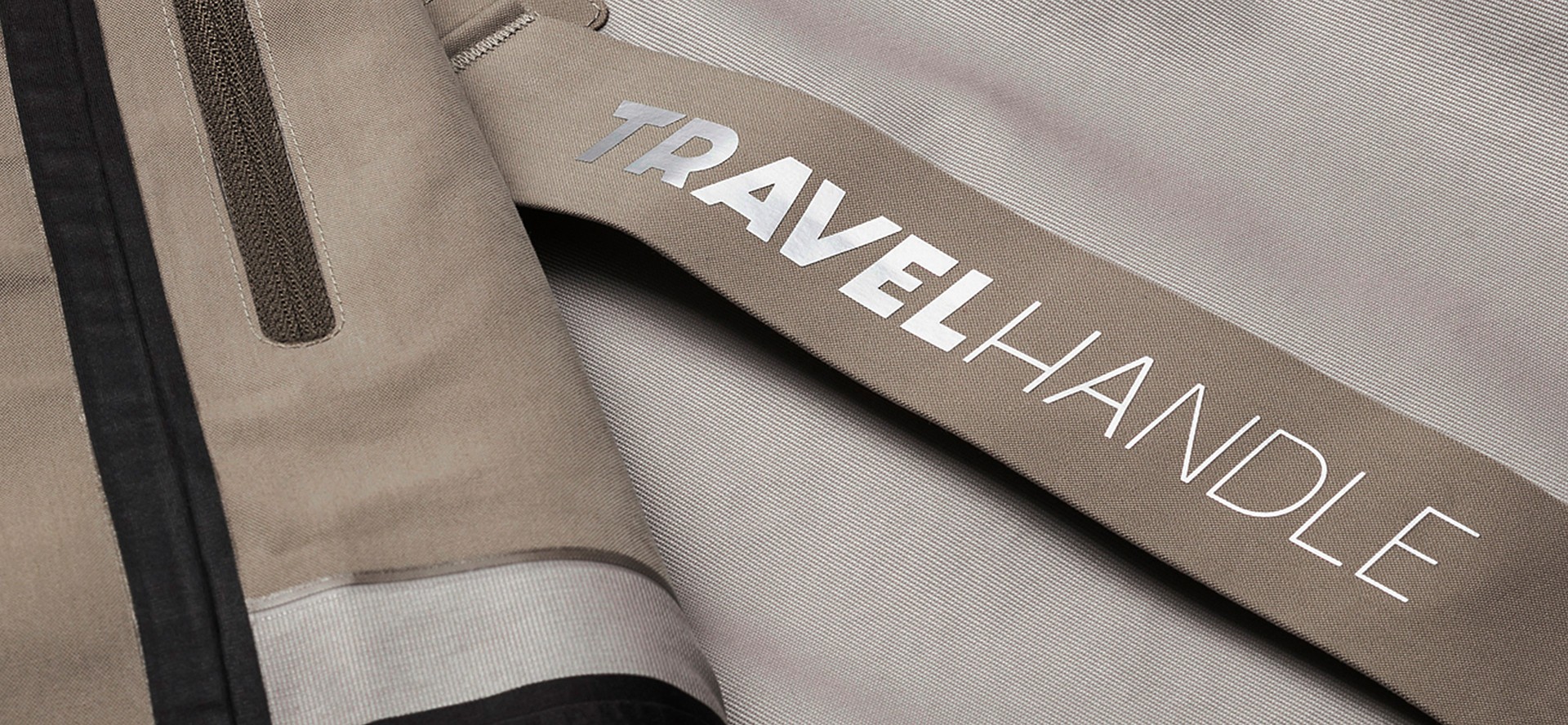 Packable Designs and Travelhandle System
Finding the perfect jacket for travelling, festivals and variable weather conditions is no mean feat. In response to this, AlphaTauri has developed innovative jackets and parkas that can be easily folded down to a convenient size.
Read more
/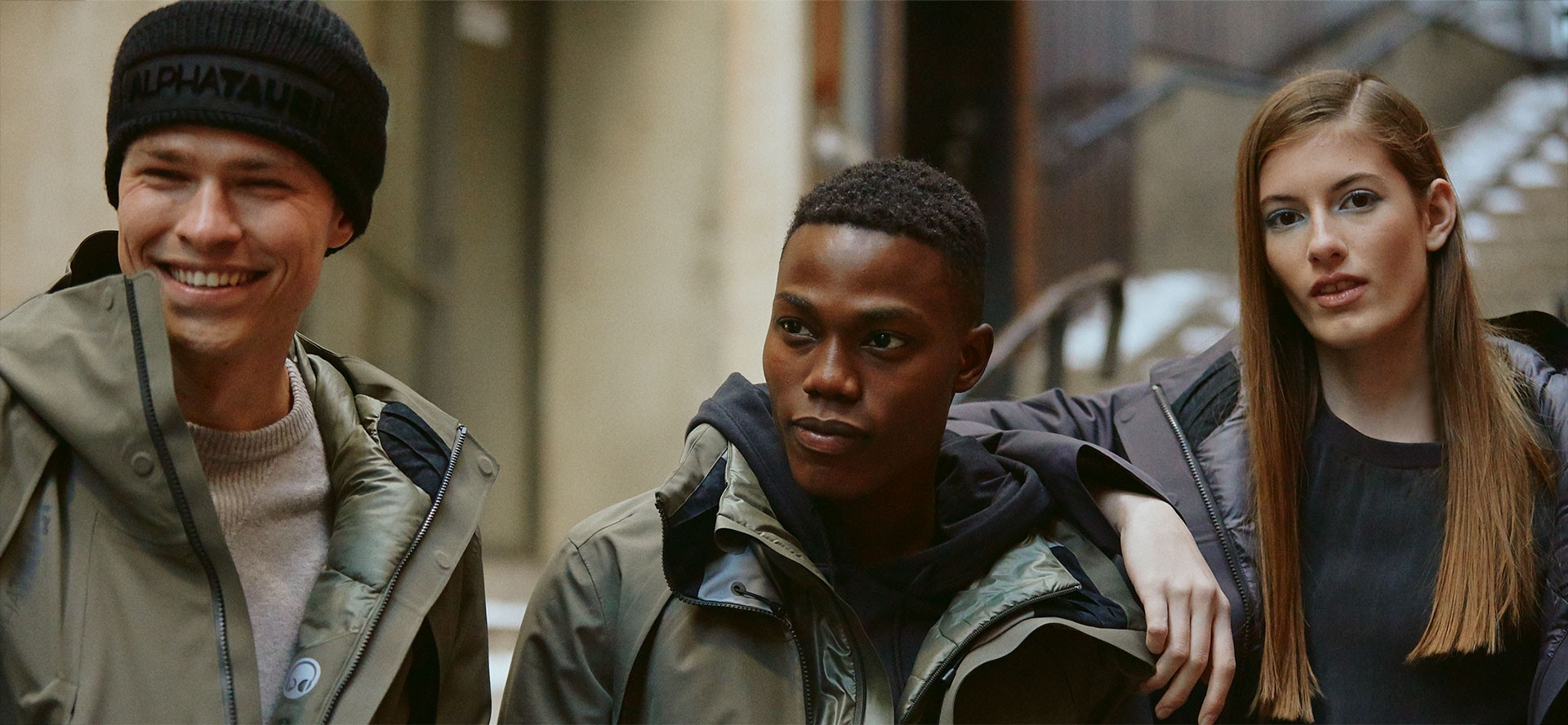 People Of The New Sun
Take a look behind the scenes of the AlphaTauri Autumn/Winter 2019 campaign - an insight into the next wave of the AlphaTauri world.
Read more
/
Recommended Women's Products