Recommended Men's Products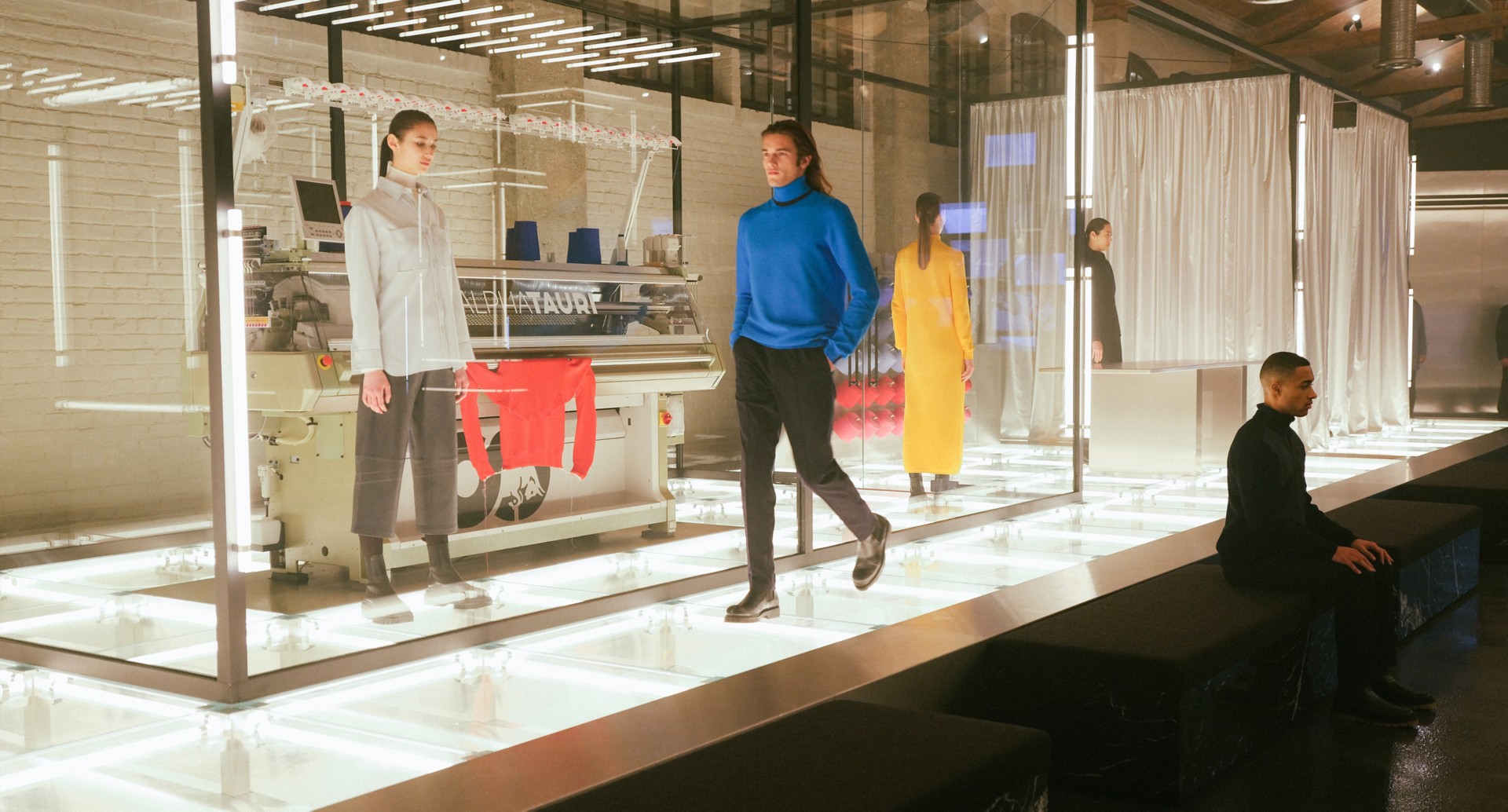 SHOWROOM OPENING AND AW21 PREVIEW
AlphaTauri presents key looks from its upcoming Autumn/Winter 2021 women's and men's collection as a multi-disciplinary performance expressed in installation art, F1 car launch and fashion presentation.
Read more
/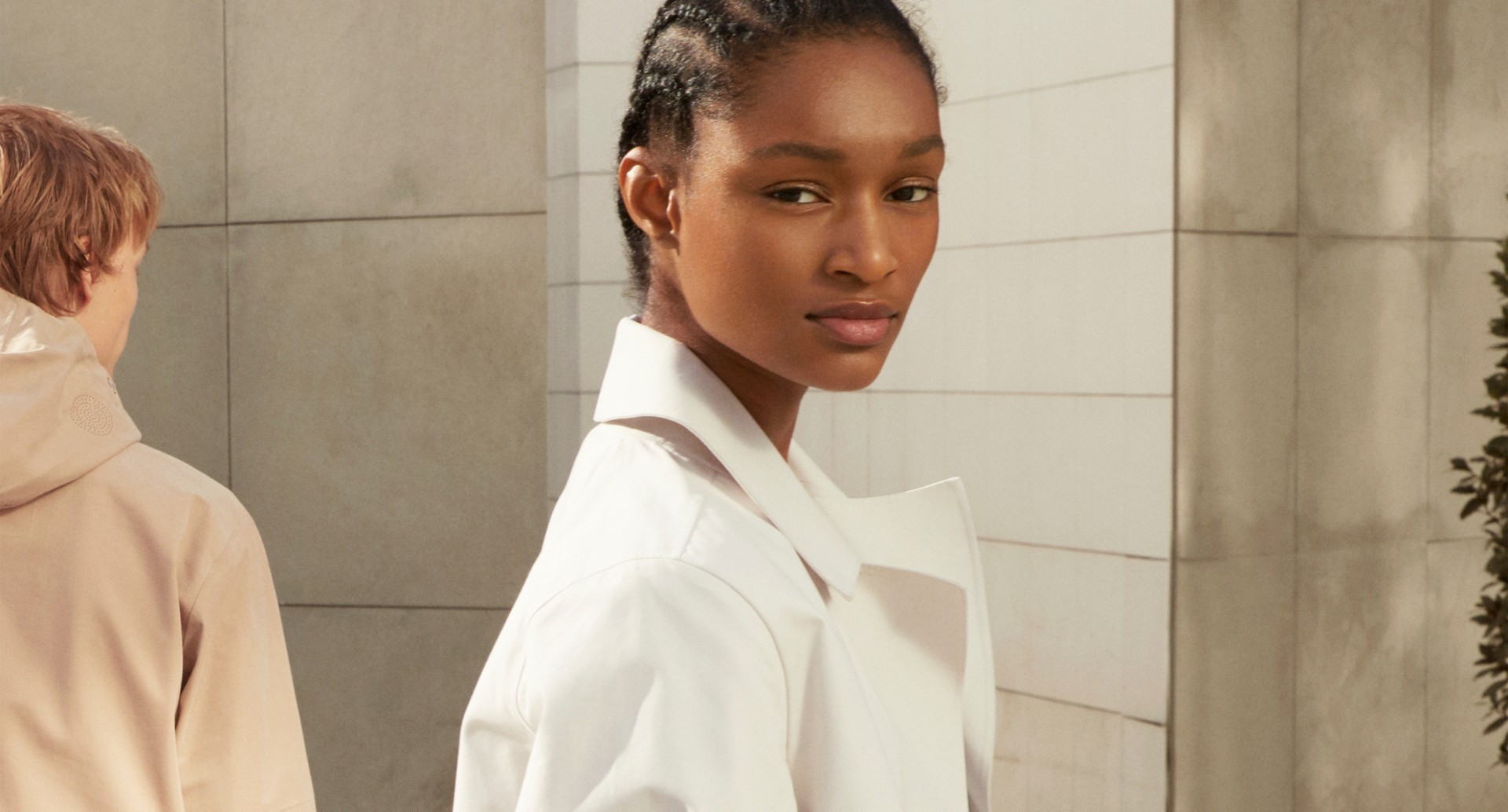 ALPHATAURI's NEW SS21 COLLECTION
AlphaTauri's new Spring/Summer '21 collection "Correspondence" is inspired by the fusion of contemporary fashion with technological innovation.
Read more
/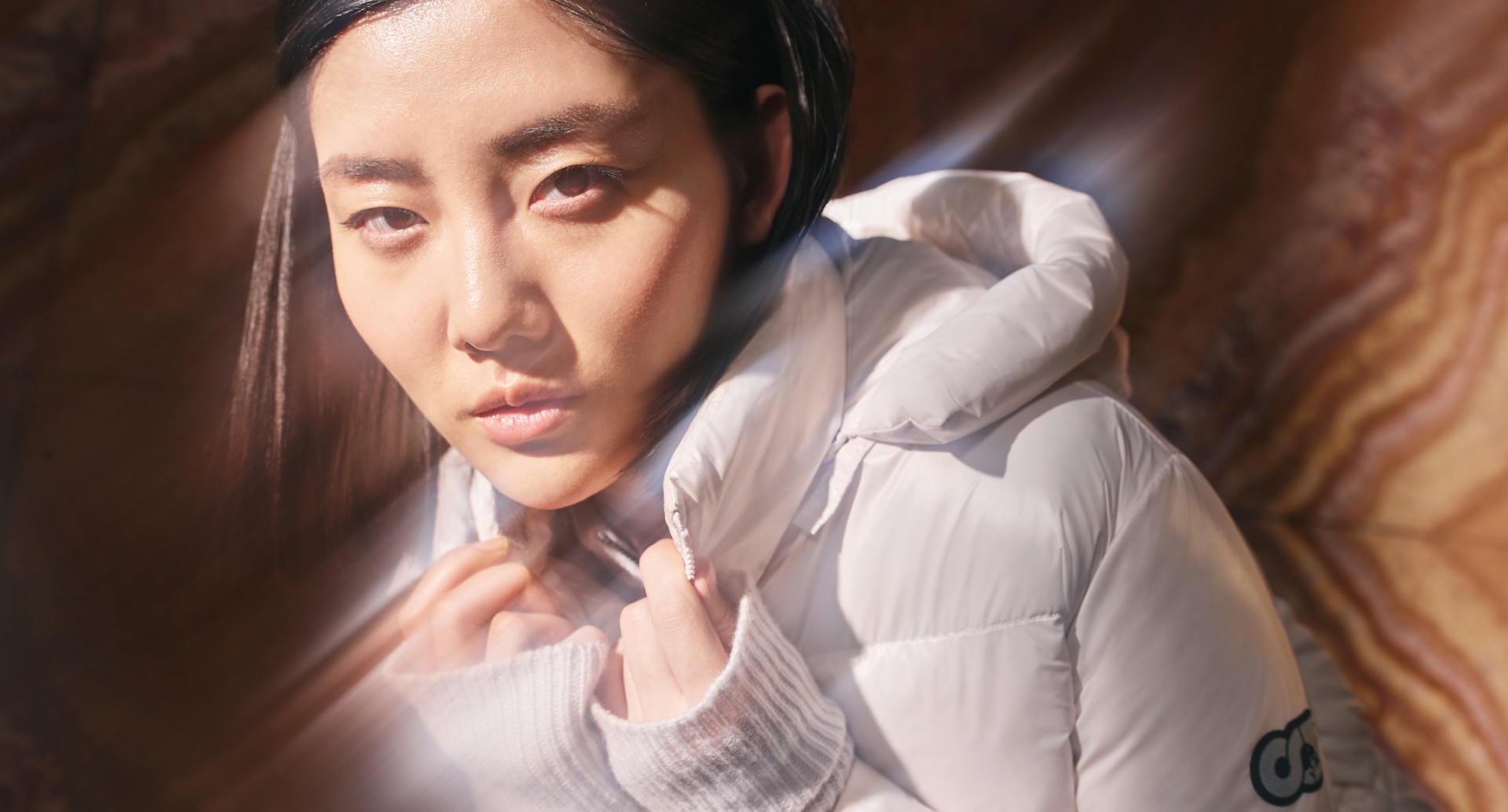 A CLEAN SLATE FOR THE NEW YEAR
The simple act of turning a page in a calendar from one year to the next sparks the desire for a fresh start. It also stirs up the appetite for a clean wardrobe that reflects the mood of rejuvenation.
Read more
/
Recommended Women's Products