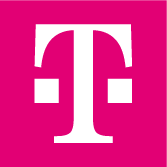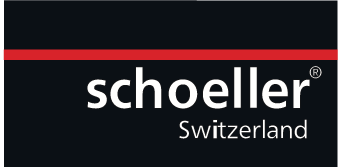 ALPHATAURI HEATABLE Capsule Collection
The Alphatauri X Deutsche Telekom Heatable Capsule Collection
What if clothing was more than a textile layer on our body? A "second skin" that interacts with you and your surroundings. What if we made this possible with the AlphaTauri Heatable Capsule Collection? The AlphaTauri Heatable Capsule Collection is a cooperation of three strong partners: AlphaTauri, Deutsche Telekom and Schoeller Textil AG, and offers you a unique feel-good experience with every layer of material. With the smart combination of wearable technology and textiles, you can set your own individual comfort climate in everyday life and in your free time.
The AlphaTauri Heatable Capsule Collection provides warmth via the unique schoeller® E-soft-shell. Warm hands through heated pockets, warm the entire body by heating the lower back with the specially developed app or directly via the switch element on the product. The app enables remote control of the heating zones and at the same time provides information about the existing micro-climate in the jacket. You can find our battery recommendation here.
---
"Fashion Fusion" is a Deutsche Telekom program to shape society and the future for a digital lifestyle. Together with strong partners and qualified experts, Deutsche Telekom supports creative minds from fashion and technology in order to drive new developments at precisely this interface. At the beginning of the program in 2016, so-called "challenges" were mainly about promoting young talents in the development of innovative prototypes.
Today, Telekom "Fashion Fusion" works with renowned partners to develop market-ready products to promote and network the digital lifestyle. With the "Heatable Capsule Collection", Deutsche Telekom, together with AlphaTauri and Schoeller Textil AG, is presenting products for the first time that make new technologies fit on the body in order to create real added value for the customer.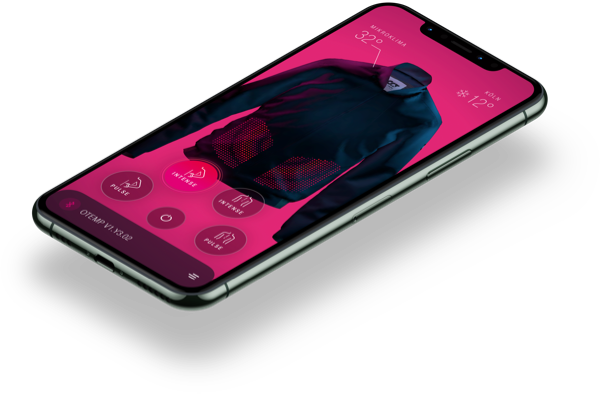 Get the app