Fashion house AlphaTauri is the main sponsor of Scuderia AlphaTauri and the outfitter for Oracle Red Bull Racing and Formula One™. It shares with these partners a dedication to innovation and technology, and is constantly exploring new frontiers in fashion and textiles, inspired by the spirit and momentum of motor racing.

AlphaTauri is the stand-alone fashion brand founded out of Red Bull. It offers innovative fashion technologies and aspirational styles by combining textile innovations, purposeful design and premium materials to add value to both body and mind.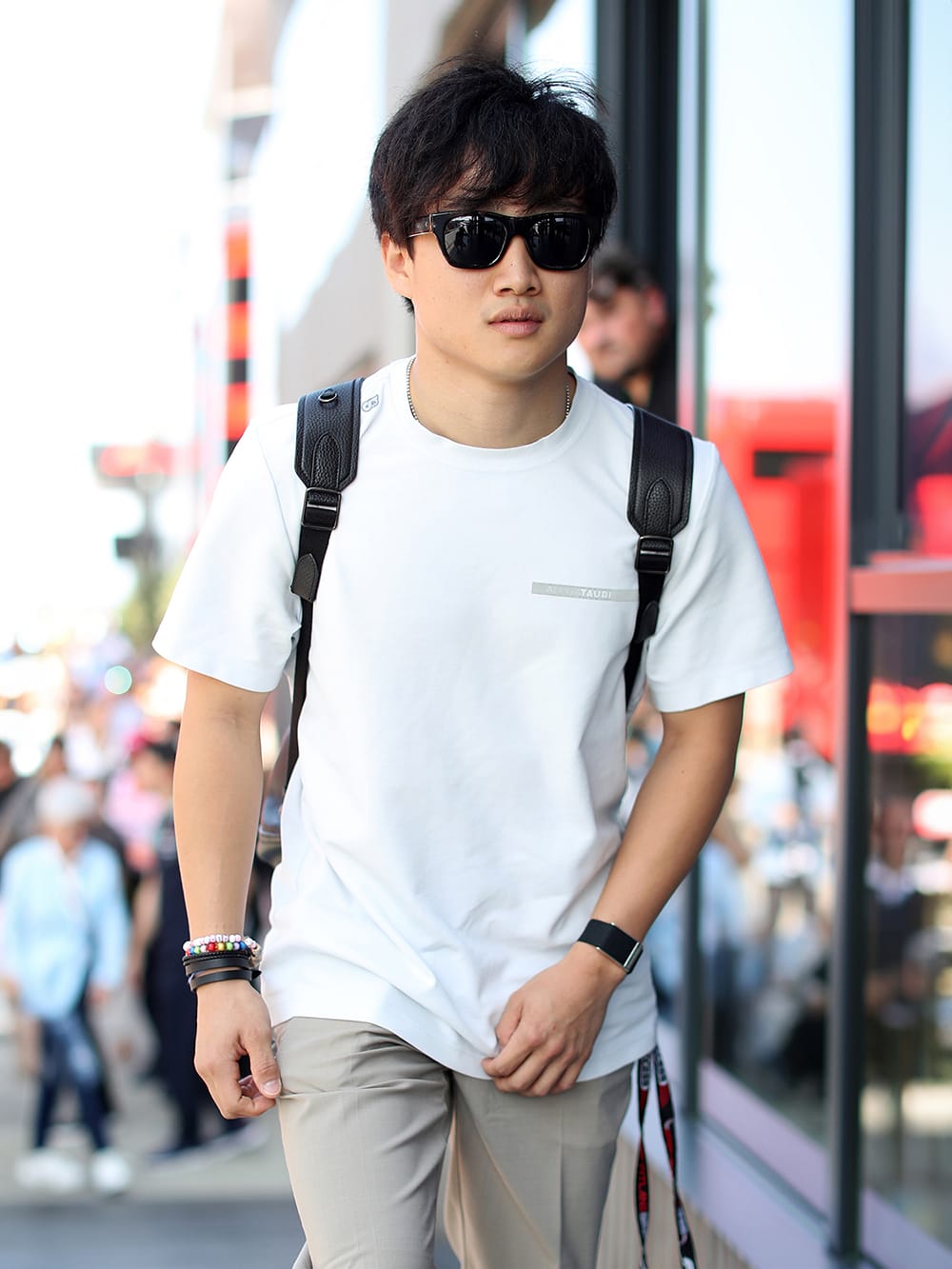 #22 Yuki Tsunoda
– Scuderia AlphaTauri Driver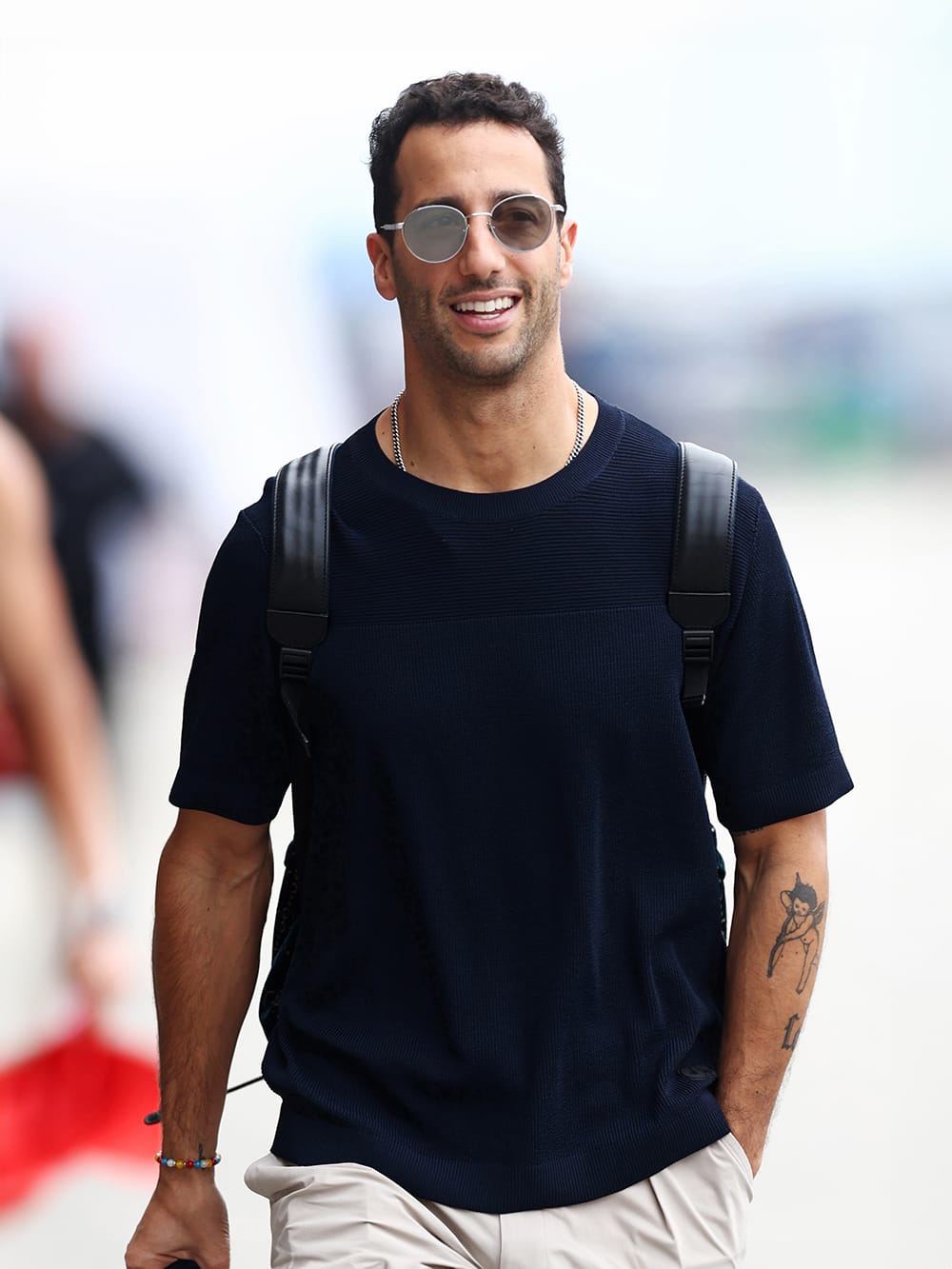 #3 Daniel Ricciardo
– Scuderia AlphaTauri Driver
STRONG PARTNERS WITH CLEAR VISIONS
AlphaTauri is built on strong long-term partnerships and partnerships that challenge the status-quo of e.g. smart functionalities, look & feel of materials and new technologies. Therefore, AlphaTauri is beyond excited to work with innovators, creators and pioneers with a shared mind-set such as the team behind Scuderia AlphaTauri. For AlphaTauri the cooperation with Scuderia AlphaTauri is more than just advertising: within this environment AlphaTauri can progress and certify its innovations and textile technologies. For Formula 1, innovation is key, and the sport creates a hub of extraordinary pioneers that constantly challenge the status-quo.
ASPIRATIONAL STYLE AND PURPOSEFUL DESIGN
At Scuderia AlphaTauri, design and engineering comes together within an environment that appreciates style and functionality. With this powerful fusion, AlphaTauri introduces a new design language to the paddock whilst the products support the team with the perfect look. The innovative textile technologies are invisible – they enable the team to enjoy functionality without sacrificing style & elegance.