From October 5th to 18th, AlphaTauri opened the brand's first pop-up store in Japan on the first floor of ISETAN MEN'S in Tokyo's Shinjuku district. On the opening day, Formula 1 drivers Pierre Gasly and Yuki Tsunoda didn't miss the opportunity to visit the exclusive pop-up. Both had a great time in the run-up to the Japanese GP, introducing shoppers to their favorite AlphaTauri pieces.

"After our successful entry into the Japanese market in 2021, we are very excited to kick off the next chapter and start collaborating with first local premium retail partners in Japan. We couldn't have picked a better time to launch our first pop-up than to coincide with the Formula 1 Japanese Grand Prix."
- Ahmet Mercan, CEO AlphaTauri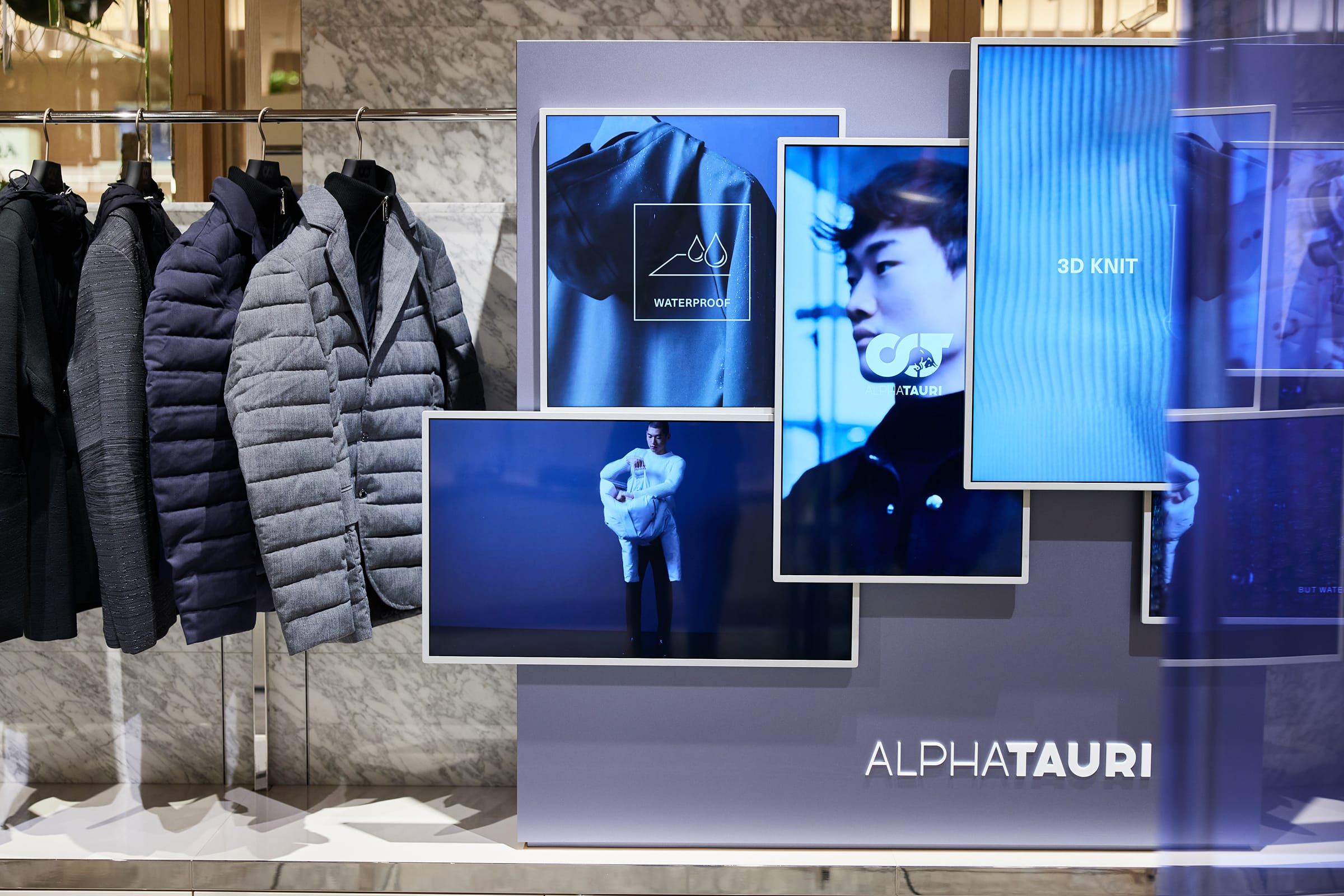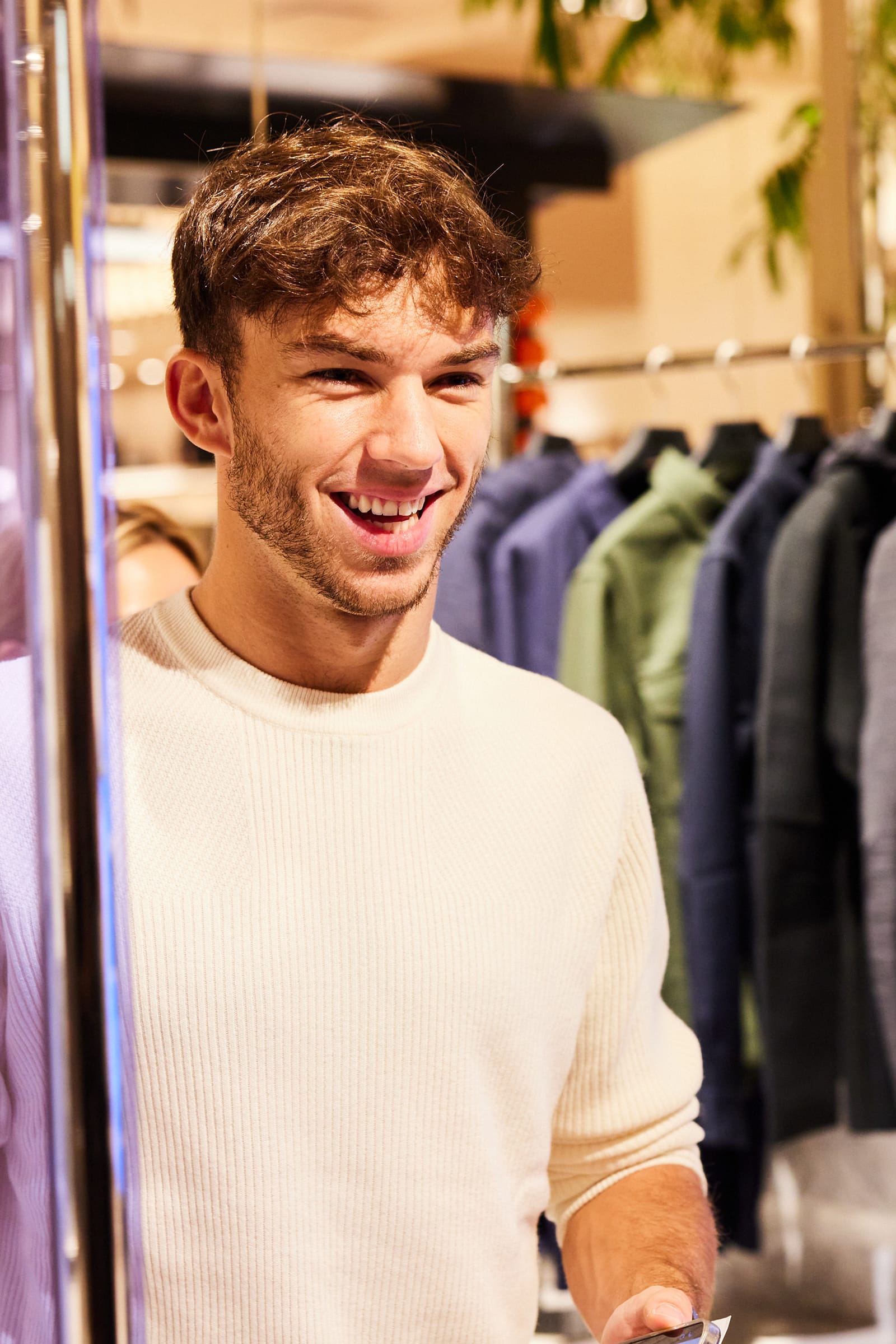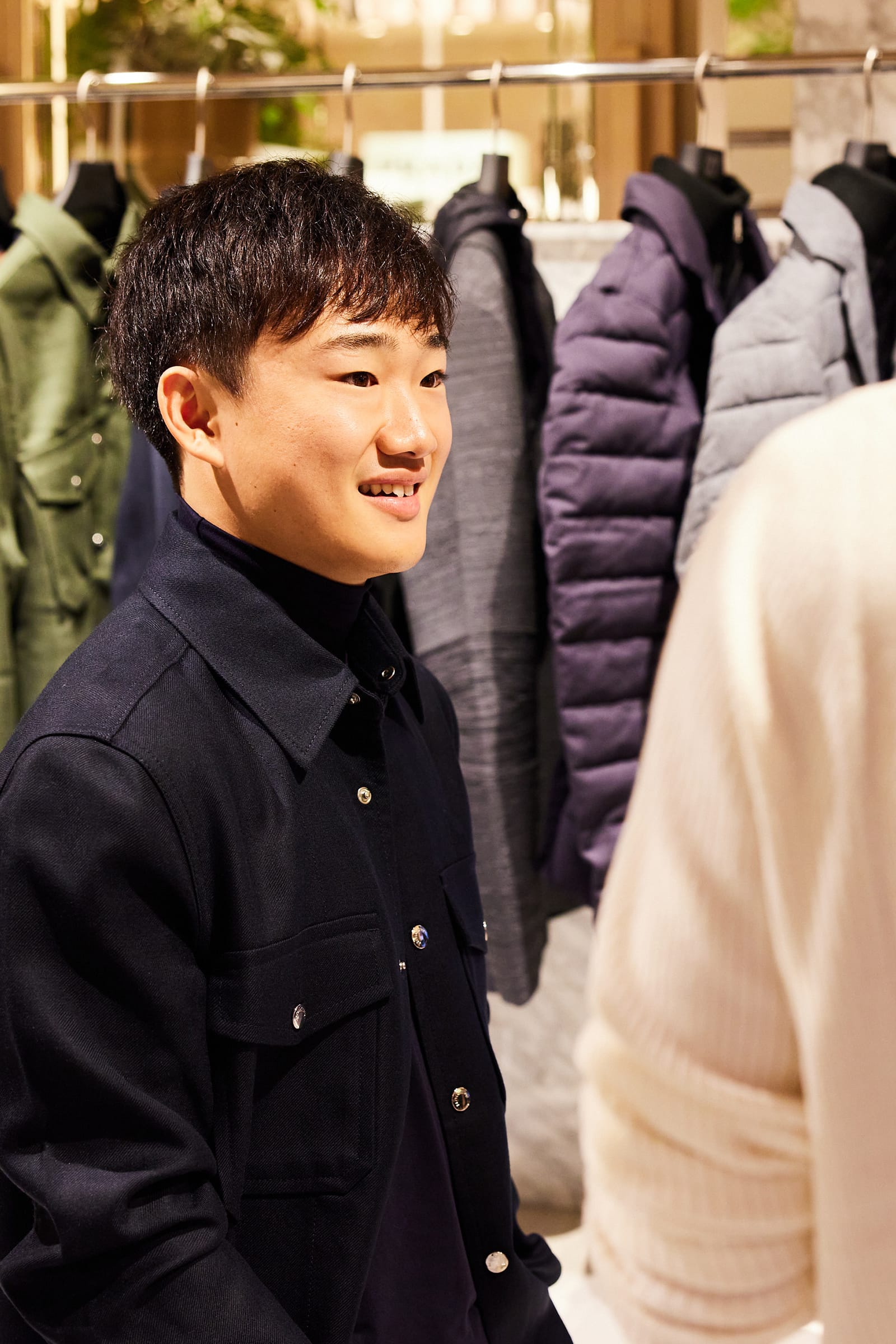 The AlphaTauri pop-up store invites its visitors to explore the unique combination of functionality and design by showcasing AlphaTauri's advanced fabric technologies and smart designs. The Autumn/Winter 2022 collection brings this combination together by placing a great emphasis on comfort. In addition to the physical pop-up store at ISETAN MEN'S, the entire AW 22 collection will be accessible on ISETAN's online shop for the limited time of the pop-up shop's opening.

After the pop-up store closes in Tokyo's downtown, the collection will move to the ISETAN Haneda store in Tokyo's Haneda Airport from October 26th to December 6th.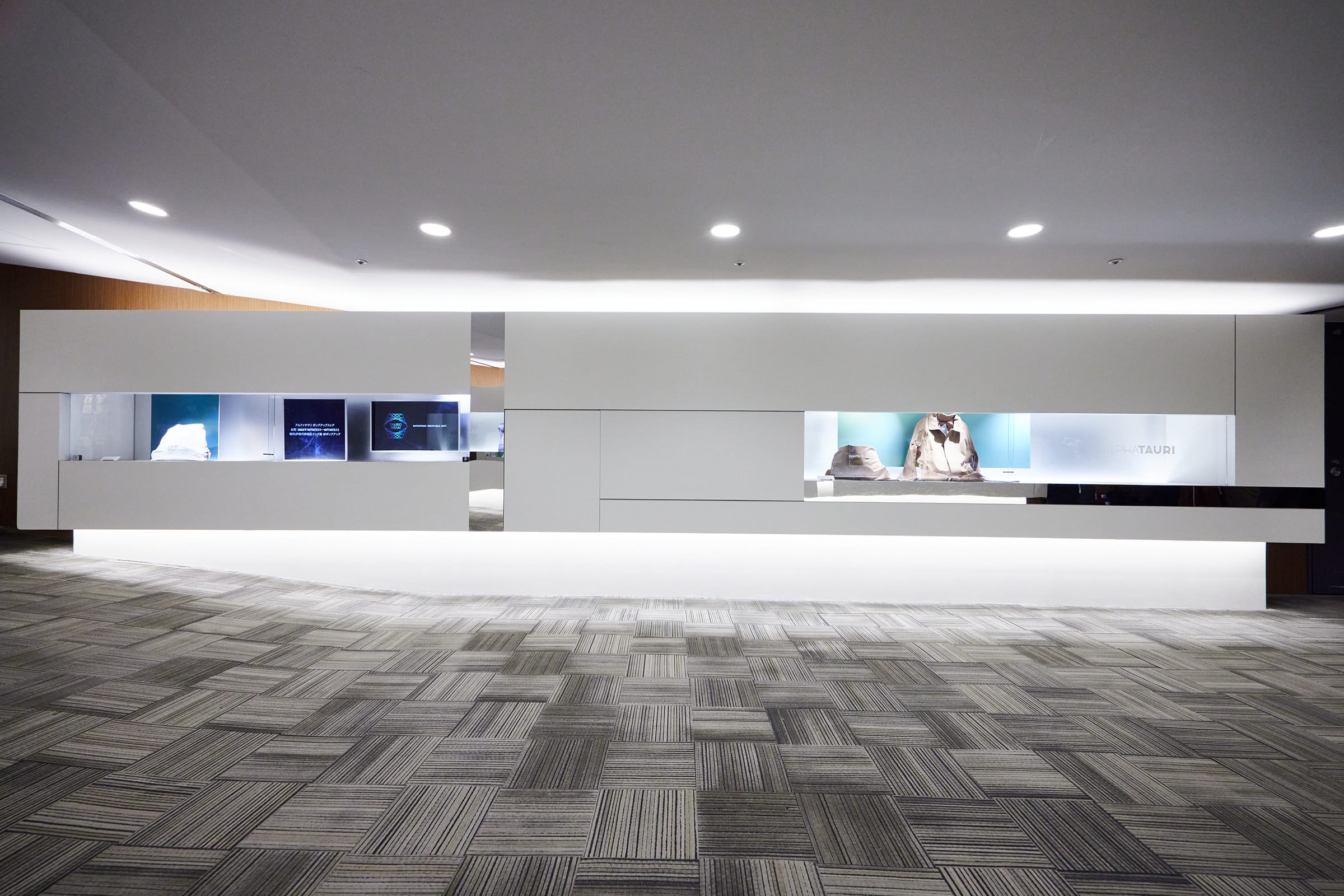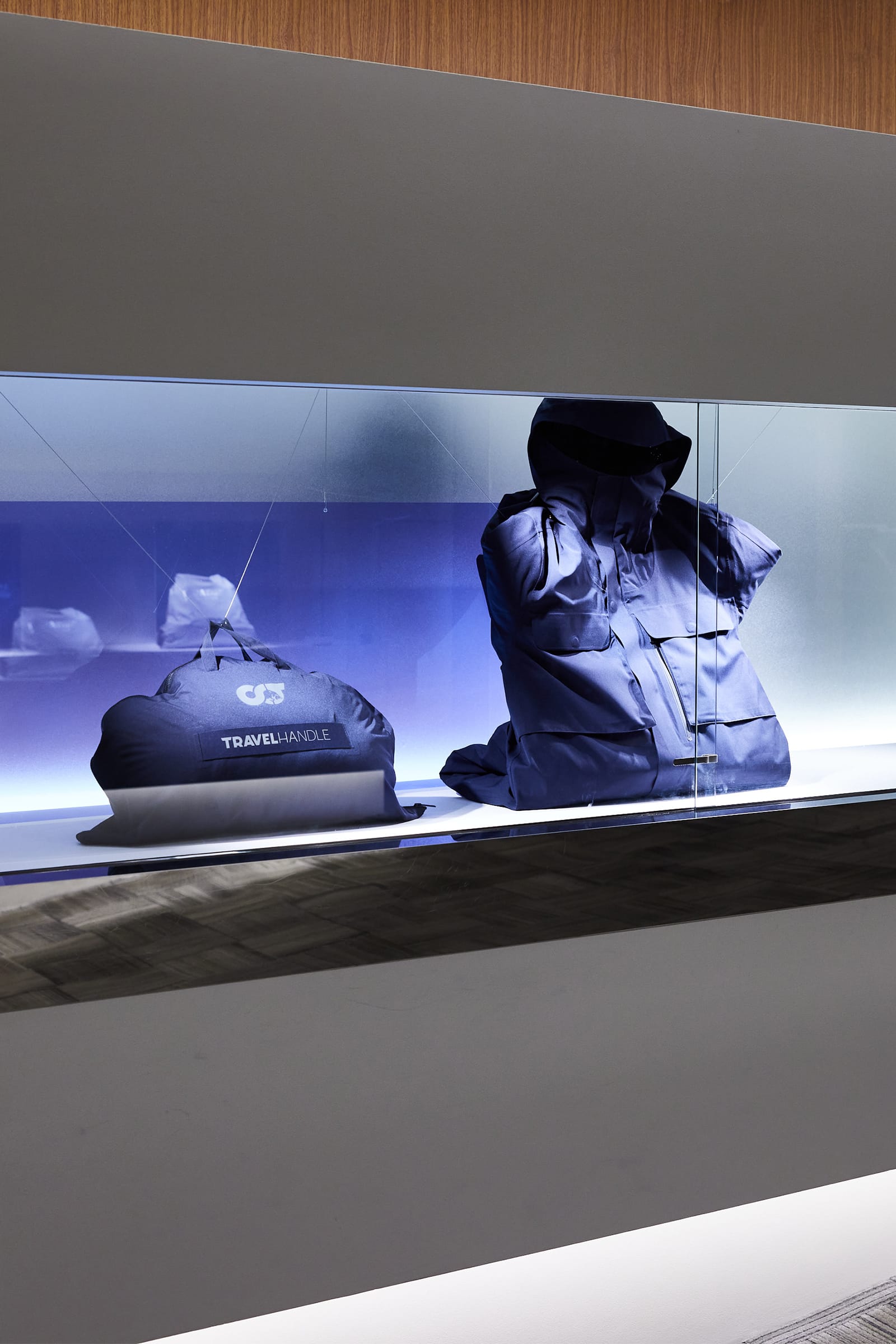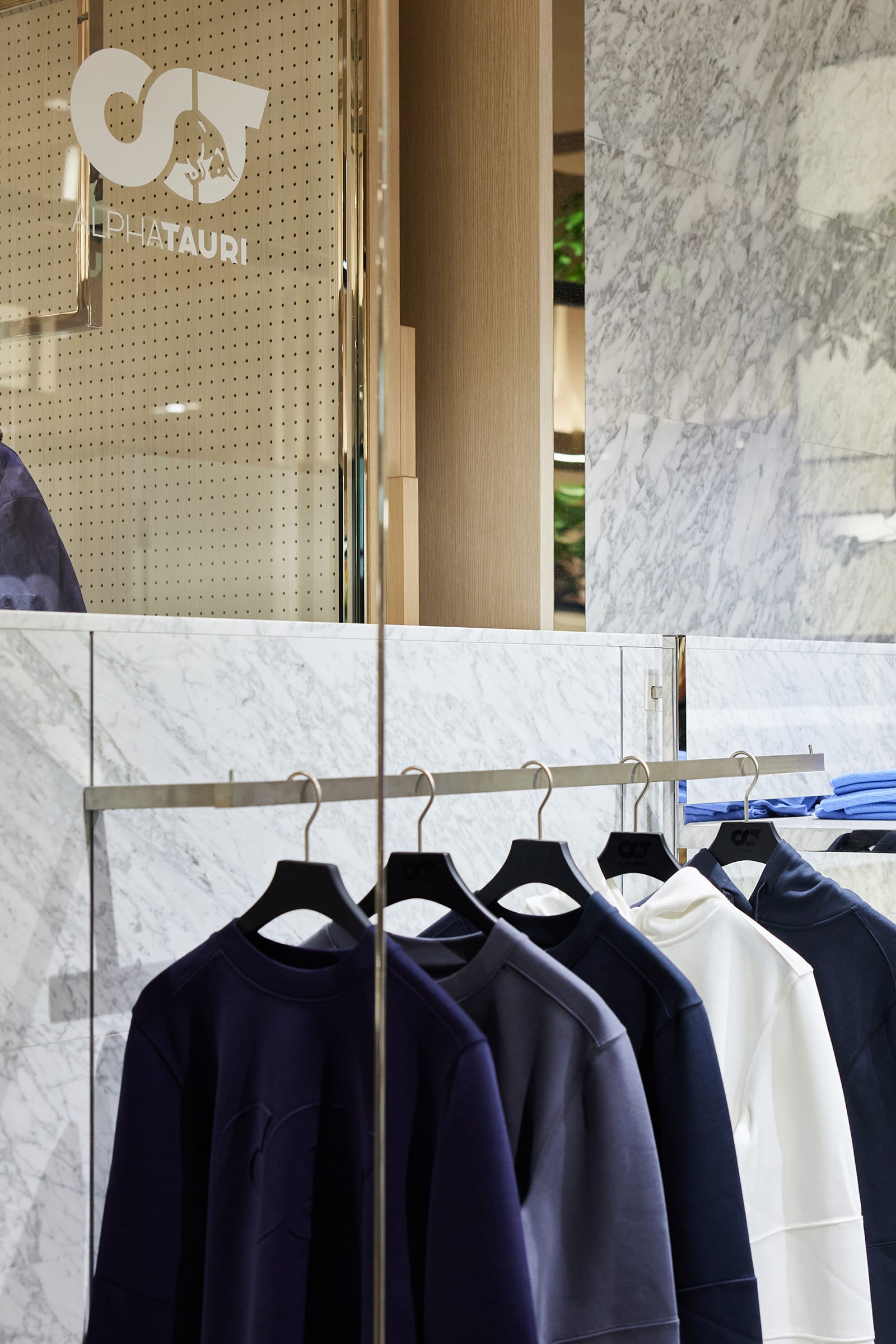 Come visit us:
ISETAN SHINJUKU
When: October 5th – 18th 2022
Opening Hours: 10:00 am – 20:00 pm
Where: ISETAN MEN'S Ground Floor
14-1, Shinjuku 3-chome, Shinjuku-ku, Tokyo 160-0022, Japan

ISETAN HANEDA AIRPORT
When: October 26th – November 15th 2022 (ISETAN MEN'S in Terminal 2)
November 6th – December 6th 2022 (ISETAN MEN'S & LADIES in Terminal 1)
Opening Hours: 8:00 am – 19 Uhr pm
Alphatauri x Isetan Gallery
(Click images to enlarge)
Discover our Autumn/Winter 22 collection
Events