Waterproof Taurobran® Hoodie
SROTE V1.Y6.02
---
---
---
(Oversized Fit. The model is 190 cm tall and wears a size M)
If you're looking for a hoodie to take on the elements, this is it. We designed our waterproof Taurobran® Hoodie with protection against water and wind in mind. Taurobran® is a patented e-spinning membrane that solves the issue of waterproofing in soft fabrics. It also features a kangeroo pocket on the front to keep your essentials close at hand. It doesn't matter if it rains cats and dogs or you get caught in a sudden downpour, this hoodie will keep you dry.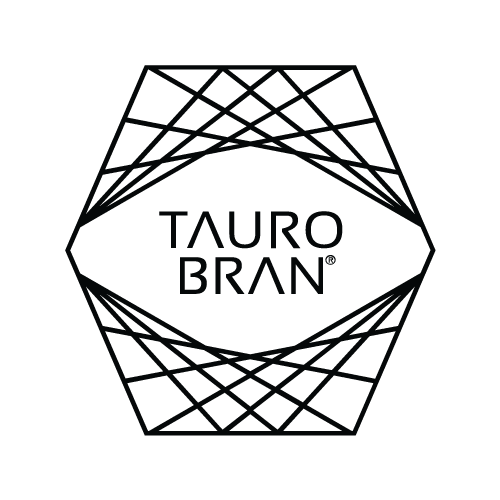 Taurobran®
Taurobran®
Built on the science of comfort, TAUROBRAN® is our ground-breaking technology that's waterproof, ultra-breathable, and so light and soft, you won't feel it's there. TAUROBRAN® keeps the water out thanks to a unique 3-layer microscopic fiber membrane technology (waterproof rating 5,000mm) and lets perspiration escape to keep you dry from the inside out. Versatile in use, the material innovation is integrated within our parkas and forms a central part of our TAUROBRAN® sweatshirts and sweatpants.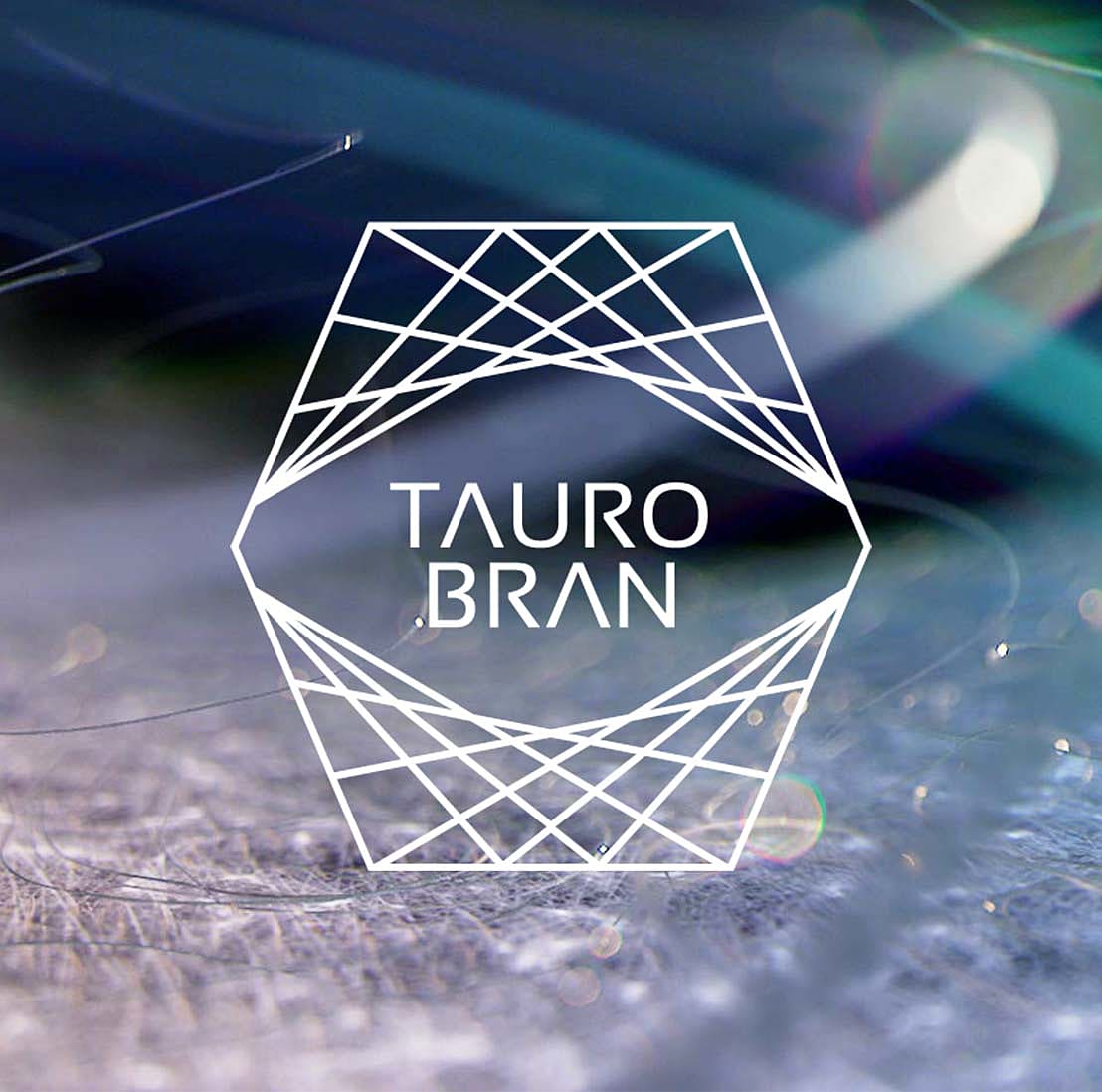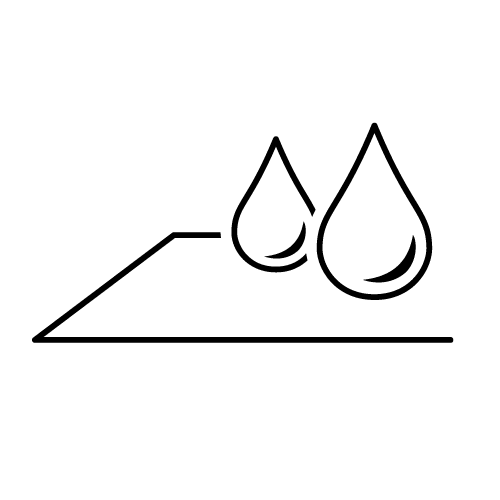 Waterproof
Waterproof
This garment is made of waterproof material that keeps moisture out in wet weather. The shell fabric material is layered with a waterproof membrane that keeps out the moisture while keeping you dry on the inside. All our TAUROBRAN® products are constructed with waterproof taped seams to ensure water stays out.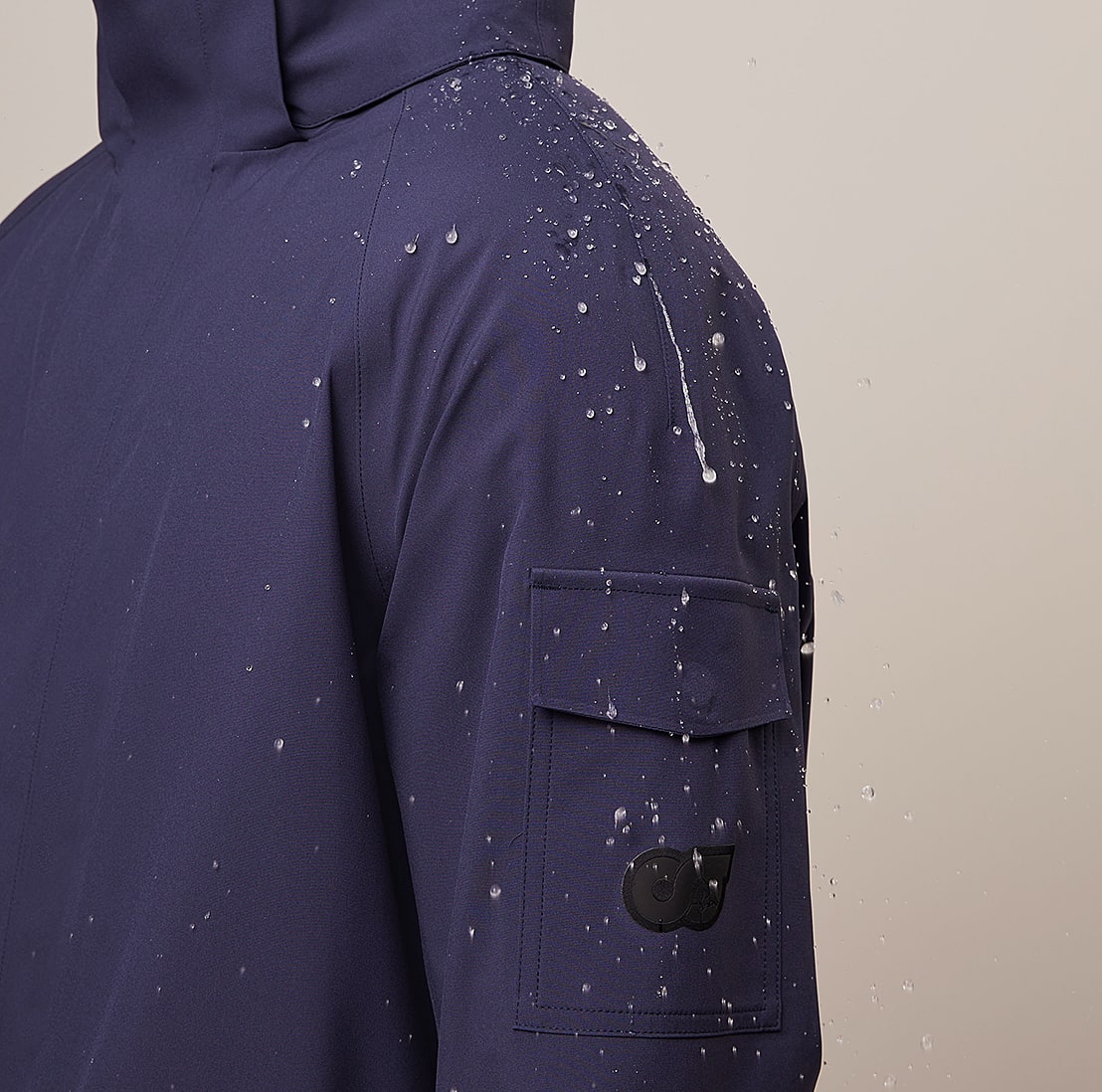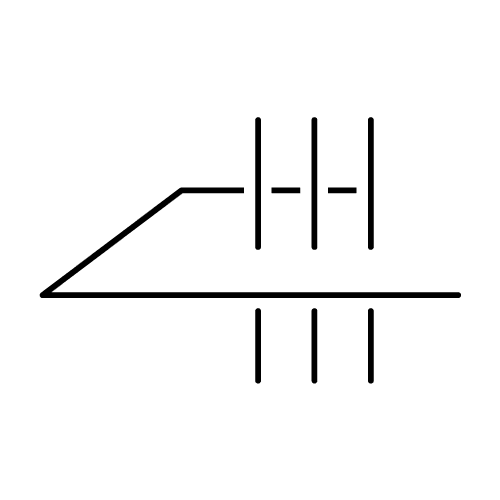 Breathable
Breathable
This particular textile construction allows air to circulate between the fibers easily. In return, these breathable qualities help keep the body cool, more comfortable and increase hygiene.