Packable Waterproof Taurobran® Parka
KOOV V8.Y6.02
---
---
---
When you need to stay dry, warm, and comfortable in any urban adventure, there's no better choice than our Packable Waterproof Taurobran® Parka. With zippers that seal up tight and a hood with non-slip beanie to keep the cold out, this jacket is guaranteed to keep you protected. Sufficient storage space is provided by two breast pockets and two side pockets, but also by three pockets on the inside. And when it comes time to pack up your gear, this jacket packs down small enough to fit into its own pocket – which means less bulk and more room in your luggage. This packable parka is waterproof using Taurobran® technology with a 5,000mm water column and features a waterproof YKK zip plus fully taped seams.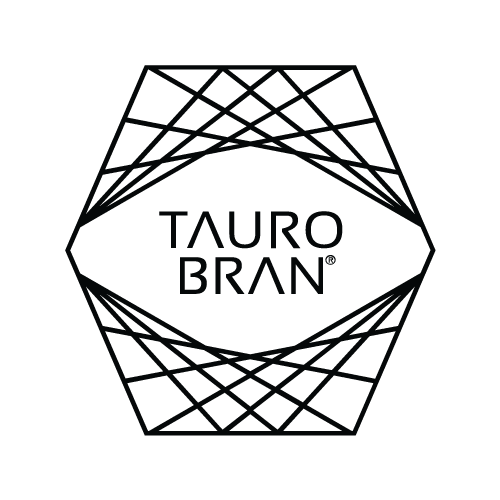 Taurobran®
Taurobran®
Built on the science of comfort, TAUROBRAN® is our ground-breaking technology that's waterproof, ultra-breathable, and so light and soft, you won't feel it's there. TAUROBRAN® keeps the water out thanks to a unique 3-layer microscopic fiber membrane technology (waterproof rating 5,000mm) and lets perspiration escape to keep you dry from the inside out. Versatile in use, the material innovation is integrated within our parkas and forms a central part of our TAUROBRAN® sweatshirts and sweatpants.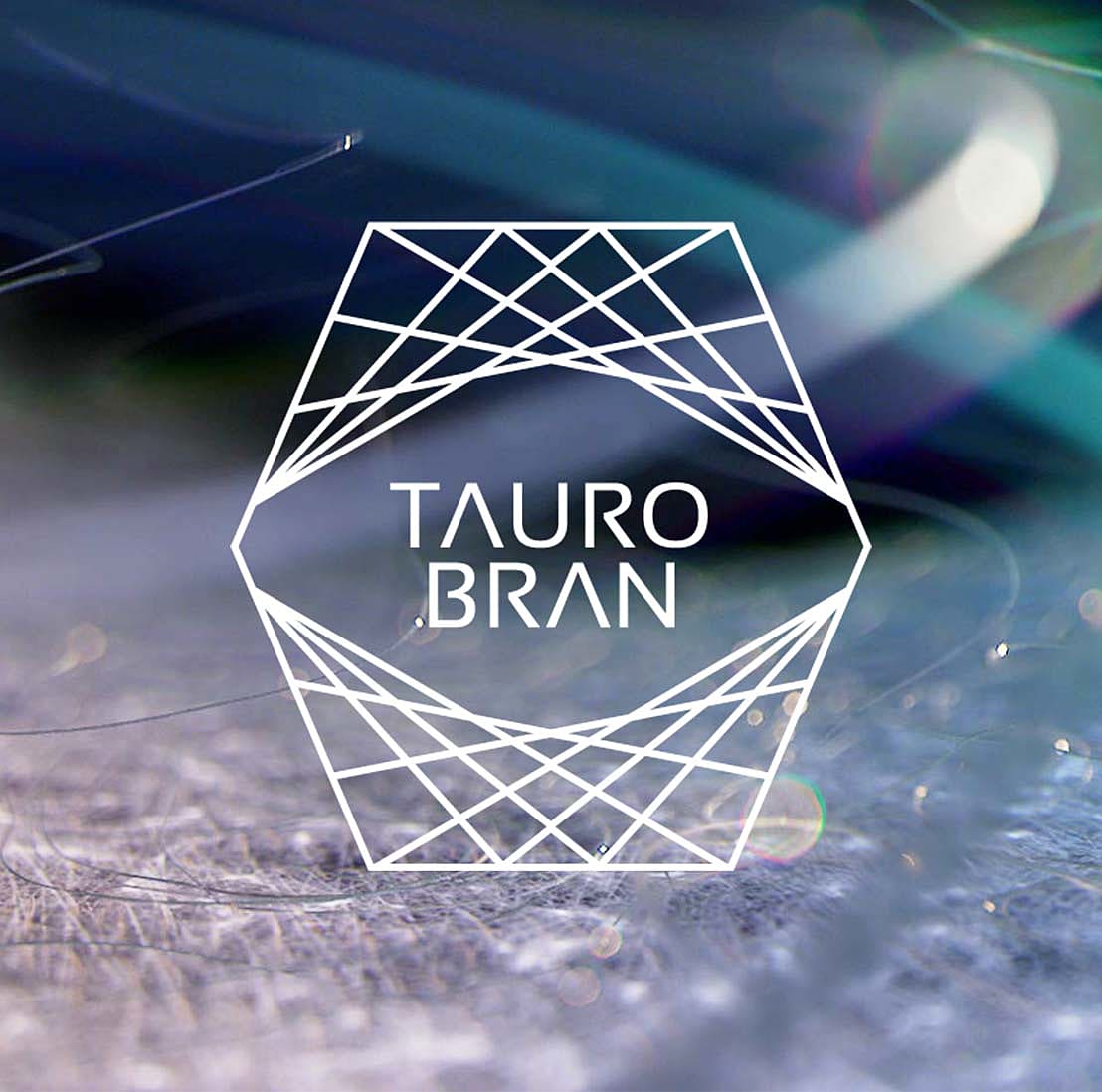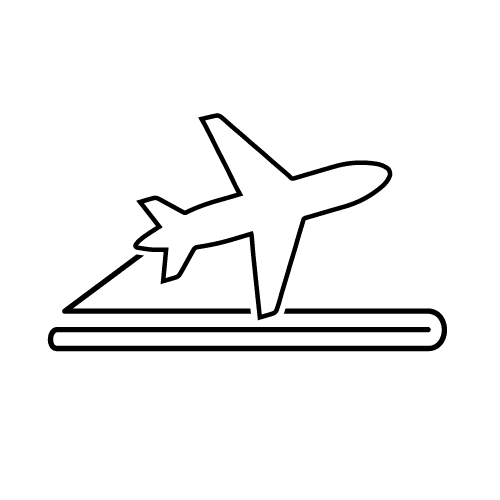 Packable & Easy Travel
Packable & Easy Travel
A travel-friendly feature that reduces the hassle of carrying a jacket around when you don't need it. Carry it as a bag when out and about, or use it as a pillow during long-distance flights. An integrated packing system enables you to fold down the garment and turn it into a handy pouch that is easily stored away. Bags equipped with the travel handle can also be attached to suitcases for a more comfortable journey.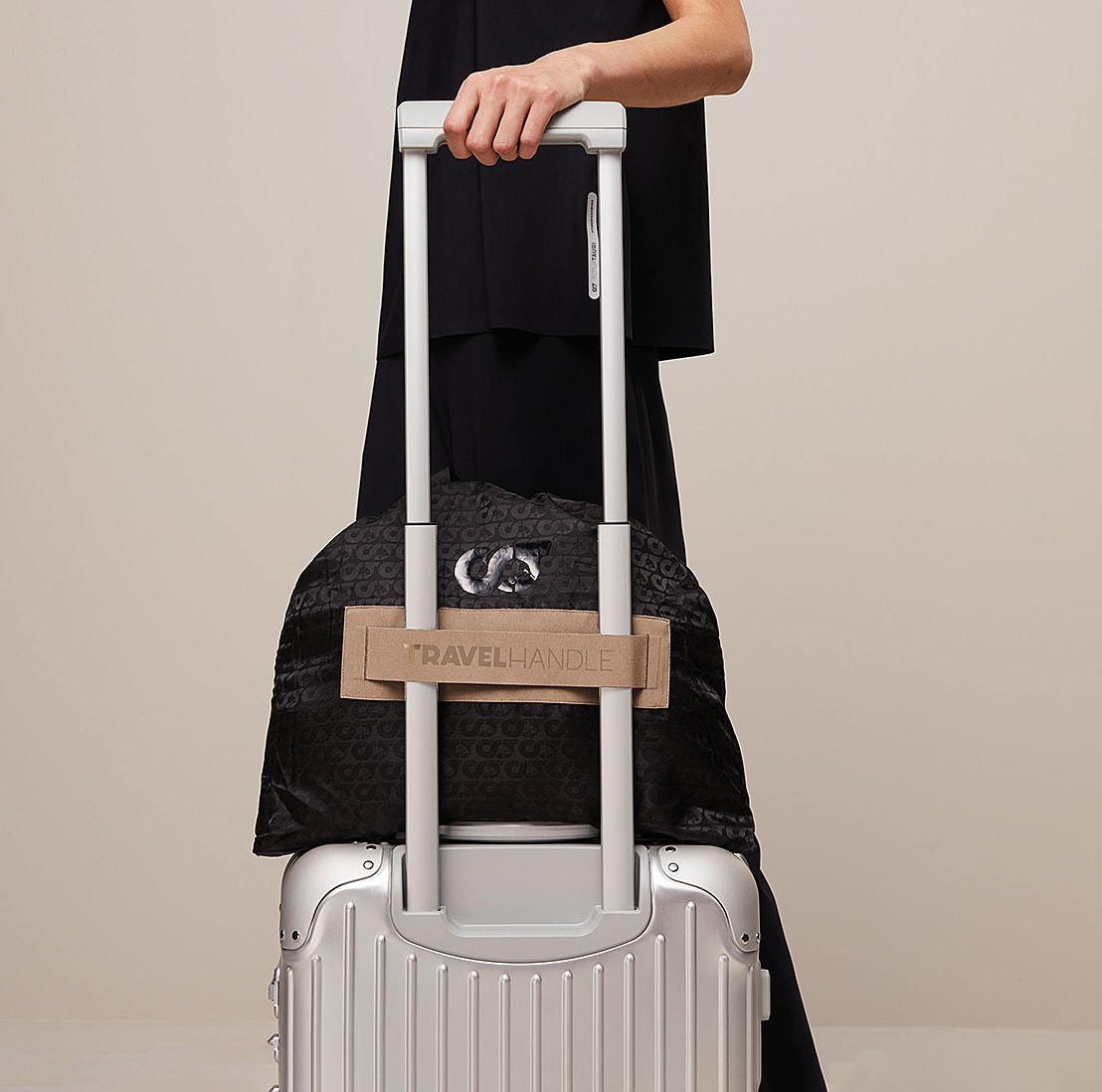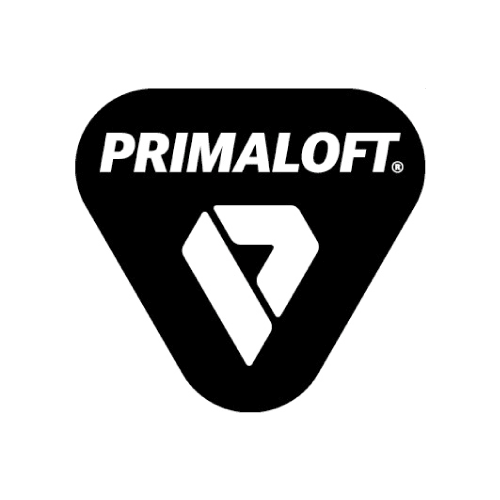 Primaloft®
Primaloft®
The leading brand in synthetic insulation, PrimaLoft® insulation mimics all the warmth-retaining properties of down yet doesn't retain any water, keeping you dry even in wet weather. All three categories of PrimaLoft® insulation (Gold, Silver and Black) are water-resistant, lightweight, breathable and preserve body heat.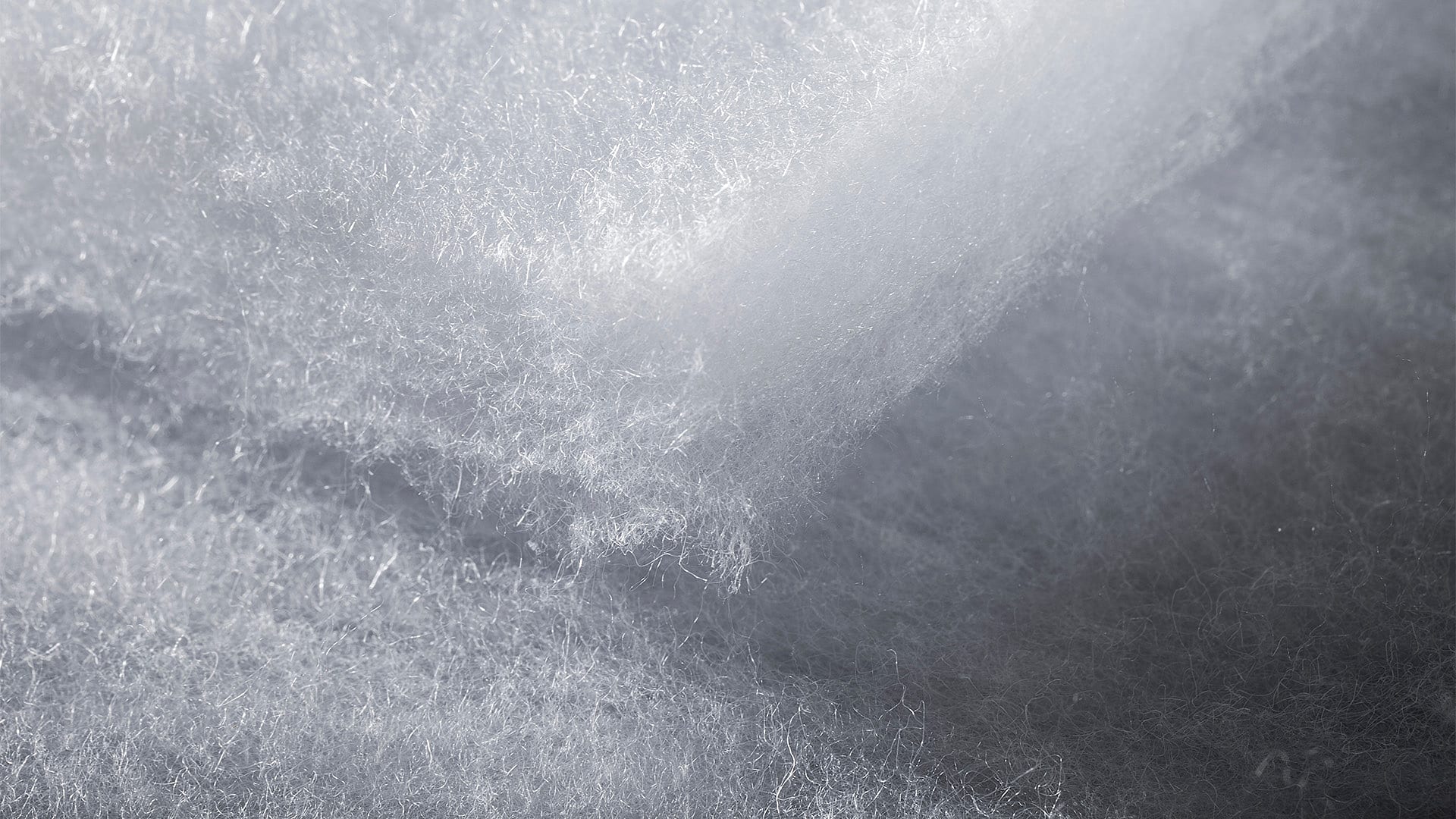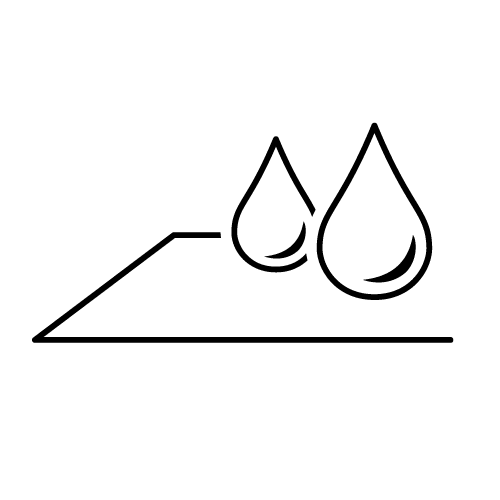 Waterproof
Waterproof
This garment is made of waterproof material that keeps moisture out in wet weather. The shell fabric material is layered with a waterproof membrane that keeps out the moisture while keeping you dry on the inside. All our TAUROBRAN® products are constructed with waterproof taped seams to ensure water stays out.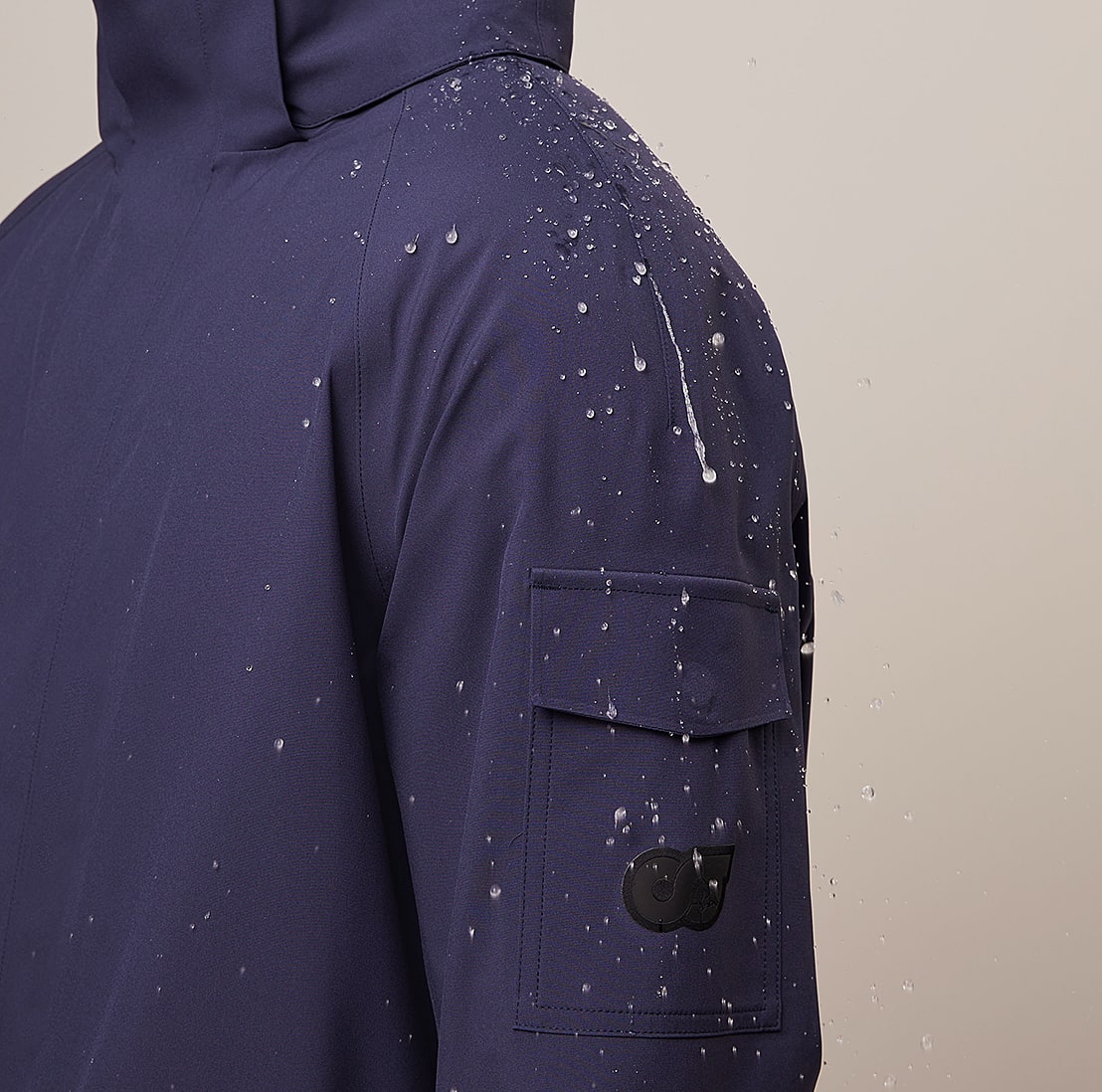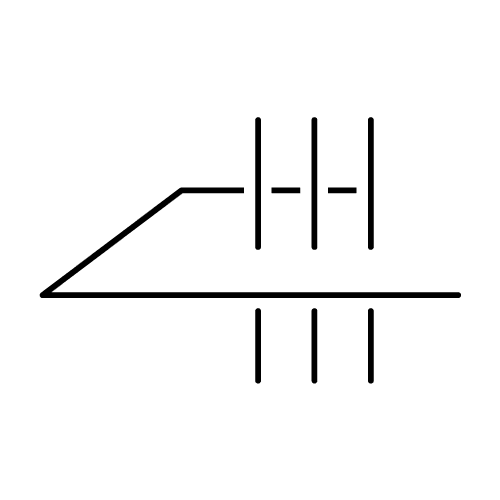 Breathable
Breathable
This particular textile construction allows air to circulate between the fibers easily. In return, these breathable qualities help keep the body cool, more comfortable and increase hygiene.