Cropped Waterproof Sweat Pants
PRINO V2.Y5.02
---
Colour:
Dark Grey / Anthracite
---
---
(Michael is 188cm tall and wears a size M)
Be ready for anything with the PRINO functional sweat pants. Made from waterproof yet highly breathable Taurobran® fabric, they keep you dry and moving regardless of changeable weather conditions. These regular fit pull-up trousers with an elastic waist are designed to enhance mobility and elevate the casual look. Featuring slanted side pockets and zipped back pockets to store everyday essentials. Additionally, AlphaTauri's proprietory titan-mineral Taurex® material technology harnesses energy emitted by the body which can have positive effects on your wellbeing.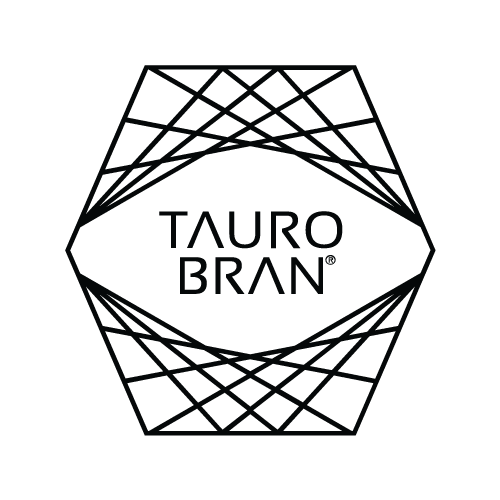 Taurobran®
Taurobran®
Built on the science of comfort, TAUROBRAN® is our ground-breaking technology that's waterproof, ultra-breathable, and so light and soft, you won't feel it's there. TAUROBRAN® keeps the water out thanks to a unique 3-layer microscopic fiber membrane technology (waterproof rating 5,000mm) and lets perspiration escape to keep you dry from the inside out. Versatile in use, the material innovation is integrated within our parkas and forms a central part of our TAUROBRAN® sweatshirts and sweatpants.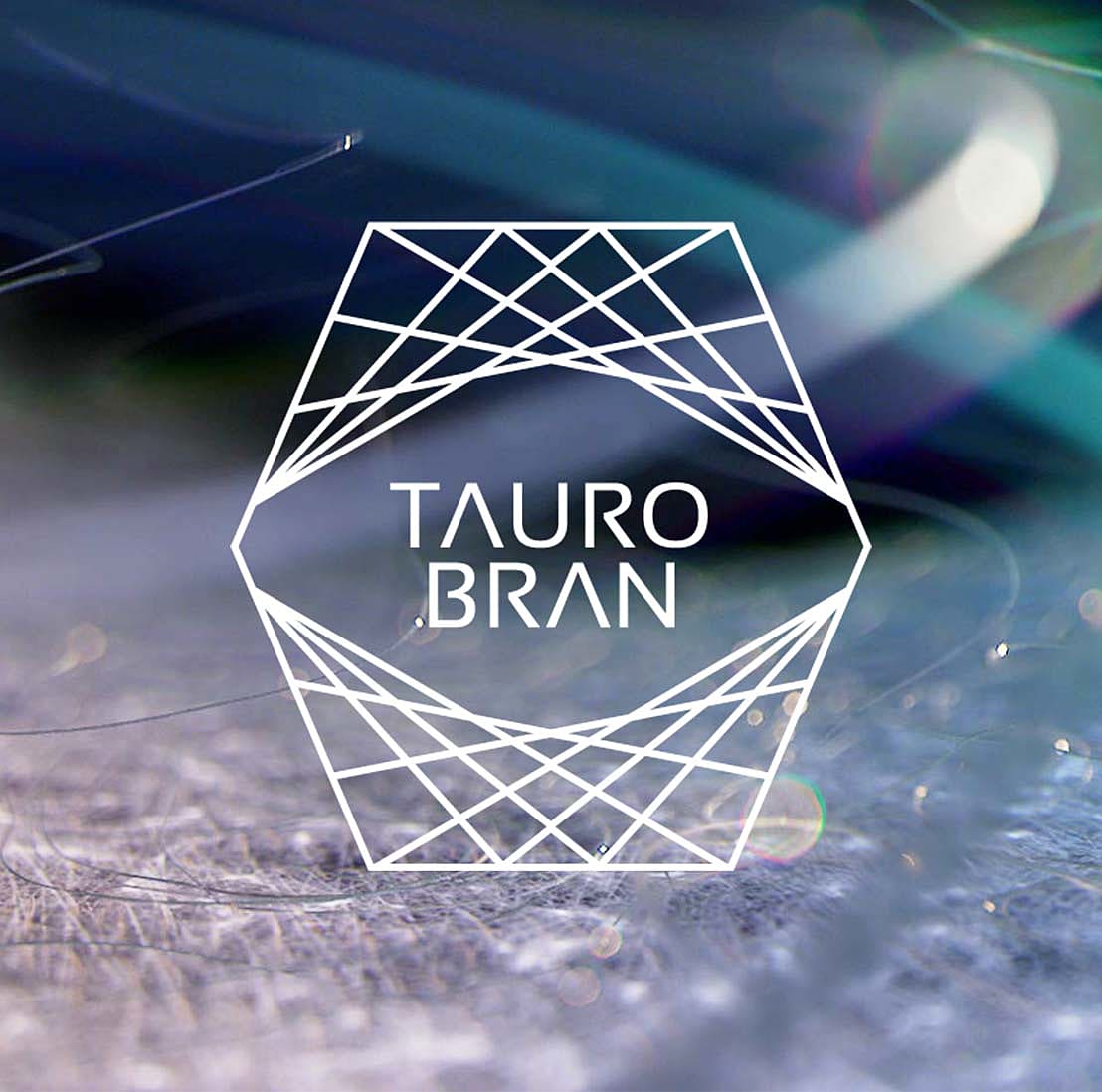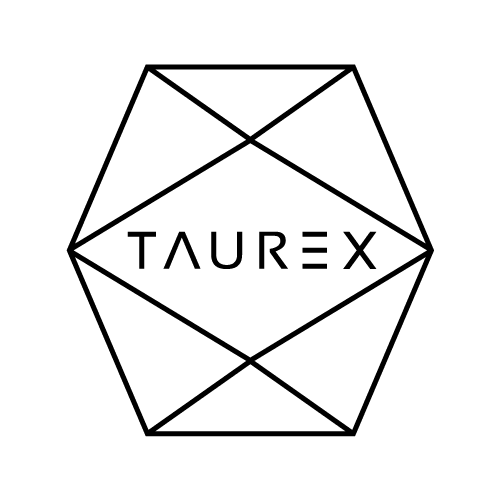 Taurex®
Taurex®
TAUREX® is a titan-mineral matrix. The energy harnessed can have a positive effect on the body.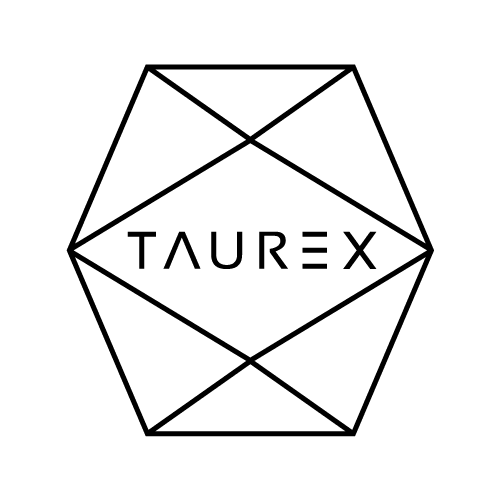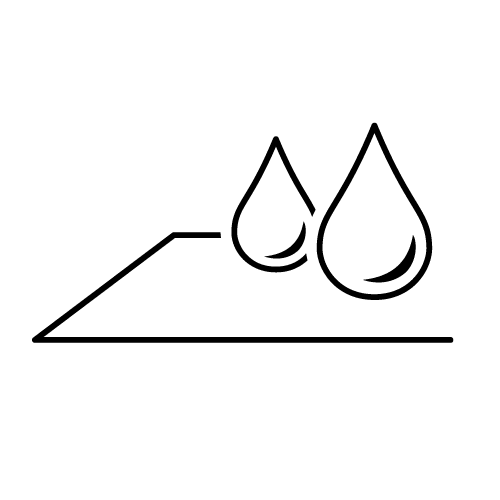 Waterproof
Waterproof
This garment is made of waterproof material that keeps moisture out in wet weather. The shell fabric material is layered with a waterproof membrane that keeps out the moisture while keeping you dry on the inside. All our TAUROBRAN® products are constructed with waterproof taped seams to ensure water stays out.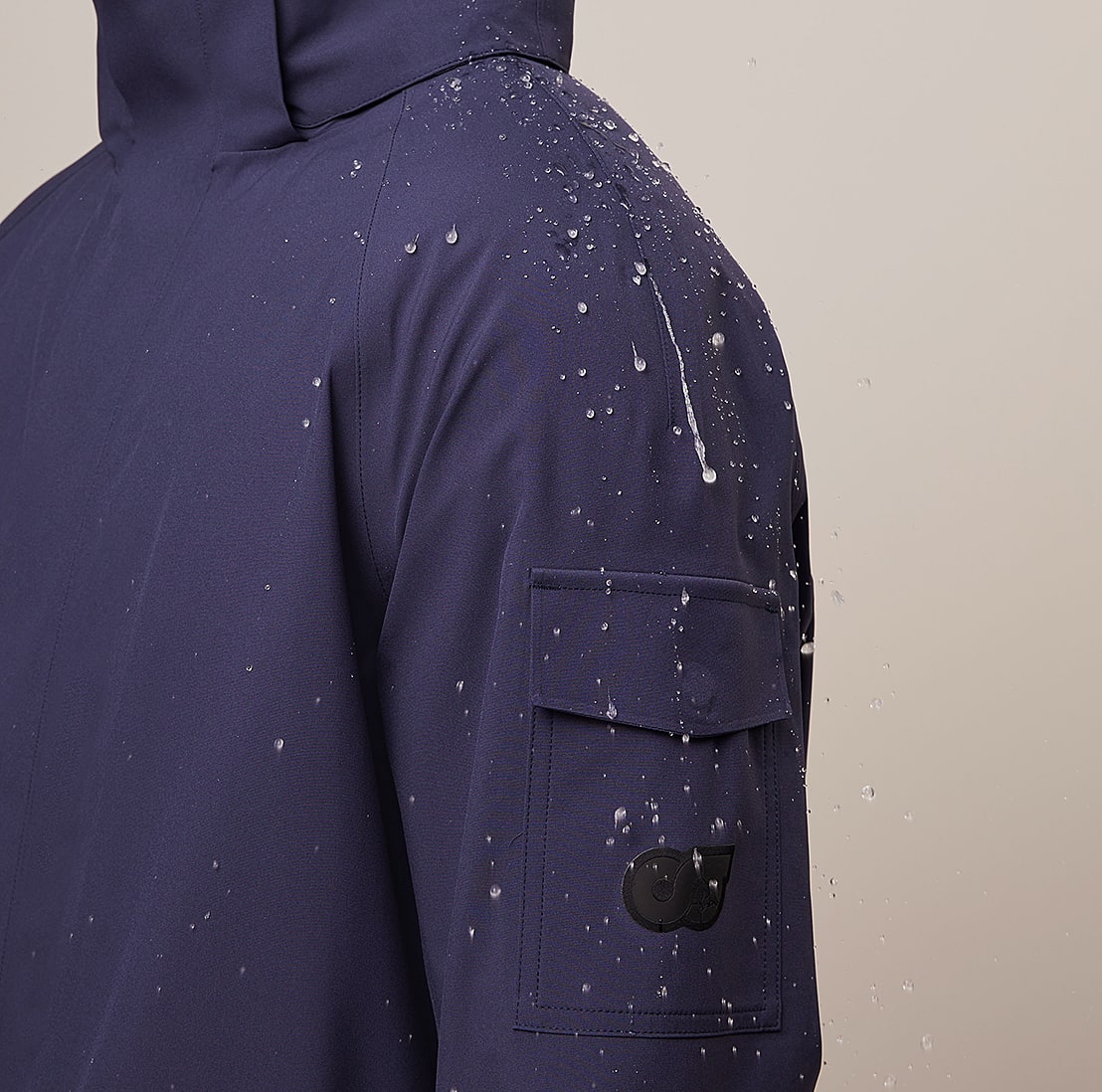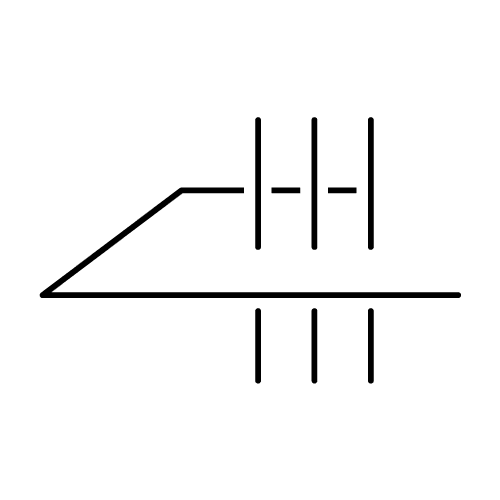 Breathable
Breathable
This particular textile construction allows air to circulate between the fibers easily. In return, these breathable qualities help keep the body cool, more comfortable and increase hygiene.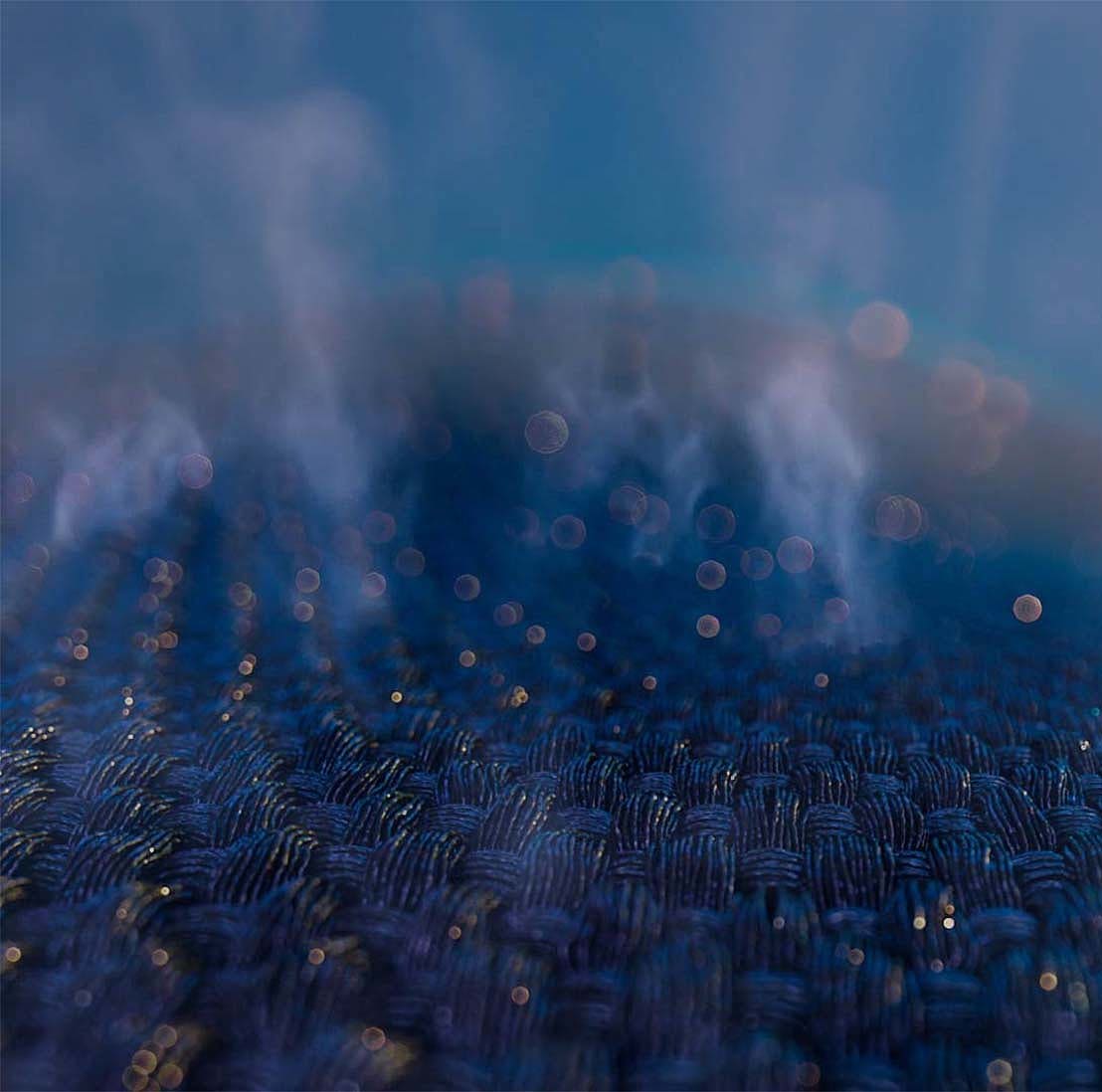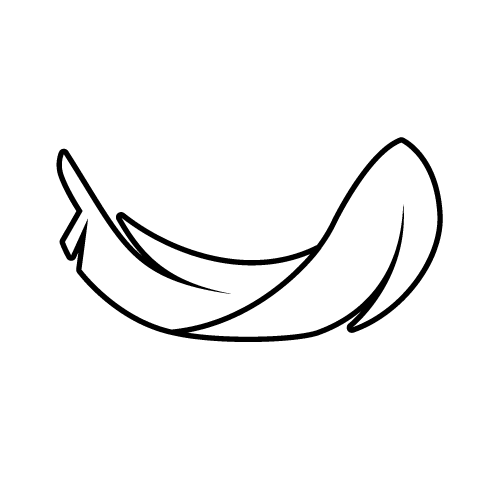 Lightweight
Lightweight
This garment is made of lightweight fabric or contains lightweight padding. Less material weight results in greater comfort while wearing and, in most cases, higher breathability.