Fashion house AlphaTauri is the outfitter for DTM, Oracle Red Bull Racing, and Formula One and the main sponsor of F1's Scuderia AlphaTauri racing. It shares with these partners a dedication to innovation and technology, and is constantly exploring new frontiers in fashion and textiles, inspired by the spirit and momentum of motor racing.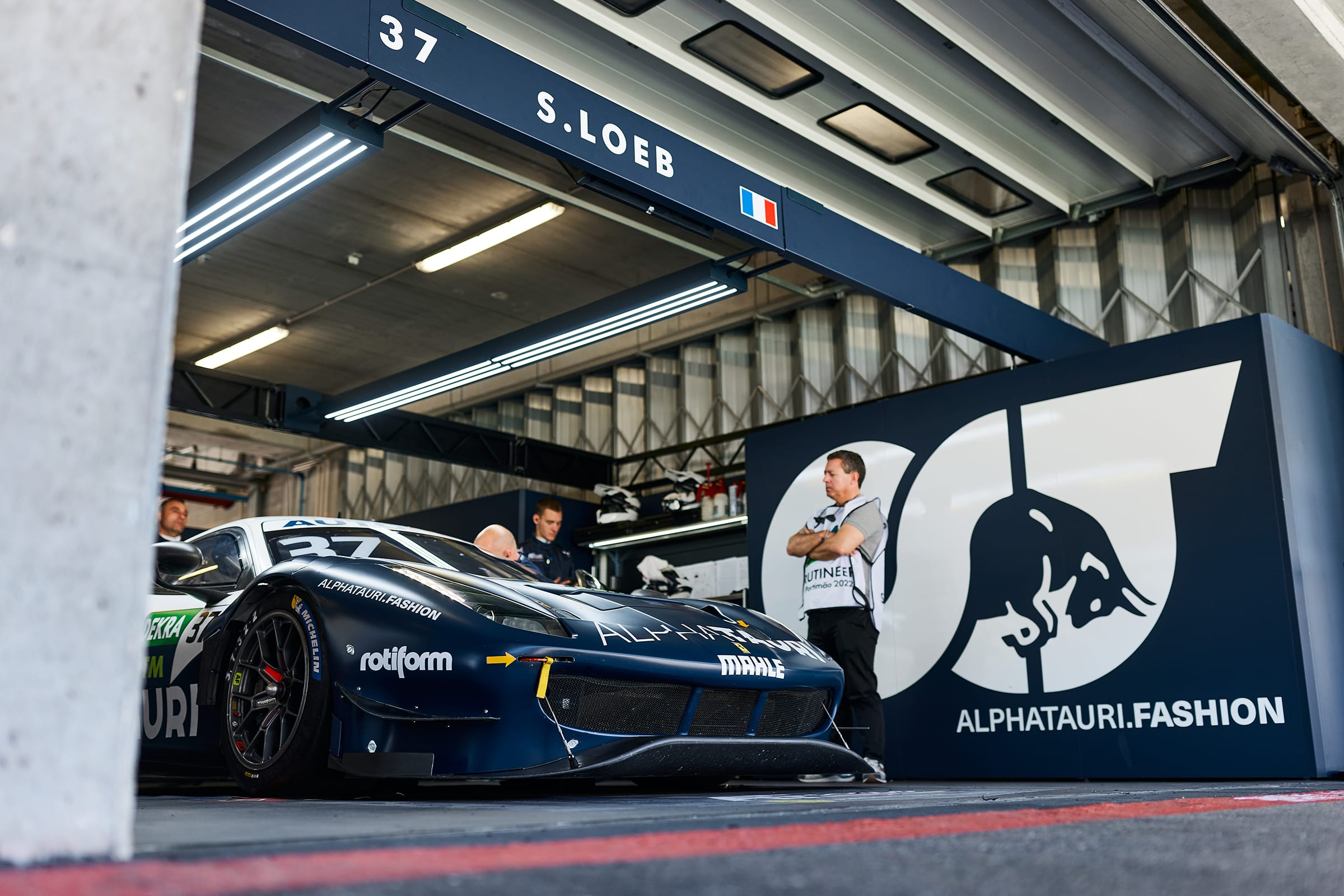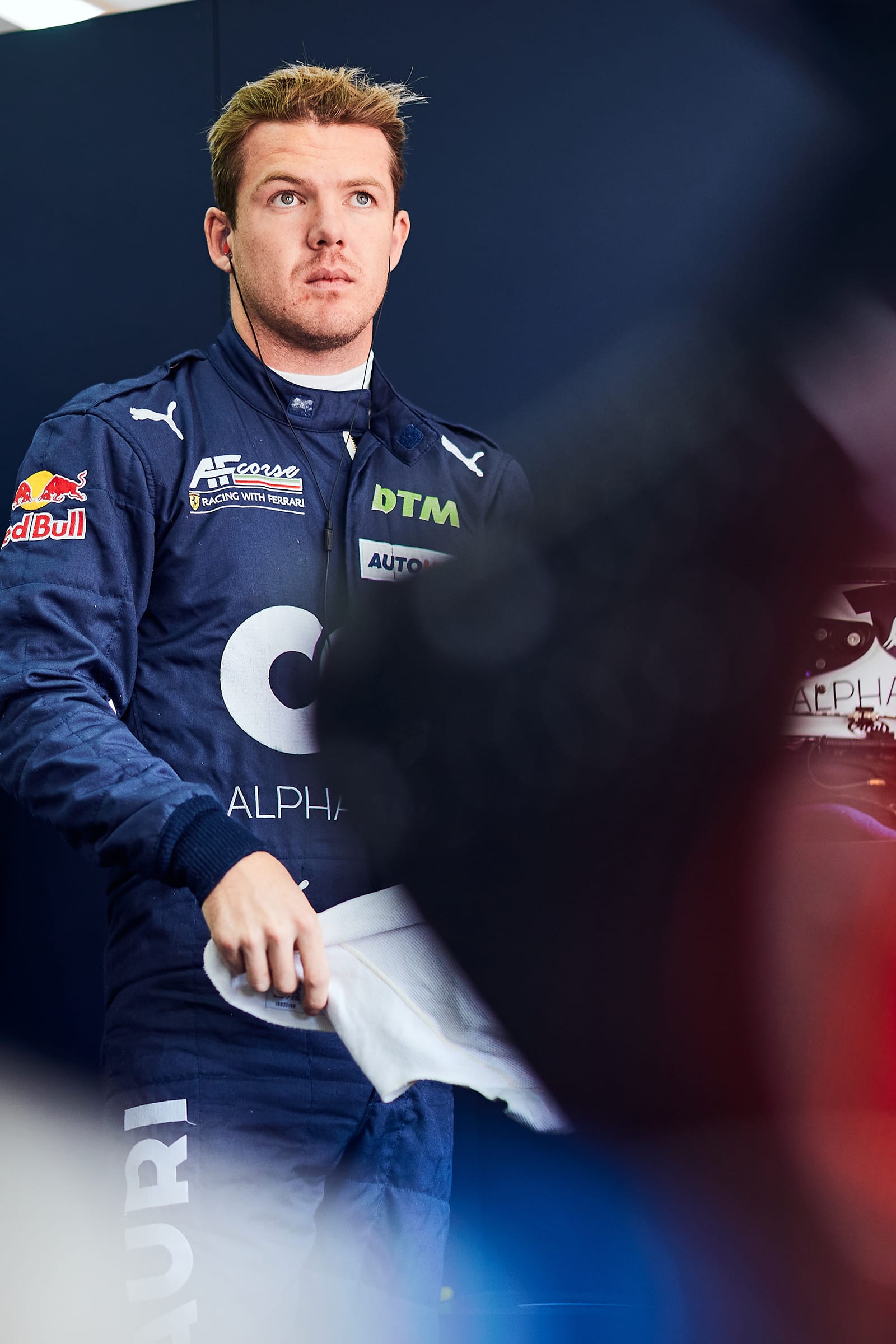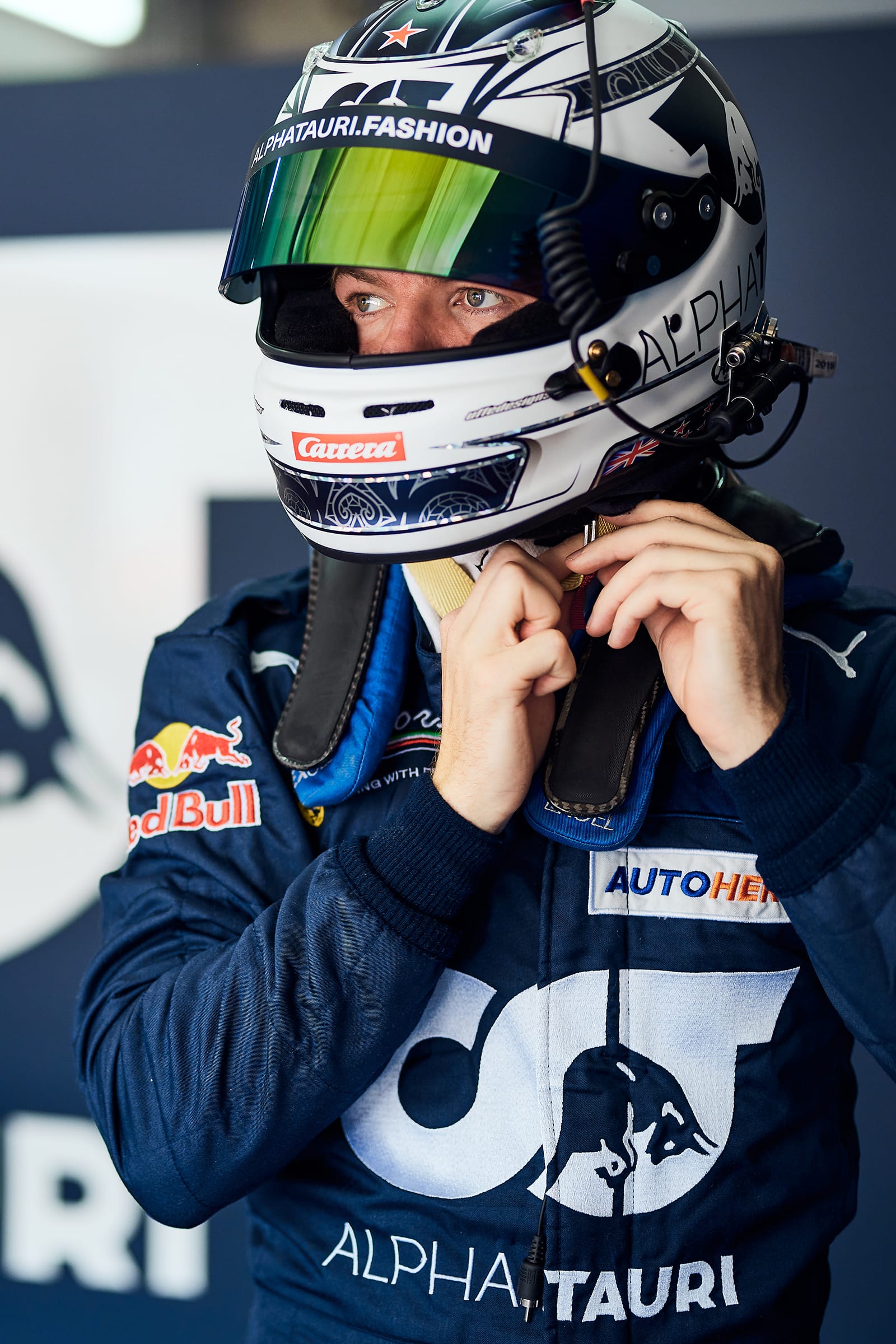 DTM championship drivers Nick Cassidy and Felipe Fraga find in AlphaTauri garments the perfect fit for their on-the-go lifestyle and busy off-track schedule that requires a stylish, yet relaxed look. AlphaTauri lends its name to their racing team, Red Bull AlphaTauri AF-Corse, and provides the drivers with a wardrobe to empower them through the season and beyond.
‍
This year the New Zealander and Brazilian are defending the DTM Team's Championship in an AlphaTauri liveried car driven by Cassidy, and a Red Bull liveried car driven by Fraga.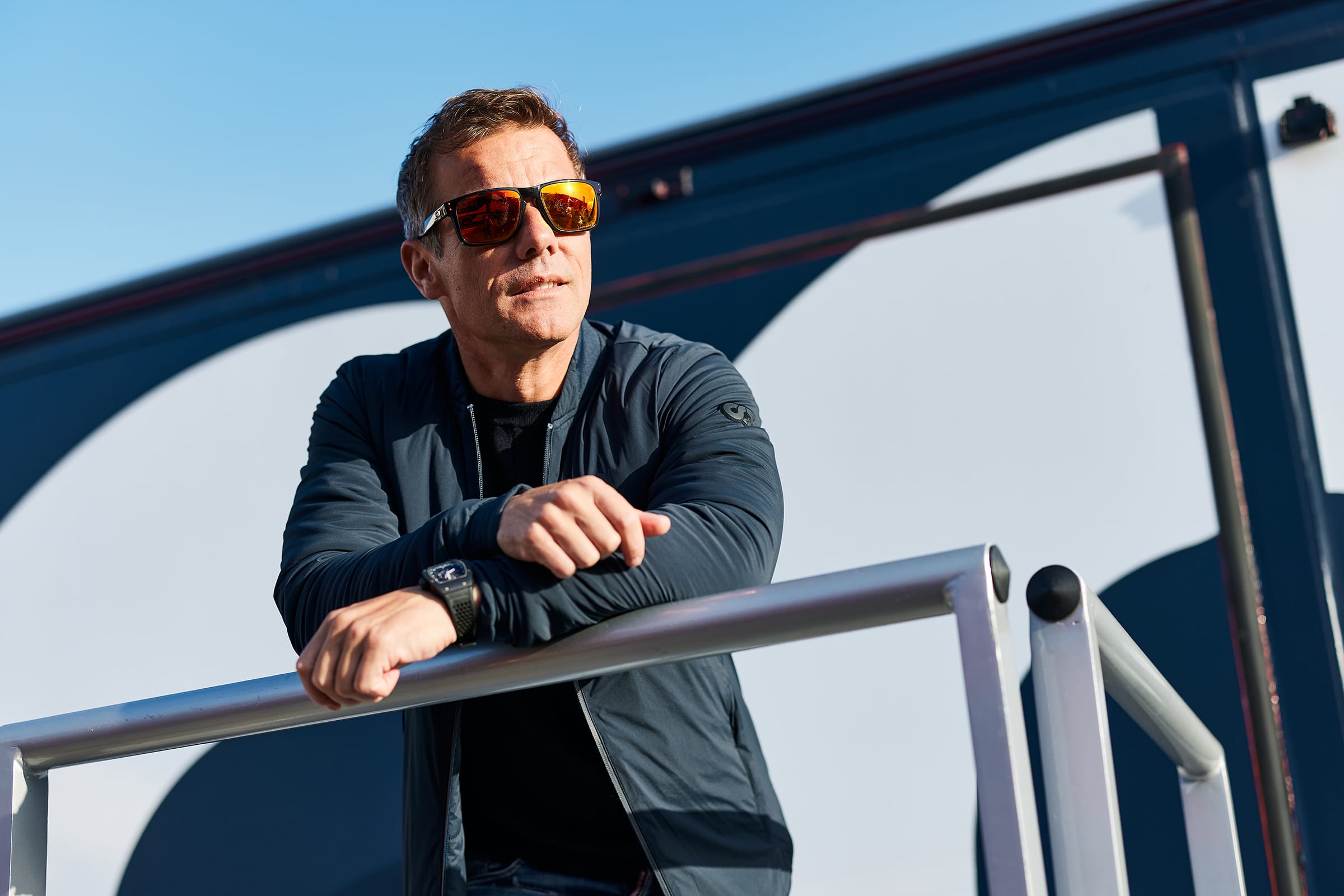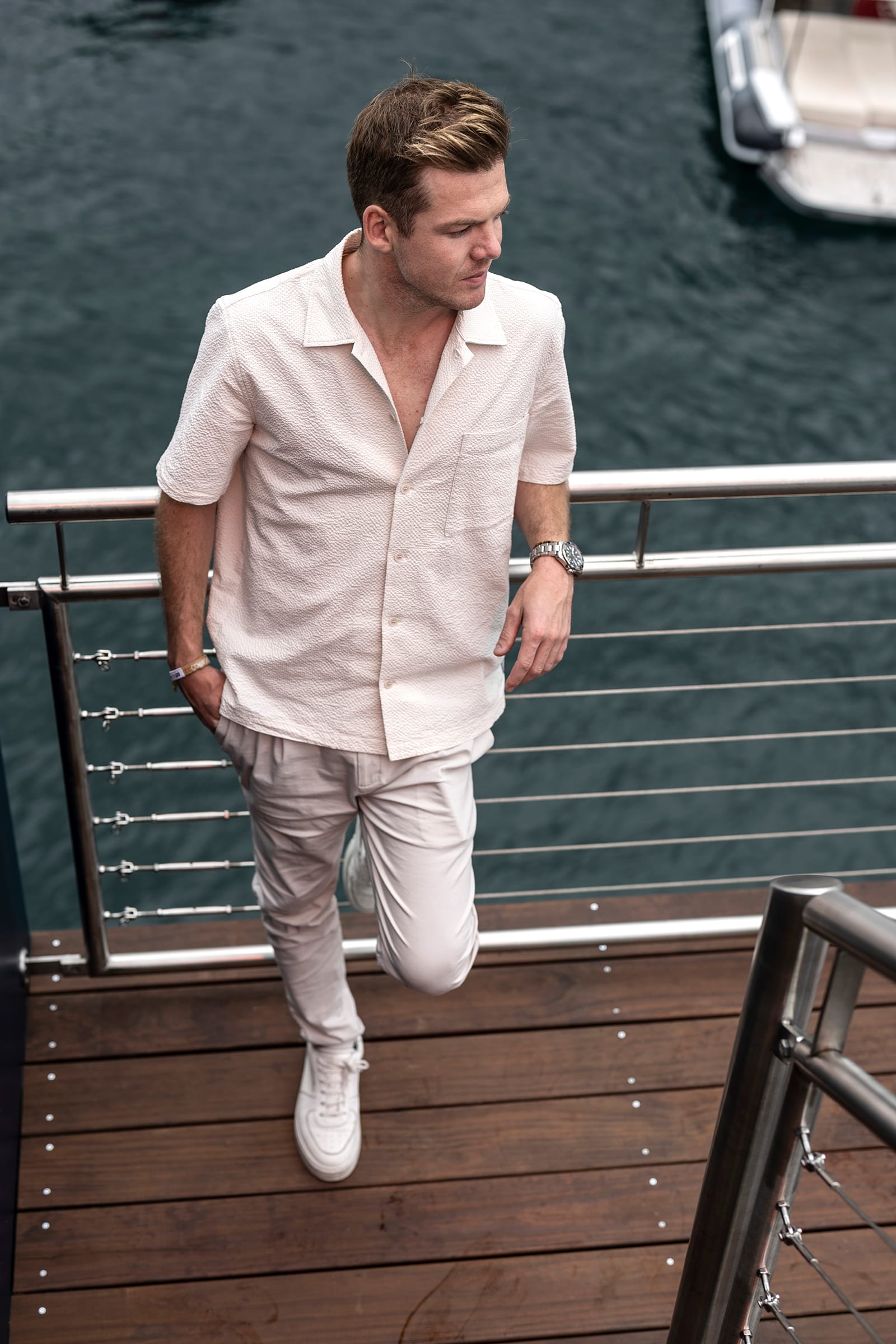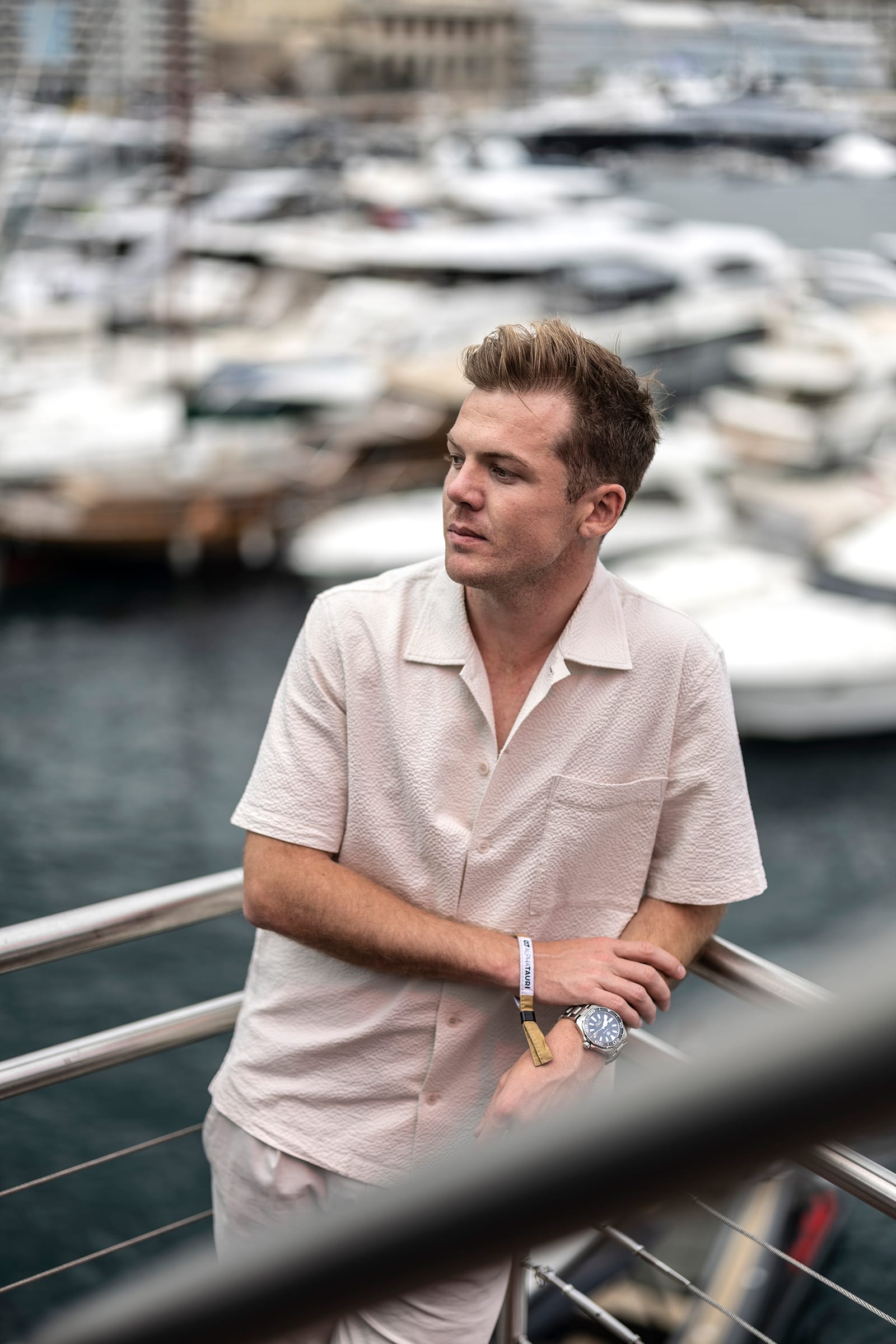 Cassidy's sleek black and white GT car is a triumph of engineering, power and style, and embodies the unique relationship between motor racing and the fashion brand. The drivers have an intense international travel schedule and AlphaTauri fuses innovative textiles with style and technology to create garments with iconic silhouettes and fine-tuned features for comfort and style.

AlphaTauri dresses Cassidy and Fraga to the same meticulous standards of functionality and design they experience every day on the track as they race all over Europe in their breathless, thrilling competition.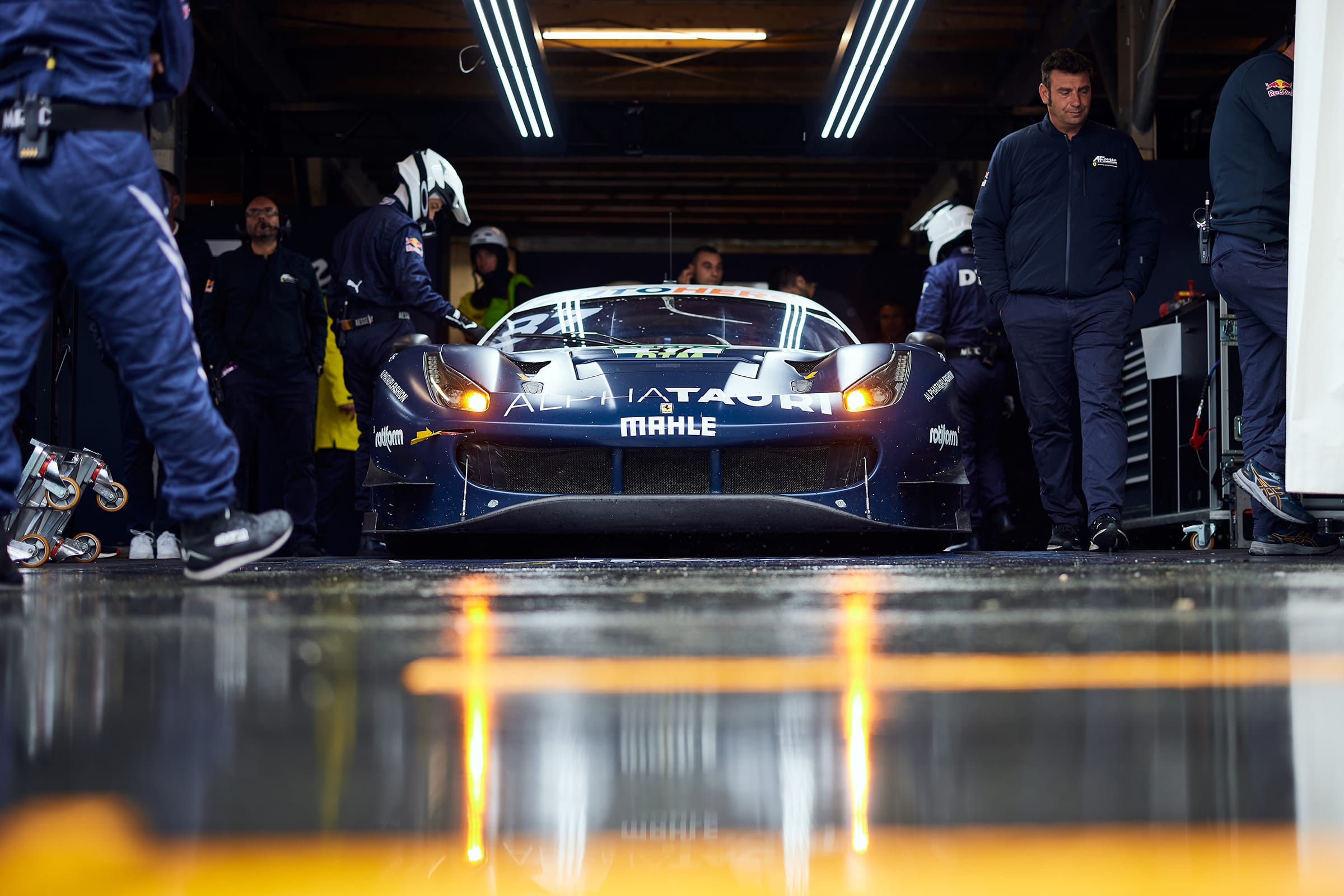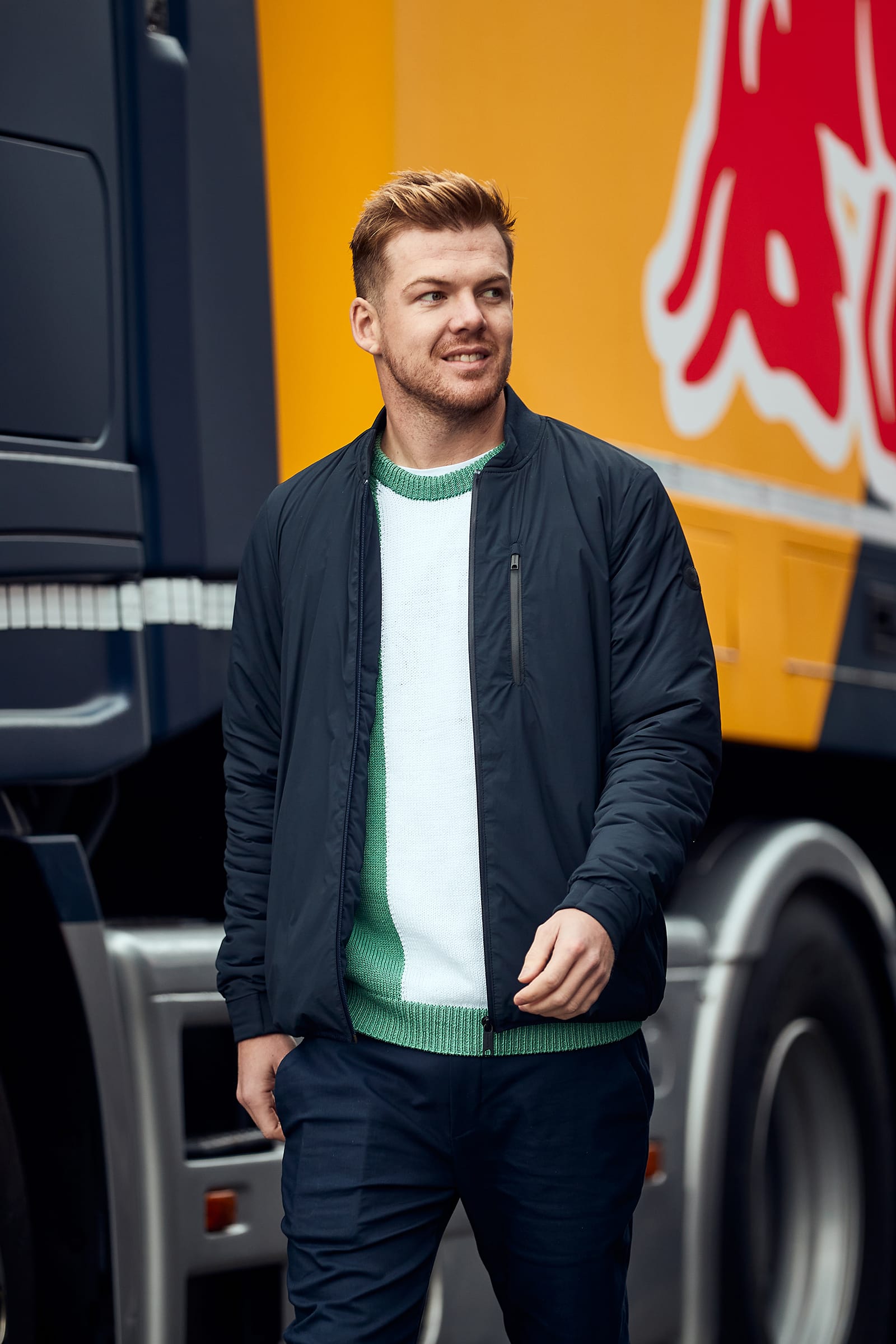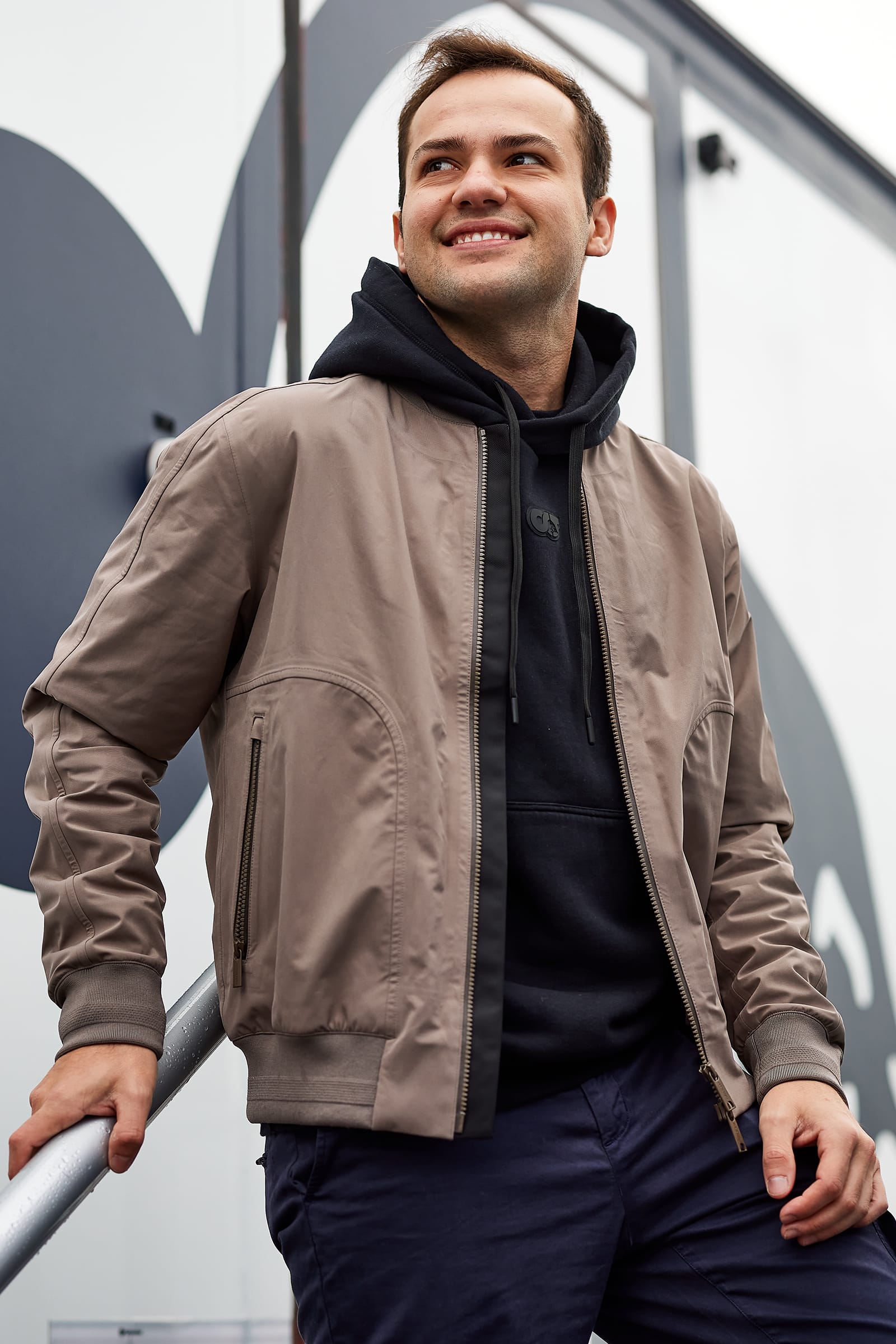 Browse the collection to experience that style.