Welcome to the World of AlphaTauri
The Name AlphaTauri
The brand is named in honour of the AlphaTauri star - the brightest, most radiant and energy-rich star in the constellation of Taurus (the Bull). It refers to the energy that inspires the brand AlphaTauri, and the star's placement directly on the Bull's eye aligns with the brand's focus on precision and perfection.
We're creating a new path in fashion - fusing innovation, purposeful design, and aspirational style to create clothing that is engineered by us and designed for you.
FITS BODY AND MIND
Powered by the spirit of innovation and driven by purpose, AlphaTauri was founded by Red Bull with a desire to focus on unique engineering and innovative fashion technologies that add value to both body and mind.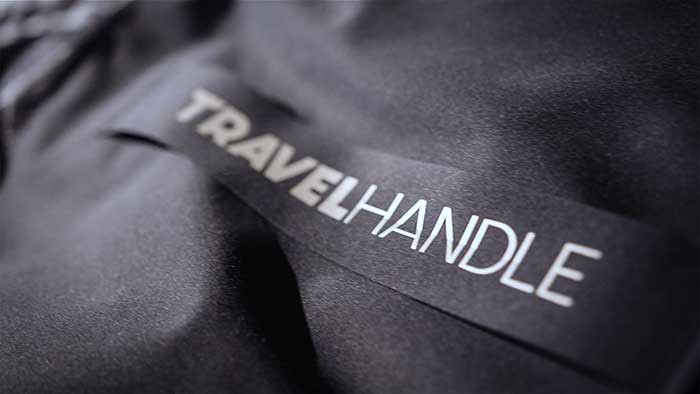 Pioneering Technologies and Clever Features
Lightweight, packable and breathable fashion
AlphaTauri is passionate about challenging the status quo, and we're constantly developing pioneering new technologies and design features that redefine fashion and function. From parkas that regulate body temperature to water-repellent wool, AlphaTauri clothing is designed to empower you to navigate your every day in style.
Style that revitalizes
Reflecting your far infra-red rays back into the body
Using technologies like Taurex®, developed with textile innovation leader Schoeller Textile AG, and incorporating design features that foresee your needs, AlphaTauri garments revitalize and promote vitality. Our garments empower you to move more freely, stay cool and warm, and revitalize you. AlphaTauri provides functionality and innovation without sacrificing style.
Shop Taurex® now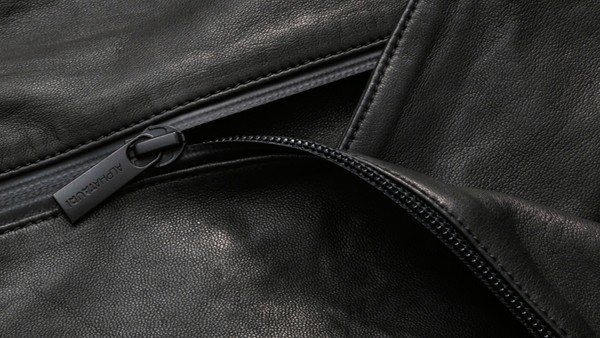 Premium Materials
Smooth leather, fine cashmere and high-quality Merino wool
For comfort and style, AlphaTauri incorporates premium materials. We make no compromises when it comes to the quality of the product, offering everything from extremely soft and light leather jackets to water-repellent Merino sweaters.