Our notion of durability is also cultivated in the trust we build with our suppliers. We develop a working relationship with our partners over time, which allows for transparency in our production methods, with clear, communicative paths, in order to manufacture AlphaTauri collections with the most effective innovative means possible.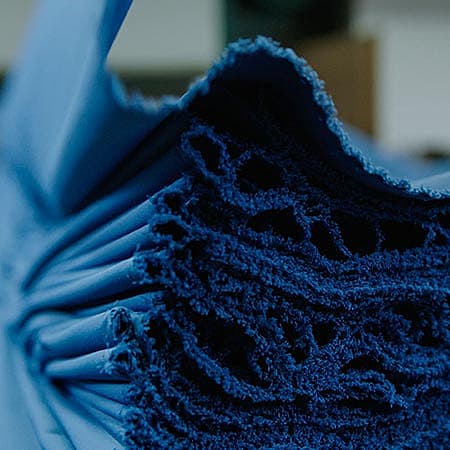 Every collaborator we work with feeds back to the AlphaTauri values of optimizing innovation for change. Two of our trusted partners include, for example, Schoeller Textil AG, who are a bluesign® SYSTEM partner, and Petratex who are at the forefront of sustainability in the textile industry and who, among other things, use 100% certified green energy.
As well as having our partners sign a Code of Conduct, our long-term relations with them also enable them to go beyond and excel. This makes bringing the best innovative solutions to our needs possible, delivering the highest quality product with the most intelligent process available. These strong relations facilitate carrying out clearer evaluations of the premises and practices of the partners we collaborate with.
Even though we have partners around the globe, our focus is on Europe, to keep production close to our headquarters in Salzburg, Austria, for example in Italy and Portugal. This not only ensures excellent quality standards, but also reduces our impact.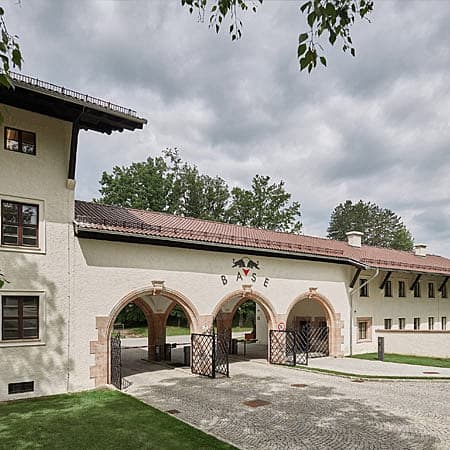 Materials & Production
Our innovations seek to pioneer a new approach to fashion design, where technologies are utilised to drive change. Find Out More
Social Responsibility
As a company – and when working with partners – we value diversity and support people in developing their potential and strengths. Find Out More